Published on
August 31, 2017
Category
News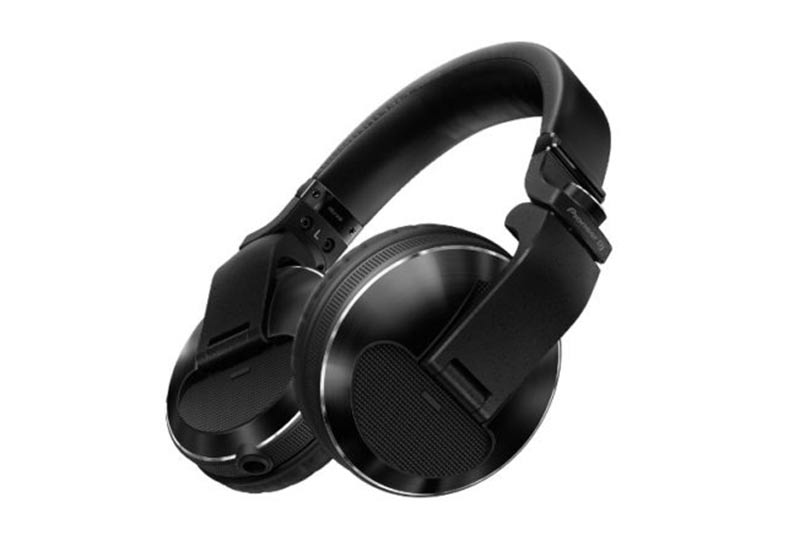 The HDJ-X range features a model for every budget.
Pioneer DJ is launching a new range of headphones it claims offers "superior durability" for gigging DJs.
The HDJ-X range features three models: the budget HDJ-X5 (€99), the mid-range HDJ-X7 (€199) and pro model HDJ-X10 (€339).
Pioneer DJ says that all models have been subjected to US military shock compliance tests to ensure that they're "robust". They're suitable for over-ear and monitoring have a swivel mechanism for single ear monitoring too.
However, it's the flagship HDJ-X10 model that has the most interesting features. The cord is connected by a detachable mini-XLR connector and there's wipe-clean "nano coating" on the earpads that resist deterioration from sweat and dirt.
Most important for DJs though is the HDJ-X10's drivers, which can reproduce frequencies from 5 Hz all the way up to 40 kHz. According to Pioneer DJ, they're the first DJ headphones capable of this sound quality.
The headphones follows the release of several other budget-conscious products from Pioneer DJ, including the affordable DJM-250MK2 mixer.
Pioneer DJ's HDJ-X range will be available from early October.
Head here for more info, and watch them in action below.