Published on
March 8, 2017
Category
News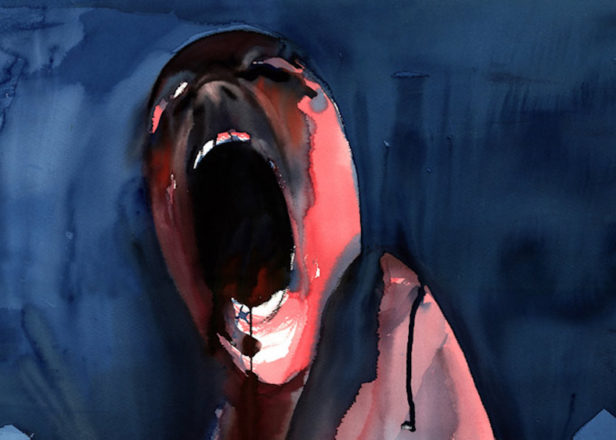 Handpicked by the artist.
When Pink Floyd began writing The Wall they turned to political cartoonist Gerald Scarfe to create a series of paintings that would later come to life in the album's iconic film adaptation. A selection of those paintings have now gone on sale for the first time ever.
Scarfe has selected 11 paintings from the original 50 to be sold through the San Francisco Art Exchange including The Scream, The Teacher, The Mother and Comfortably Numb. The names and images will ring a bell with Floyd fans as many were used as concept art for the film's blend of live-action and animated sequences.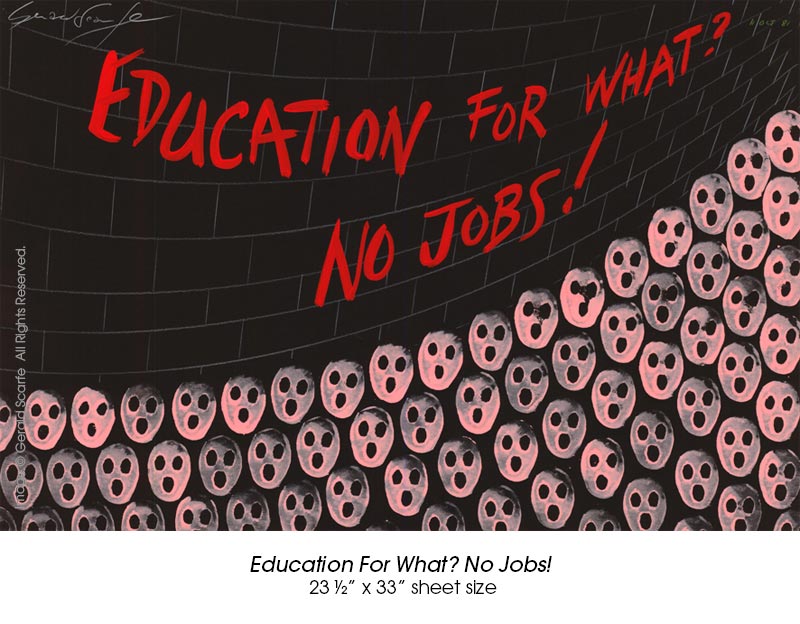 Even if you don't have the money to spend on famous works of art, it's worth taking a look at SFAE's website which includes interesting behind-the-scenes notes. The Scream was chosen on first sight by director Alan Parker as the film's poster, while The Wife's Shadow was shown directly to MGM executives and the filmmakers to help communicate the atmosphere of a scene.
The paintings will exhibited to the public at SFAE this July and if you can't get enough of Pink Floyd history, the original recording console the band used to record Dark Side Of The Moon is up for auction this month.
View some of the paintings for sale in the gallery below. [via Consequence Of Sound]