Published on
May 19, 2020
Category
News
With Trim, Killa P, Inezi, Emika and Nive Nielsen & The Deer Children.
Pinch, aka Rob Ellis, is releasing a new album, called Reality Tunnels, via his own Tectonic imprint this June.
Listen next: Celebrating the sounds of Adrian Sherwood with Pinch
The album's name – Reality Tunnels – is taken from a concept revolving around ideas of perspective, subjectivity and perception first introduced in Robert Anton Wilson's 1983 book Prometheus Rising.
Marking his first solo album in 13 years, Pinch enlisted Trim, Killa P, Jamaican vocalist Inezi, Emika, and Nive Nielsen & The Deer Children for cameos on Reality Tunnels.
The LP follows the release of his 'Crossing The Line / Send Out' 12" in 2019, also on Tectonic.
Head here to pre-order a copy of Reality Tunnels in advance of its 19th June release, check out the artwork and tracklist below.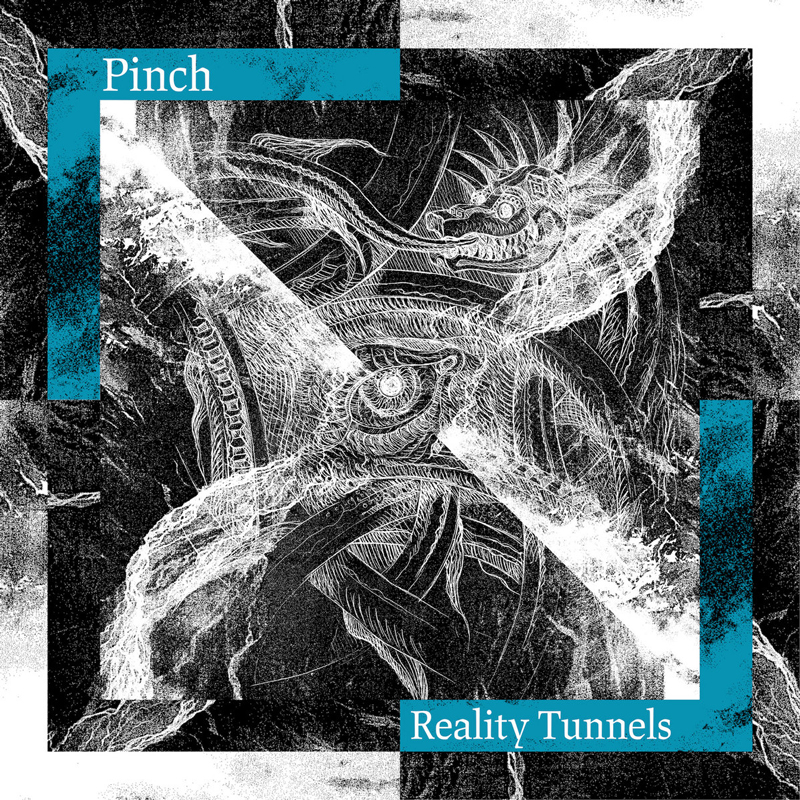 Tracklist:
1. Entangled Particles feat. Emika
2. All Man Got feat. Trim
3. Accelerated Culture
4. Returnity
5. Finding Space
6. Party feat. Killa P
7. Back to Beyond
8. Change Is A Must feat. Inezi
9. Non-Terrestrial Forms
10. The Last One feat. Nive Nielsen & The Deer Children