Published on
April 7, 2014
Category
News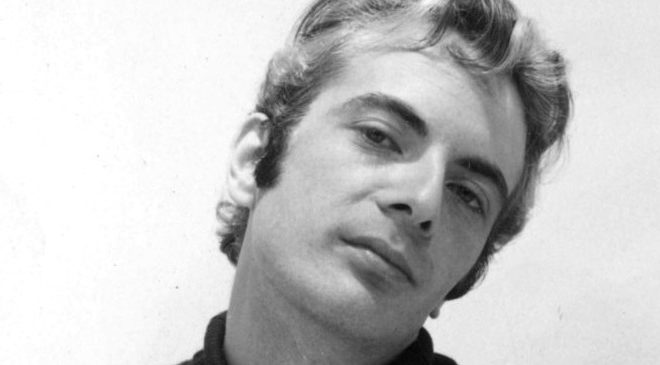 The man who captured iconic images of Bowie, Iggy Pop and Andy Warhol has passed away in Los Angeles.
Described by photographer Chalkie Davis as "the most original of punks", Childers rose to prominence as among the first to document the New York scene of the early 70's as the glam rock of Bowie and Iggy Pop transformed into the punk scene spearheaded by New York Dolls.
Shortly after arriving in new York City from Kentucky in 1968, Childers joined Andy Warhol's Factory where he would be exposed to some of the most important and revolutionary figures of the time. David Bowie, Debbie Harry, Iggy Pop, Sex Pistols, Ramones, Robert Mapplethorpe, Patti Smith, New York Dolls and countless more were captured by Childers wandering lens, often in the most intimate of surroundings.
Providing an unprecedented glimpse of a world of drag queens, punks, pick-pockets and self-proclaimed superstars, Childers' collection of images documented a legendary era in the evolution of LGBT rights musical counter-culture. In 2012, he published his book Drag Queens, Rent Boys, Pick Pockets, Junkies, Rockstars & Punks with The Vinyl Factory in which he shared the stories behind these iconic images.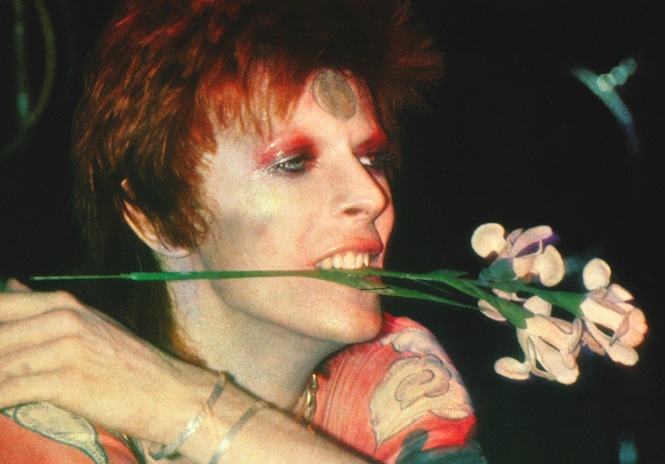 Speaking after his death, photographer Chalkie Davies said; "Another sad day in Rock and Roll, Leee Black Childers has passed away. The word legendary is thrown about a lot, but there is no question that Lee truly deserved the title". His photographs documented the 60's and 70's, he was one of the most original of punks, he brought us many fabulous images of Bowie, Iggy, Debbie and Lou, he hung with Andy, managed the Heartbreakers, and he really was one of the sweetest of men". [via Artlyst]
Drag Queens, Rent Boys, Pick Pockets, Junkies, Rockstars & Punks is still available to buy from The Vinyl Factory shop alongside signed prints of Debbie Harry, David Bowie, Iggy Pop and Jackie Curtis.
Watch our extended interview with Leee Black Childers on Warhol, Bowie and the summer of love below: