Published on
August 27, 2020
Category
News
A calling card for darkened dancefloors.
Gqom trio Phelimuncasi are releasing their debut album, titled Phelimuncasi: 2013- 2019, via Nyege Nyege Tapes this September.
Gqom emerged from the South African city of Durban during the early 2010s and draws on elements of house and kwaito.
On top of this framework, Phelimuncasi employ storytelling traditions harking back to South African toyi-toyi — a political dance used to intimidate the police during anti-apartheid demonstrations.
Phelimuncasi: 2013- 2019 is split between tracks recorded before 2016 and produced by DJ Scoturn and DJ MP3, and tracks recorded in 2019 and produced with Menzi during a joint residency at Nyege Studios.
It follows Nyege Nyege Tapes' release of Kenyan grindcore duo Duma's self-titled debut album, in August.
Head here to pre-order a copy in advance of Phelimuncasi: 2013- 2019's 17th September release, check out the artwork and tracklist below.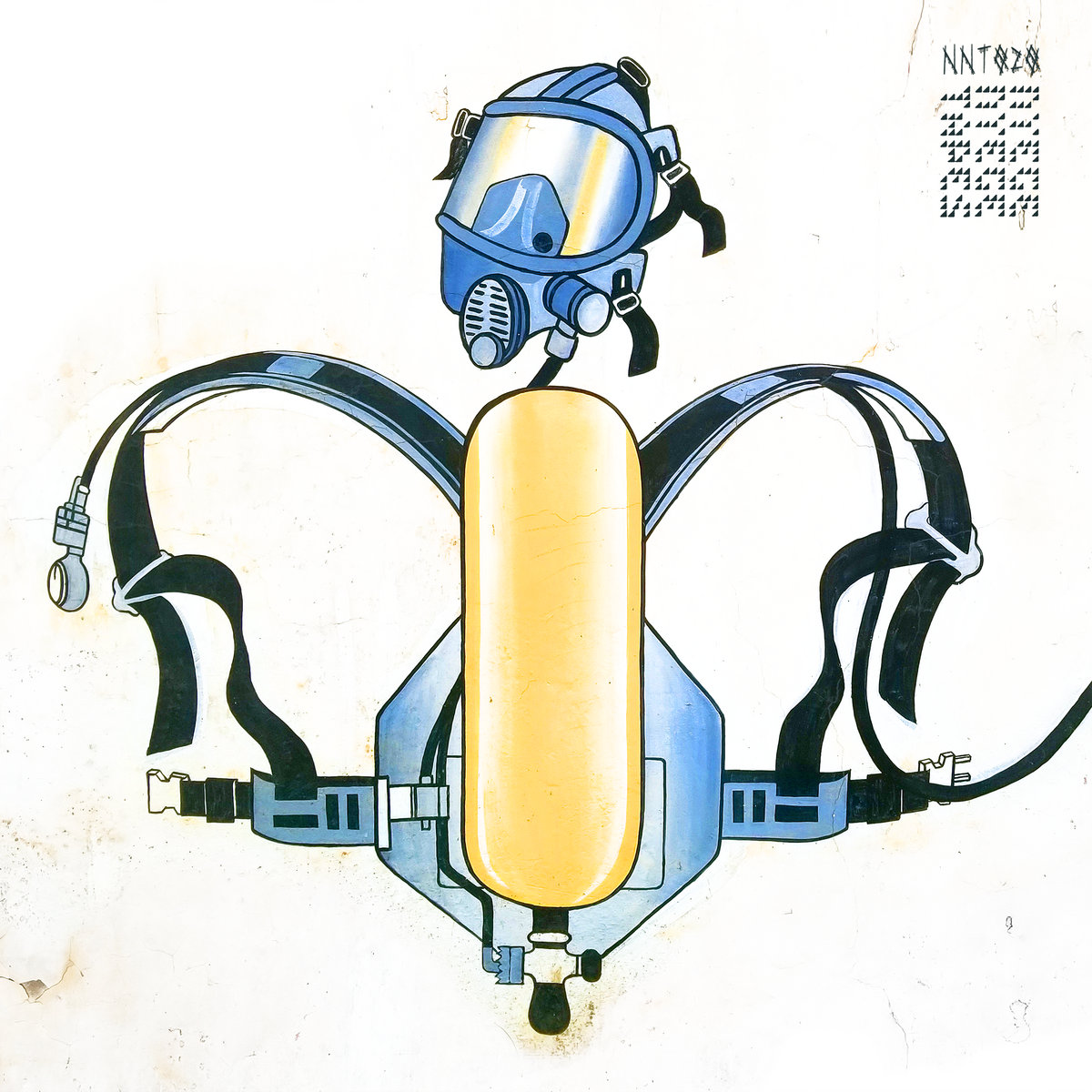 Tracklist:
1. Ngavele Ngagaxela (Prod by DJ Scoturn)
2. Umahlalela (Prod by DJ Scoturn)
3. Private Party (Prod by Menzi)
4. South Beach eWHEE Ft 004 Da Artist (Prod by DJ Scoturn)
5. I Roof (Prod by Menzi)
6. Sesi Gora (Prod by DJ MP3)
7. GQOM Venus Cemetrary (Prod By Menzi)
8. Umgido (Prod by Menzi)
9. Ungabom Themba Umunutu (Prod by DJ Scoturn)
Photo by: Nyege Nyege Tapes