Published on
November 20, 2019
Category
News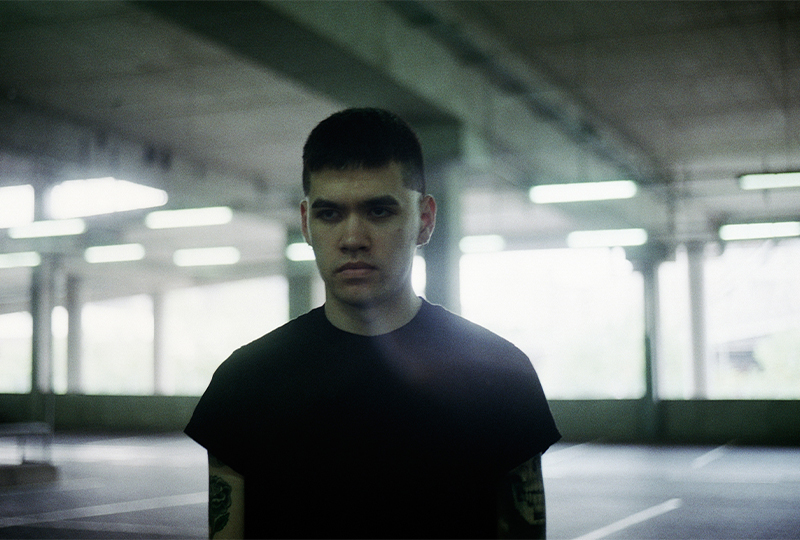 Exploring the psychological power of music.
Phase Fatale, aka Hayden Payne, is releasing a new album, titled Scanning Backwards, this January via Ostgut Ton.
Read more: A visual journey through 28 years of club culture with Berlin DJ Fiedel
Drawing on his background as a guitarist and sound engineer, Scanning Backwards moves through hues of shoegaze-influenced techno, broken rhythms and industrial undertones.
Designed to be played in Berghain, Phase Fatale examines "the ways in which music – and sub frequencies in particular – are used to influence thinking and to synchronize emotions and behavior."
The album follows Ostgut Ton's release of Shed's LP, Oderbruch, in late November.
Head here for more info in advance of its 24th of January release, check out the artwork and tracklist below.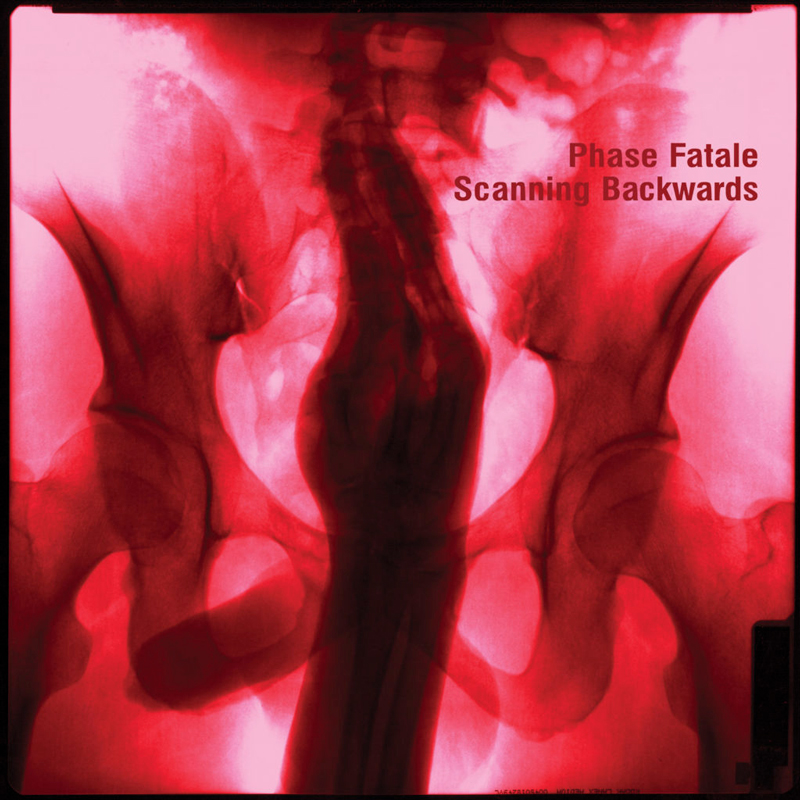 Tracklist:
Side A
1. Velvet Imprints
2. Binding by Oath
Side B
1. Polystyrene
2. During the Freezing Process
Side C
1. Mass Deception
2. Proxy Contact
Side D
1. De-patterning
2. Splintered Heels
Photo by: Cristina Cipriani