Published on
January 29, 2020
Category
News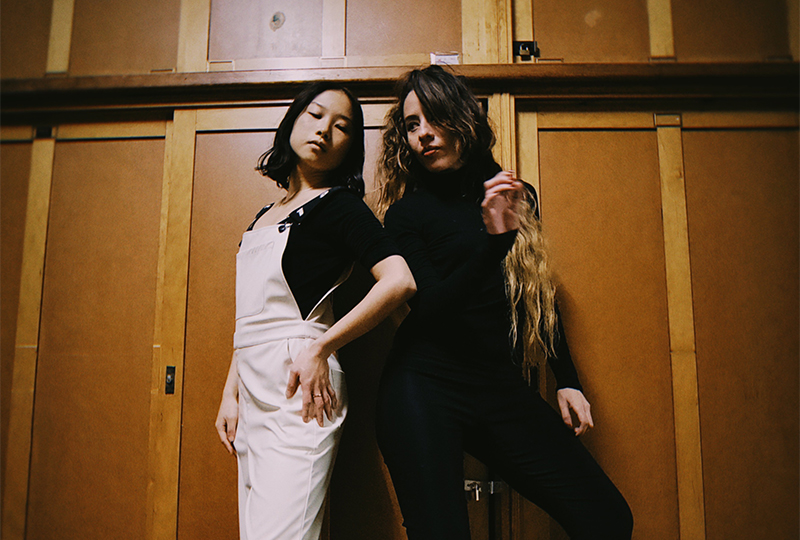 From broken vocals and percussive techno to sci-fi sound design.
Producers Demian Licht and Enyang Ha will inaugurate Phantom Limb's new electronic imprint Visitant with split 12″, VISITANT001, this March.
Read more: 20 new albums to look out for in early 2020
The 12" sees Demian Licht weave broken vocal samples into scuttling techno across her two club-orientated tracks. On the B-side, Enyang Ha infuses percussive techno with sci-fi sound design.
Demian Licht emerged with her 2016 debut Female Criminals vol. 1, while Enyang Ha recently contributed to Deena Abdelwahed's 2019 remix album, Khonnar Remixes.
The new Visitant imprint will release a series of split 12"s bringing electronic producers from across the globe together.
Head here for more info in advance of VISITANT001's 13th March release, check out the tracklist below.
Tracklist:
Side A
1. Demian Licht – Ankaa
2. Demian Licht – Heyanajo
Side B
1. Enyang Ha – Plastic Run
2. Enyang Ha – Reversed Birth