Published on
October 29, 2021
Category
News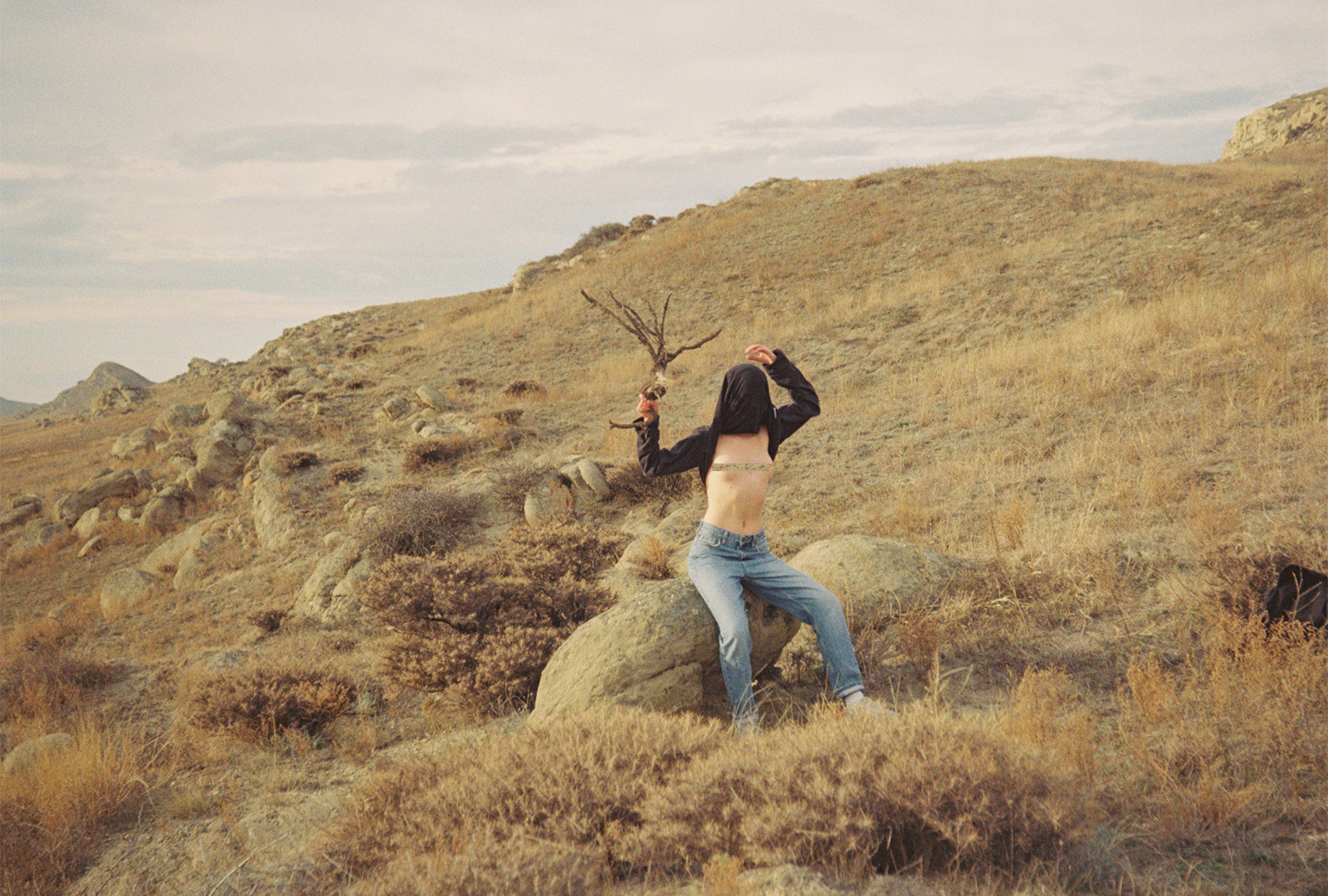 Drawing on daydreams and isolation.
Perila has released a new album, called 7.37/2.11. The record comes courtesy of A Sunken Mall.
Read more: The haunting beauty of plunderphonics, field recordings and sonic art
Formed of a series of soundscapes Perila sculpted across 2020, 7.37/2.11's ambient six tracks were inspired by "coffee rituals", daydreams, and isolation.
"7.37/2.11 acts as an auditory journal that chronicles the fluctuating states of vague ambiguity the artists faced during the unprecedented turmoil of 2020," explains the label.
The album follows Perila's How much time it is between you and me? — one of our favourite records from June.
Purchase a copy of 7.37/2.11 here, check out the artwork and tracklist below.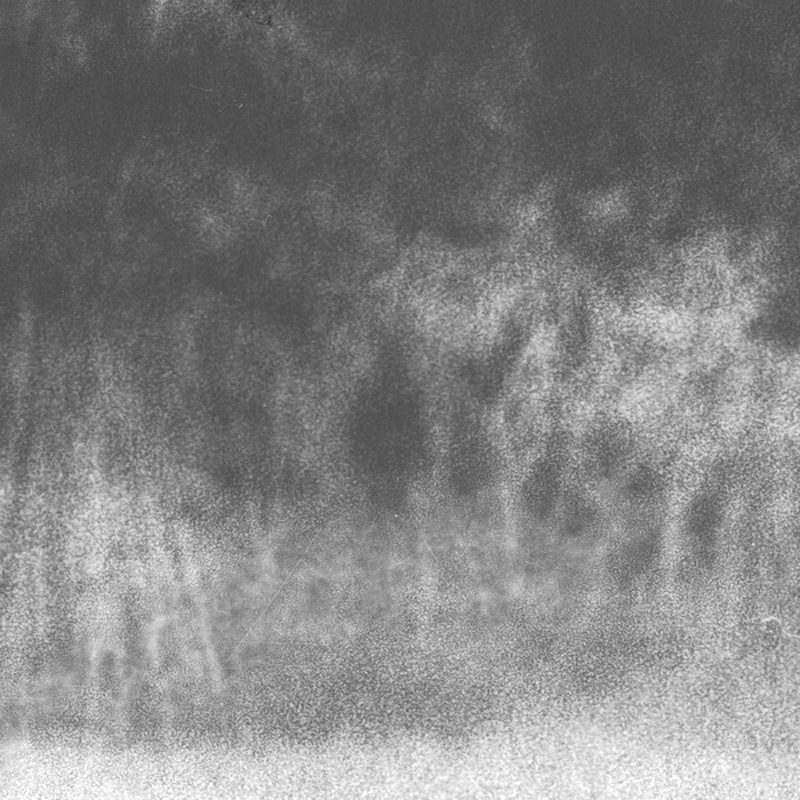 Tracklist:
1. Long Dizzying Air Through A Balcony Door
2. Amorphous Absorption
3. Haven't Left Home 4 4 Days
4. This Story Doesn't Make Any Sense
5. Crash Sedative
6. 1 Room