Published on
September 4, 2019
Category
News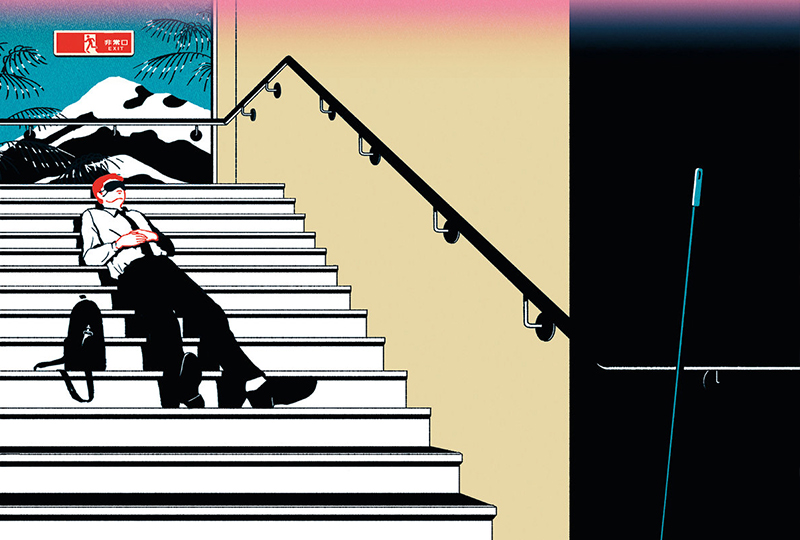 "Techno wormholes, machine funk and house trips."
DMX Krew aka Ed Upton is releasing a new EP called Don't You Wanna Play?, this October via Peggy Gou's Gudu Records.
Don't You Wanna Play? features four new tracks, with modular synth excursions, DX100 and TR909 musings.
Earlier this year, Gou released a DJ-Kicks instalment, which included music by DMX Krew ('EPR Phenomena') alongside tracks by Aphex Twin, Kode9 and I:Cube.
Don't You Wanna Play? also follows Peggy Gou's Moment EP, the inaugural release on Gudu.
Head here for more info in advance of its 4th October release, check out the artwork and tracklist below.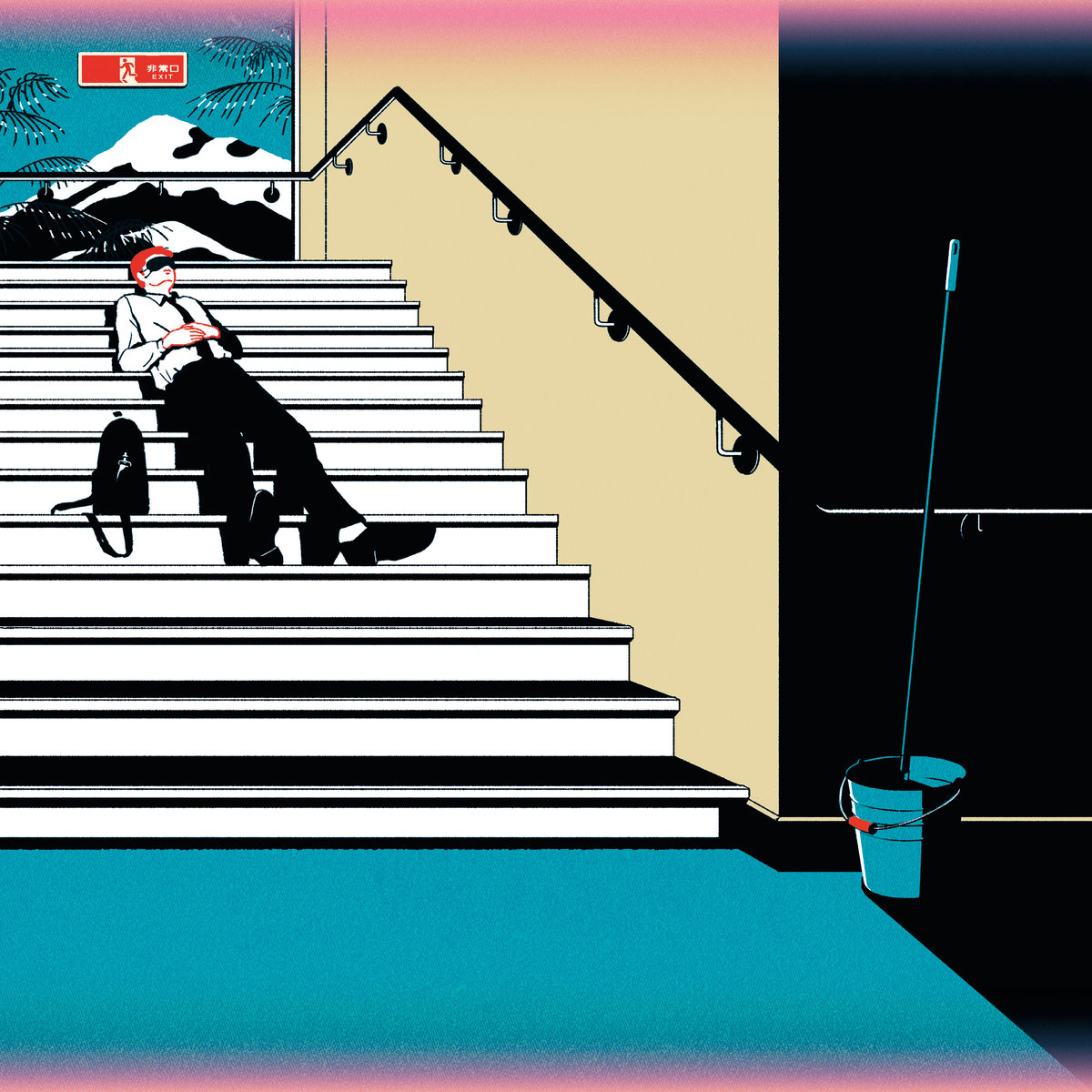 Tracklist:
Side A
1. CJ Vibe
2. DXIOO
Side B
1. Don't You Wanna Play?
2. 110 Series