Published on
May 17, 2016
Category
News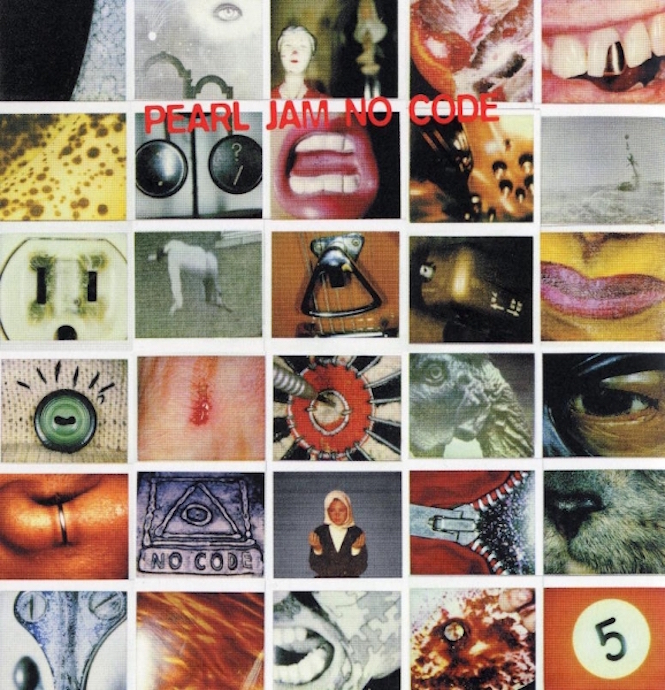 Including 7″ singles series.
Seattle grungers Pearl Jam will celebrate the 20th anniversary of their No Code album with a deluxe vinyl reissue. 1998's follow-up Yield has also been lined up for a fresh pressing.
Pressed to 150g vinyl, it's the first time that No Code has been made available on vinyl since its original 1996 release. Acclaimed engineer Bob Ludwig remastered the album, which will include recreations of the original artwork with nine random replica Polaroid cards for lyrics.
Whilst they're at it, the band will release 7″ versions of singles from both albums.
Due on 5 August, pre-order these items here.
Listen to 'Who Are You' and read our feature on under-the-radar grunge records from the Seattle Sound era
[via Diffuser]