Published on
December 18, 2019
Category
News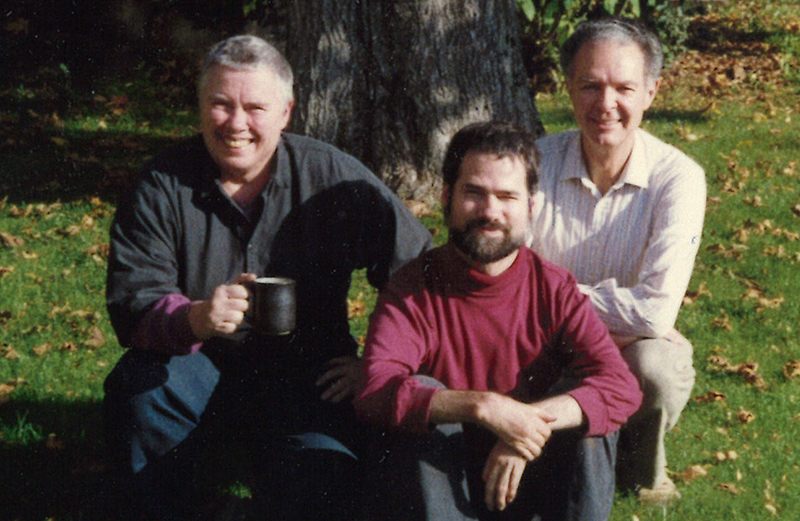 Recorded 14 feet underground in a disused cistern.
Pauline Oliveros, Stuart Dempster, and Panaiotis' 1989 album Deep Listening is being reissued for the first time, in a 30th anniversary edition via Important Records this January.
Read more: Inclusive Listening – 8 artists on the wide-reaching legacy of Pauline Oliveros
Alongside the original studio album, the Deep Listening 30th anniversary reissue includes selected tracks from The Ready Made Boomerang, plus a mesostic poem from John Cage.
Growing up in Houston, Texas, accordionist and composer Pauline Oliveros began playing the instrument at age 9, inspired by the "dense and beautiful canopies of sound that came from all of the insects, birds and animals."
Squeezing through a manhole-sized opening with their instruments to enter the underground cistern to record Deep Listening, Oliveros, Dempster, and Panaiotis had no plan or written score.
As the trio began improvising, the cistern became an instrument in itself, with sounds reverberating from the walls becoming part of the music.
The album's name has gone on to encompass an aesthetic movement based on the practice of responding to environmental conditions and sounds.
Head here for more info in advance of Deep Listening's 31st of January release, check out the artwork and tracklist below.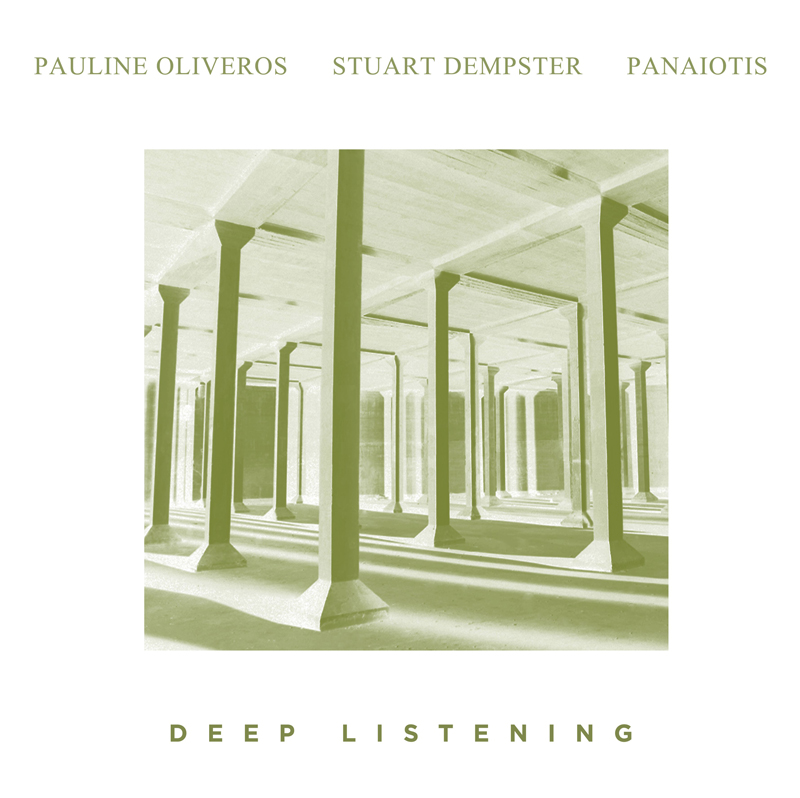 Tracklist:
1. Lear
2. Suiren
3. Nike
4. Ione
5. Balloon Payment
6. Phantom
7. Geocentric
Photo by: James Lebens