Published on
June 20, 2022
Category
News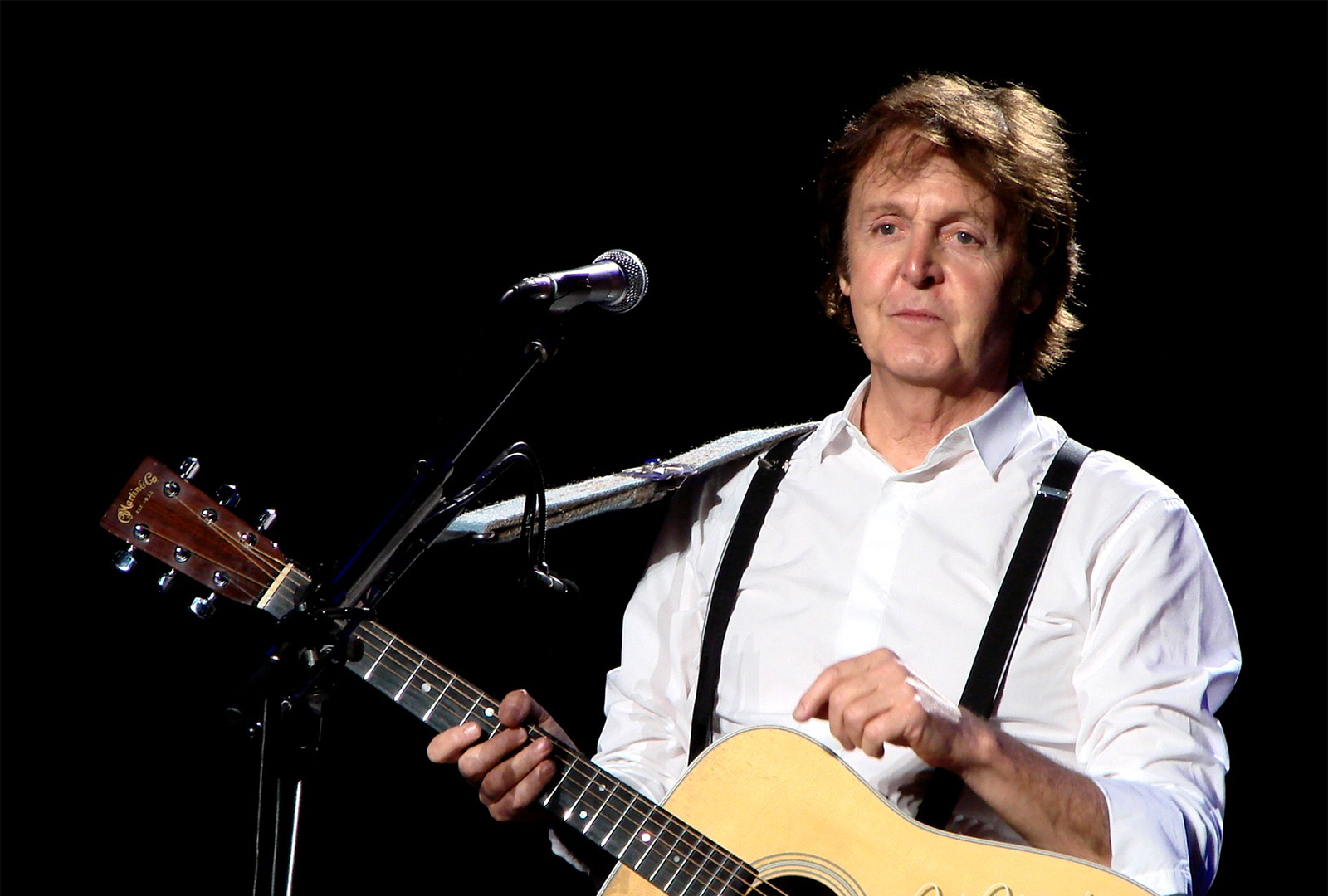 Featuring new photos and notes.
Paul McCartney is reissuing his McCartney albums in a new box set, straightforwardly called McCartney I II III, this August.
Read more: Paul McCartney made an experimental Christmas mixtape for the Beatles in 1965
All three albums were written, performed, and produced entirely by McCartney himself, with the new box set marking the first time they've appeared together.
It also features three limited edition photo prints and an introduction from McCartney himself.
McCartney celebrated his 80th birthday last week, and will become Glastonbury's oldest ever solo headliner when the festival returns this weekend.
Pre-order McCartney I II III in advance of its 5th August release; check out the box set and tracklist below.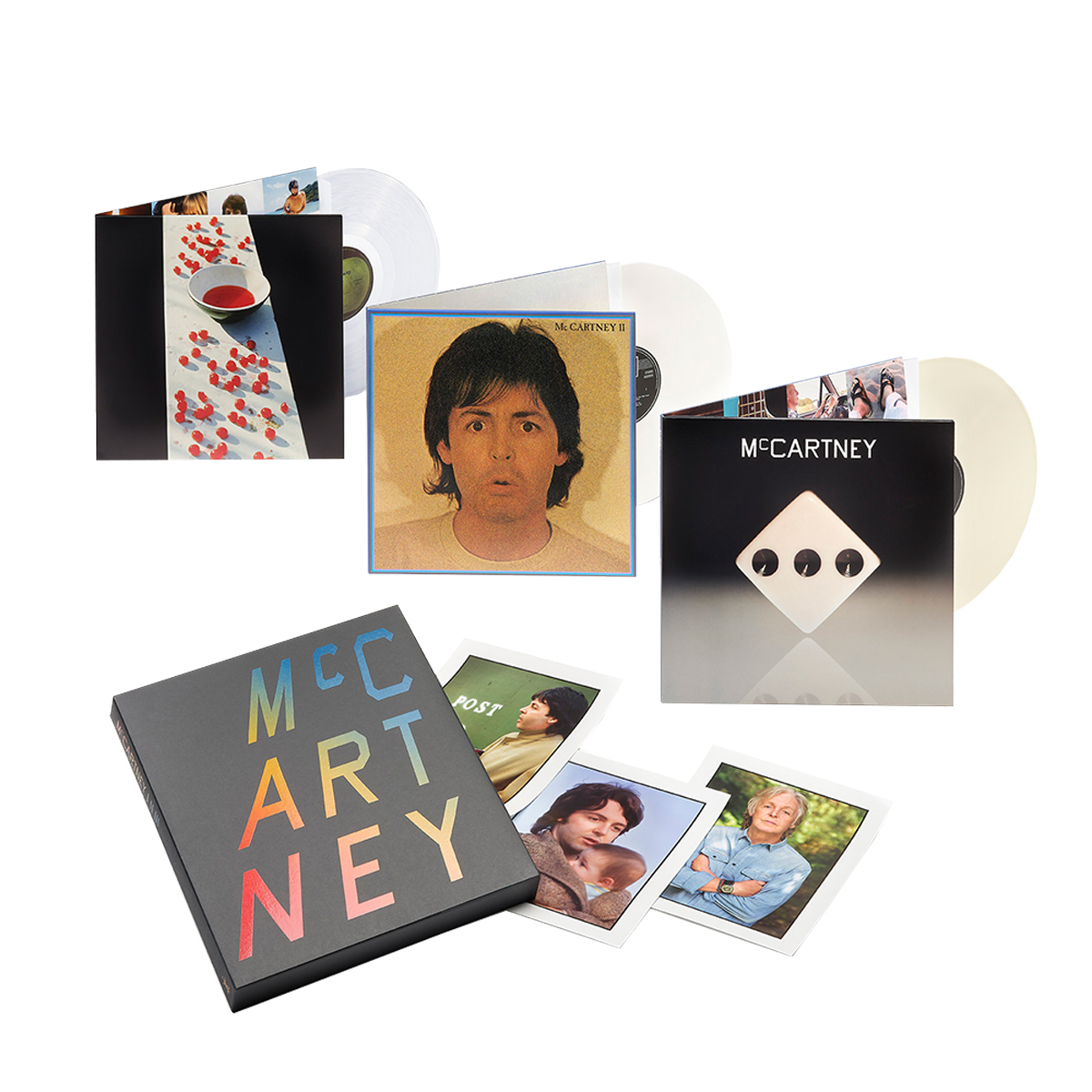 Tracklist:
McCartney
Side A
1. The Lovely Linda
2. That Would Be Something
3. Valentine Day
4. Every Night
5. Hot As Sun
6. Glasses
7. Junk
8. Man We Was Lonely
Side B
1. Oo You
2. Momma Miss America
3. Teddy Boy
4. Singalong Junk
5. Maybe I'm Amazed
6. Kreen-Akrore
McCartney II
Side A
1. Coming Up
2. Temporary Secretary
3. On The Way
4. Waterfalls
5. Nobody Knows
Side B
1. Front Parlour
2. Summer's Day Song
3. Frozen Jap
4. Bogey Music
5. Darkroom
6. One Of These Days
McCartney III
Side A
1. Long Tailed Winter Bird
2. Find My Way
3. Pretty Boys
4. Women And Wives
5. Lavatory Lil
6. Slidin'
Side B
1. Deep Deep Feeling
2. The Kiss Of Venus
3. Seize The Day
4. Deep Down
5. Winter Bird / When Winter Comes
---
Photo: Gabriela Macário