Published on
June 21, 2018
Category
News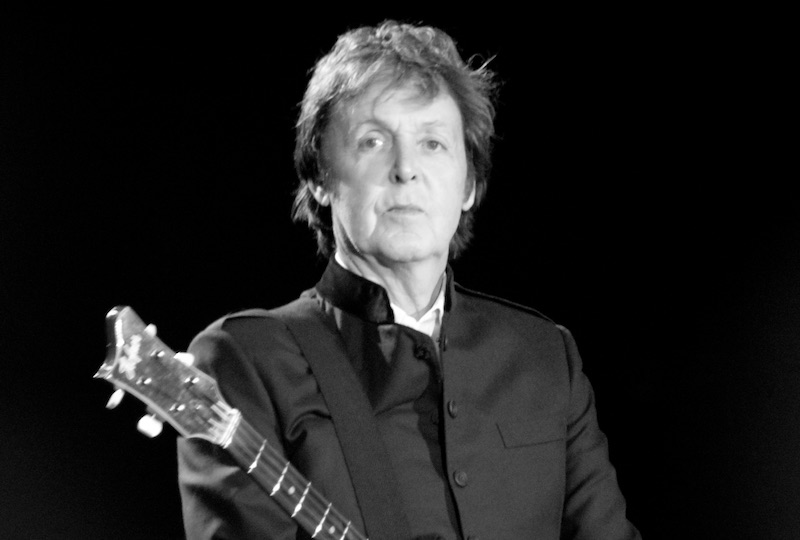 It's his 17th solo album.
Paul McCartney has revealed details of his new album Egypt Station, which will be released via Capitol Records on 7th September.
Read more: Paul McCartney made an experimental Christmas mixtape for the Beatles in 1965
Featuring new singles 'I Don't Know' and 'Come On to Me', Egypt Station is described by McCartney as a emanating from a "dream location" that "reminded [him] of the 'album' albums we used to make," Rolling Stone reports.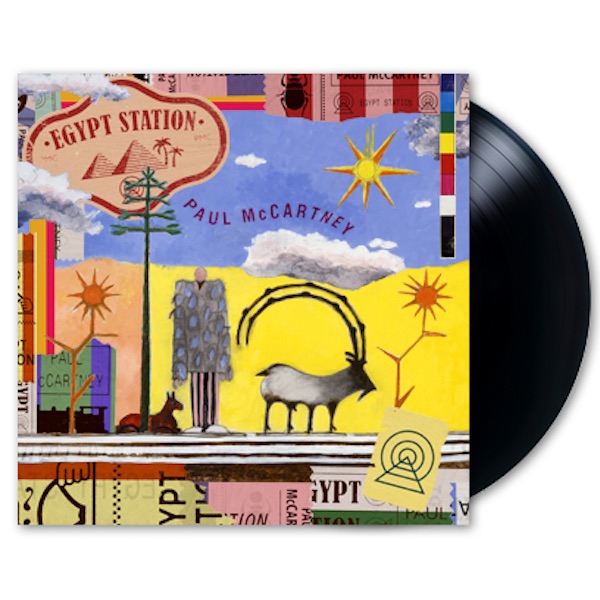 Egypt Station was produced by Greg Kurstin, who is responsible for all but one of the album's 14 tracks. It will be released as a standard vinyl edition, on limited edition coloured vinyl and as a deluxe vinyl box set, details of which are yet to be revealed.
You can pre-order each of the versions here ahead of their release on 7th September. Listen to the new tracks below:
Photo: Oli Gill