Published on
October 11, 2022
Category
News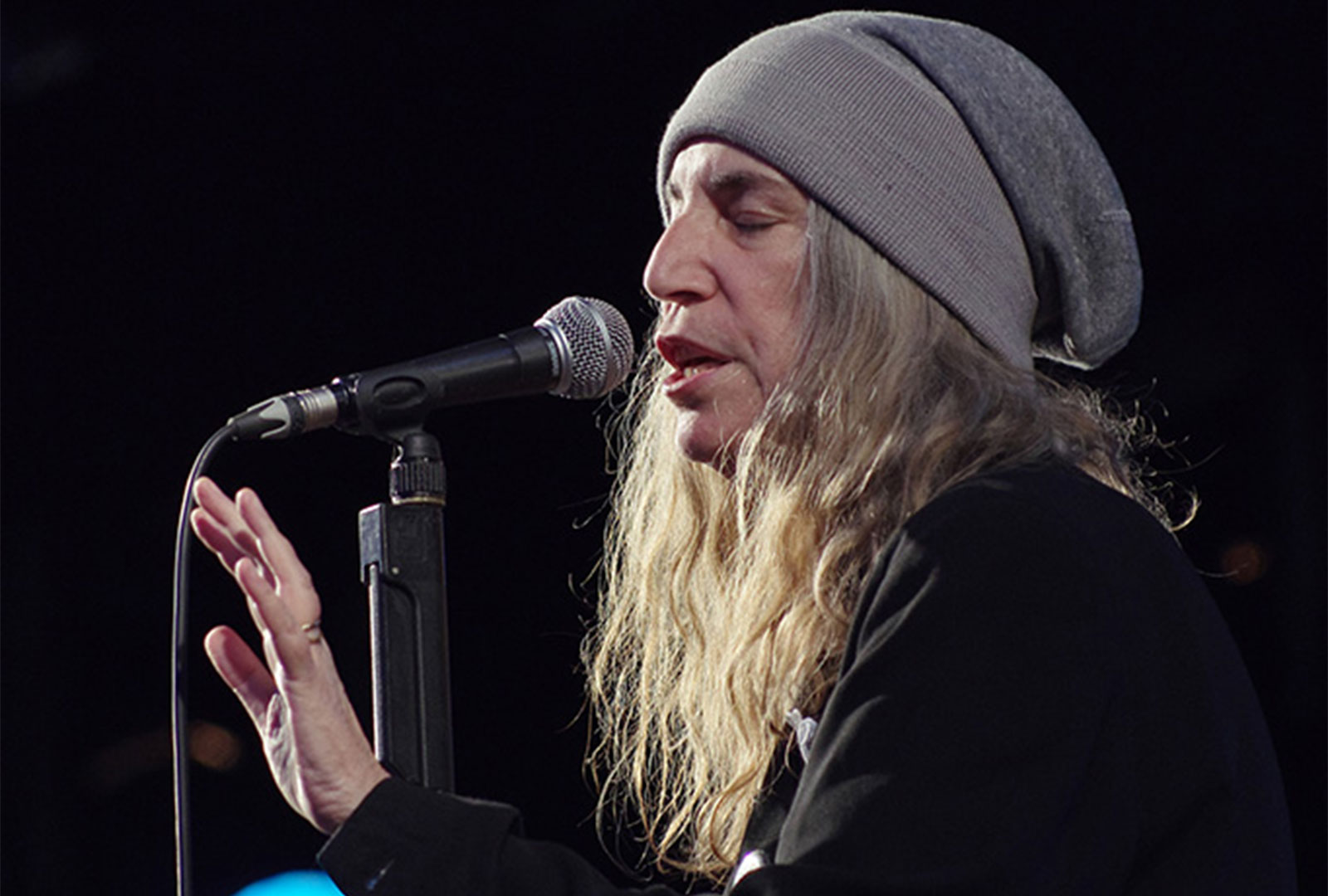 An Instagram-friendly book but Patti Smith's at the helm.
Patti Smith has unveiled plans to release another book. A Book Of Days, coming out November 15, is a visual book inspired by Smith's Instagram.
Built around more than 365 photos – one for each day of the year – A Book Of Days also features Smith's reflections on the imagery and aesthetic.
The book's description explains:
"Original to this book are vintage photographs: anniversary pearls, a mother's keychain, and a husband's Mosrite guitar. Here, too, are photos from Smith's archives of life on and off the road, train stations, obscure cafés, a notebook always nearby. In wide-ranging yet intimate daily notations, Smith shares dispatches from her travels around the world".
You can pre-order the hardcover version A Book Of Days now. Catch the book cover below.