Published on
November 30, 2017
Category
News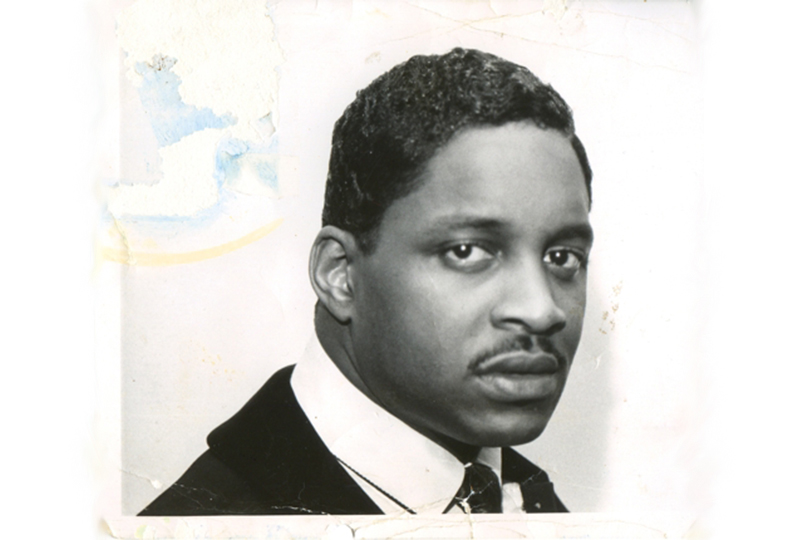 Essential soul-stirring funk.
Pastor T.L. Barrett's follow-up to his seminal Like A Ship LP has been remastered and reissued, for release by Numero Group this November.
Read more: How gospel is reborn in hip-hop's search for the spiritual
Do Not Pass Me By was originally released via private press in 1973, distributed by Barrett himself, primarily from the pulpit of Mt. Zion Baptist Church.
Barrett recorded the album with his 40-piece choir and instrumentals that include tambourines, horns and organs. The 10-track LP has been remastered from the original tapes with an updated cover.
Do Not Pass Me By is out now on Numero.
Order a copy here, check out the track list, and listen to stunner 'I Shall Wear A Crown' below.
Tracklist
Side A
A1. Jesus Is All The World To Me
A2. I Want To Be In Love With You
A3. Jesus, Lover Of My Soul
A4. O Sinner
A5. I Shall Wear A Crown
Side B
B1. Do Not Pass Me By
B2. Here I Am
B3. There Is Only One
B4. O What A Day
B5. No Not One