Published on
November 26, 2021
Category
News
Composed entirely on piri, saenghwang, yanggeum, and glockenspiel.
Park Jiha is releasing a new album, called The Gleam, via tak:til/ Glitterbeat this February.
Exploring music and light, Jiha composed and recorded the album using piri — a type of oboe, saenghwang – a mouth organ, yanggeum – a hammered dulcimer, and glockenspiel.
"Breathing has been an essential part of all my work since day one," she explains. "It is definitely intertwined within the music, as we need breathing to feel music."
"I tried taking my time as much as possible with this album trying to express what I felt at the moment."
The Gleam follows Jiha's album Philos – one of our favourite albums in 2018.
Pre-order The Gleam here in advance of its 23rd February release, check out the artwork and tracklist below.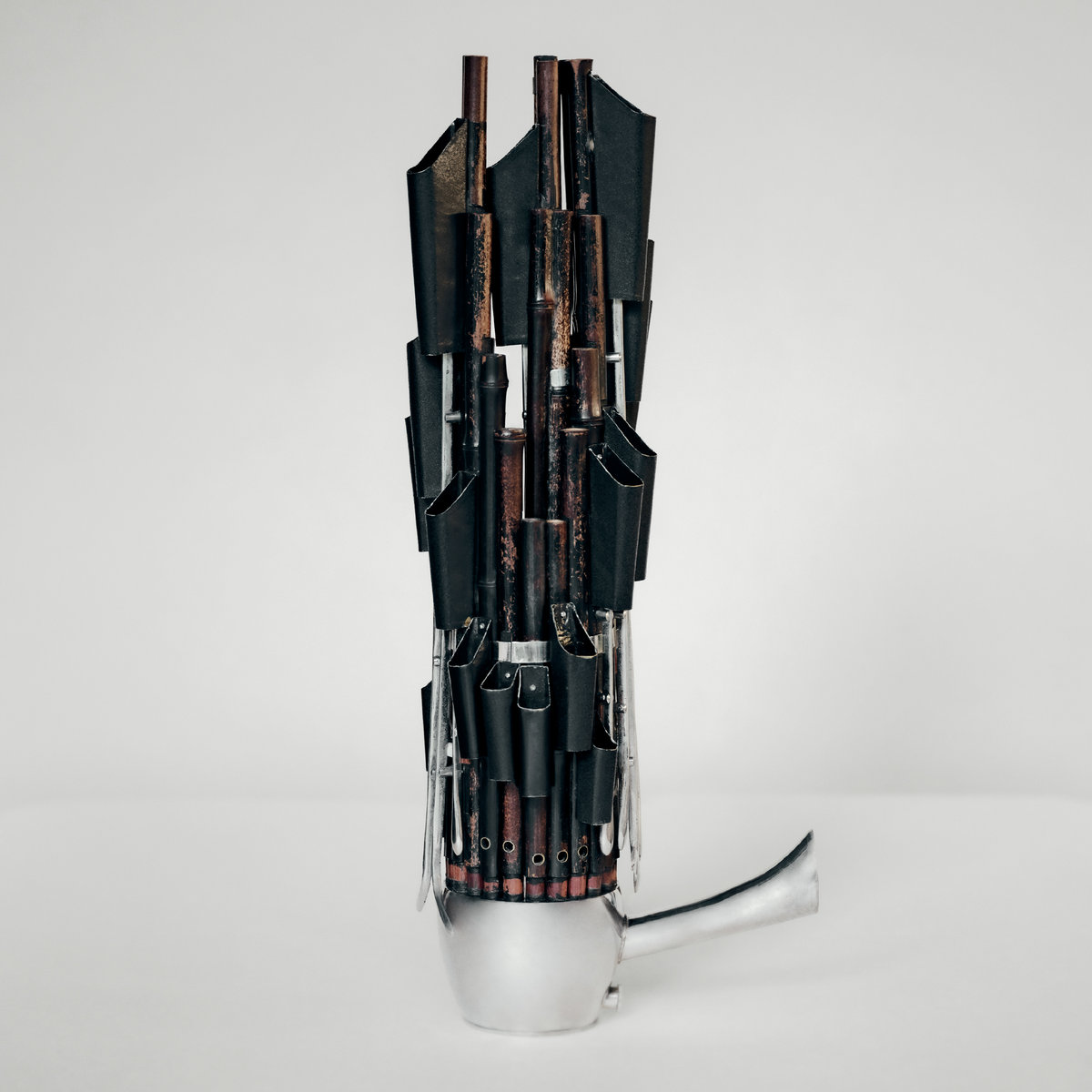 Tracklist:
1. At Dawn
2. Sunrise: A Song Of Two Humans
3. Light Way
4. A Day In…
5. The Way Of Spiritual Breath
6. Restlessly Towards
7. Nightfall Dancer
8. Temporary Inertia
---
Photo by: studio gut