Published on
May 9, 2019
Category
News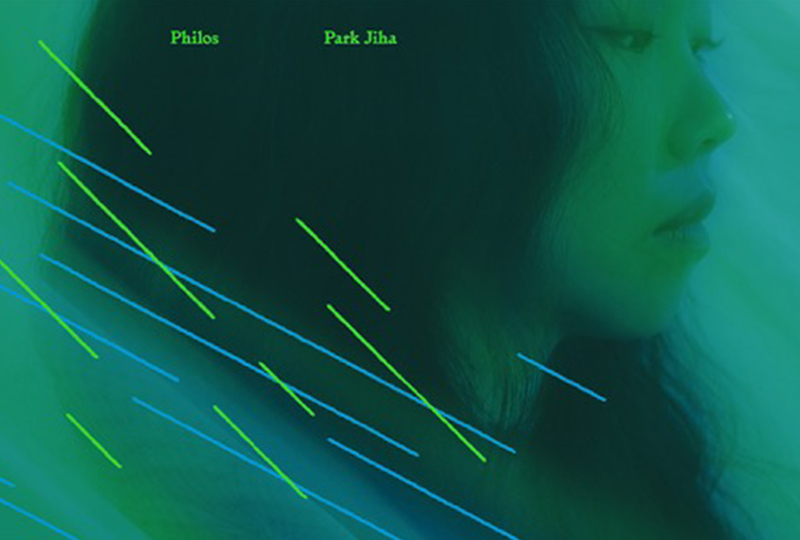 "An evocation of her love for time, space and sound."
South Korean musician Park Jiha's Philos is getting its first vinyl release, this June via tak:til/ Glitterbeat.
Philos was released digitally earlier this year, and follows her Communion LP – one of our favourite albums of 2018.
Unlike Communion, Jiha plays all the instruments on Philos herself, including the piri (a double reed flute), saenghwang (mouth organ) and yanggeum (hammered dulcimer).
The album continues to explore Jiha's work at the intersection of instrumental South Korean and Western ambient traditions.
Head here for more info ahead of its 14th June release, watch the video for 'Arrival' and check out the track list below.
Tracklist
1. Arrival
2. Thunder Shower
3. Easy (Poem & Read by Dima El Sayed)
4. Pause
5. Philos
6. Walker: In Seoul
7. When I Think Of Her
8. On Water