Published on
August 15, 2019
Category
News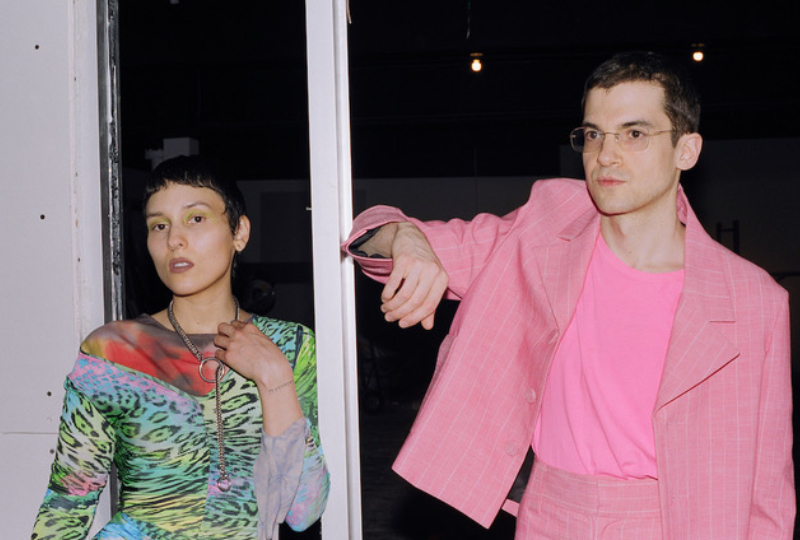 "Fierce unrelenting bpms, nods to gabber, and samples of a reality show."
PAN  is releasing the debut album by Montreal-based duo Pelada, Movimiento Paa Cambio, out this October.
Pelade is comprised of vocalist Chris Vargas and Tobias Rochman on production duties.
The new album is said to utilise "music as a mechanism for delivering ideas central to the group's moral and political ethos", exploring themes of gender identity, patriarchy and anti-capitalism.
Movimiento Paa Cambio follows Pelada's No Hay EP, which was released on Mind Records in 2016.
Pelada's debut album comes to PAN following the label's release of collaborative project Lifted in June, as well as a new album by Helm in May.
Head here for more info and check out the tracklist and artwork below.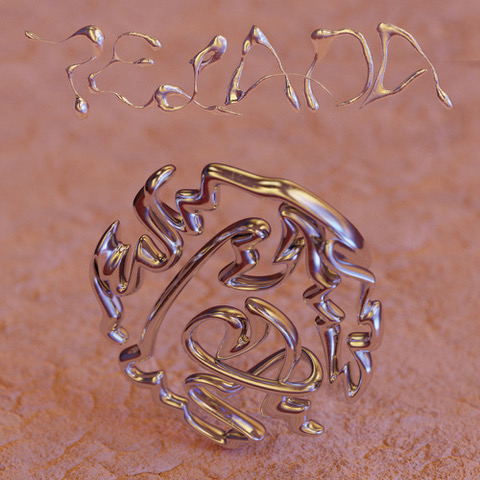 Tracklist:
1. A Mí Me Juzgan Por Ser Mujer
2. Ajetreo
3. Habla Tu Verdad
4. Asegura
5. Granadilla
6. Caderona
7. Desatado
8. Perra
9. Aquí