Published on
September 22, 2021
Category
News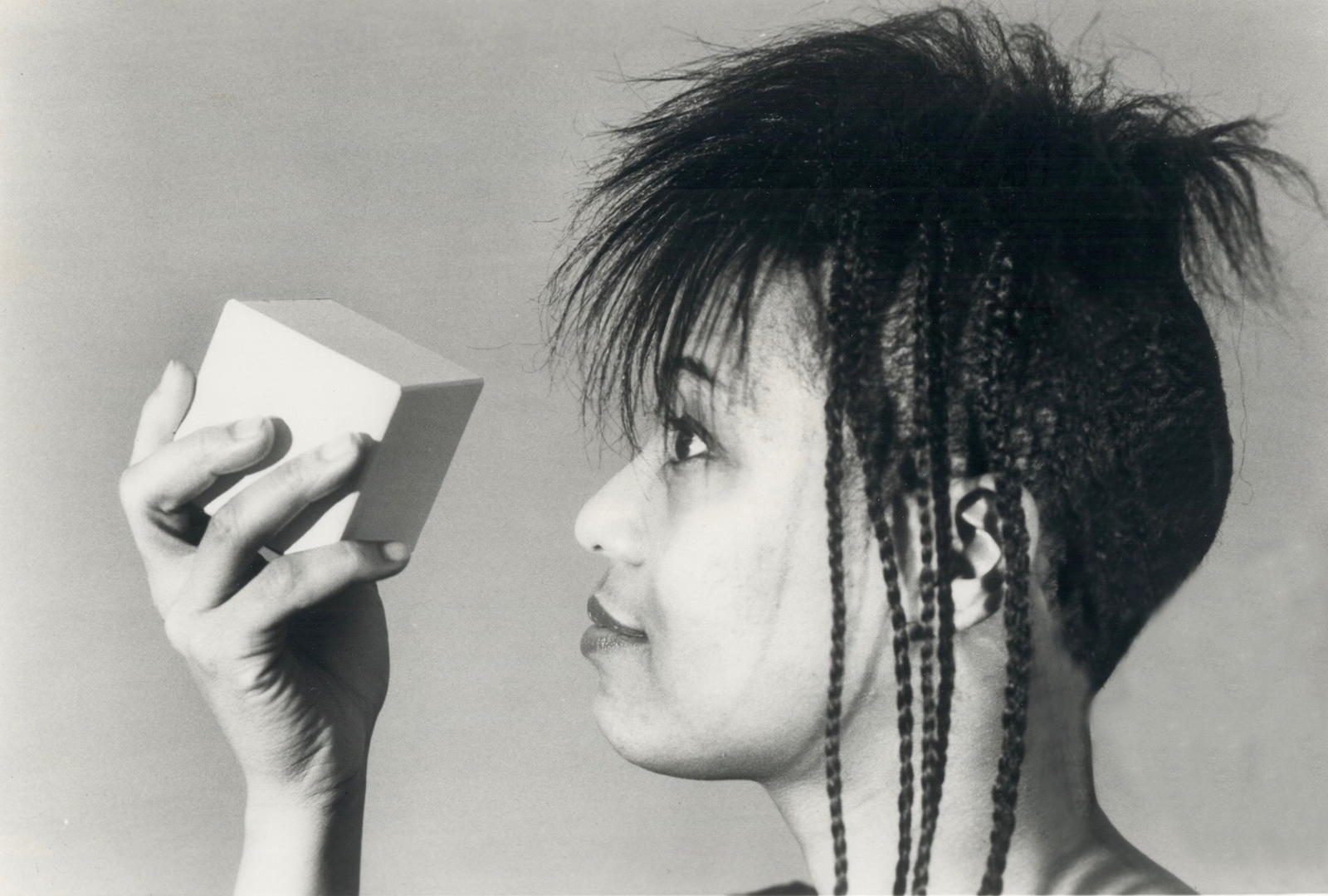 Striving to capture "sounds yet unfelt."
Inter-media composer and performance artist Pamela Z's 1988 LP Echolocation is being reissued on vinyl, via Freedom To Spend this November.
Born and raised in Buffalo, New York, Pamela Z studied music at the University of Colorado, playing local gigs where she performed covers of Joni Mitchell and Malvina Reynolds tunes.
While a host at community radio station KGNU, Z nurtured what would become a longstanding interest in avant-garde and experimental music.
She recorded Echolocation on a Yamaha MT1X 4-track cassette recorder, crafting "a lush tapestry of deep listening vocal meditations, MIDI explorations, and operatic art rock junctures."
Echolocation follows the label's of French duo UMAN's Chaleur Humaine LP — one of our favourite records of September.
Pre-order Echolocation here in advance of its 5th November release, check out the artwork and tracklist below.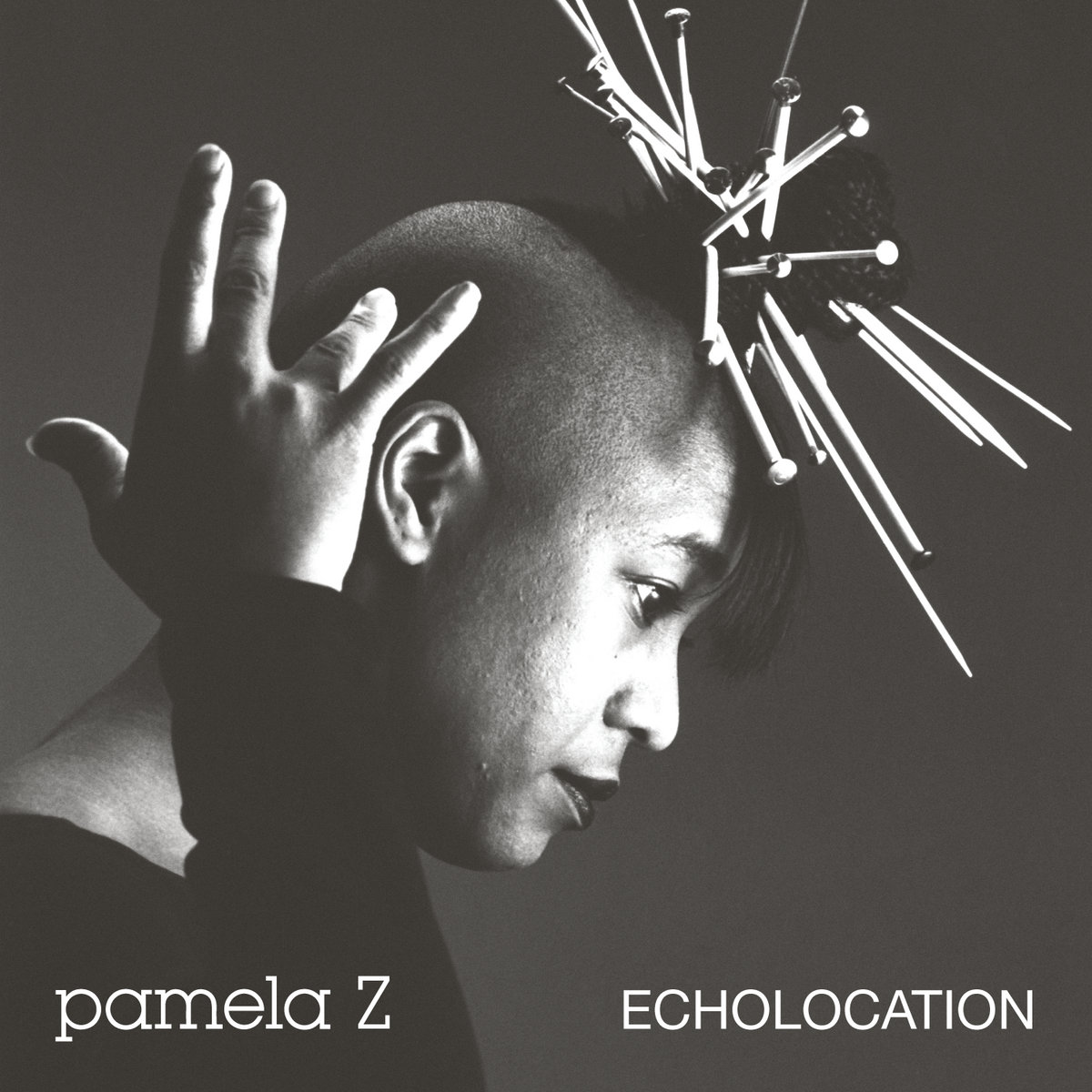 Tracklist:
1. Echolocation
2. Two Black Rubber Raincoats
3. Badagada 03:41
4. Pop Titles 'You'
5. I Know
6. In The Other World
7. An In
8. Scaff Scivi Gno
Photo by: Alan Finneran