Published on
June 16, 2021
Category
News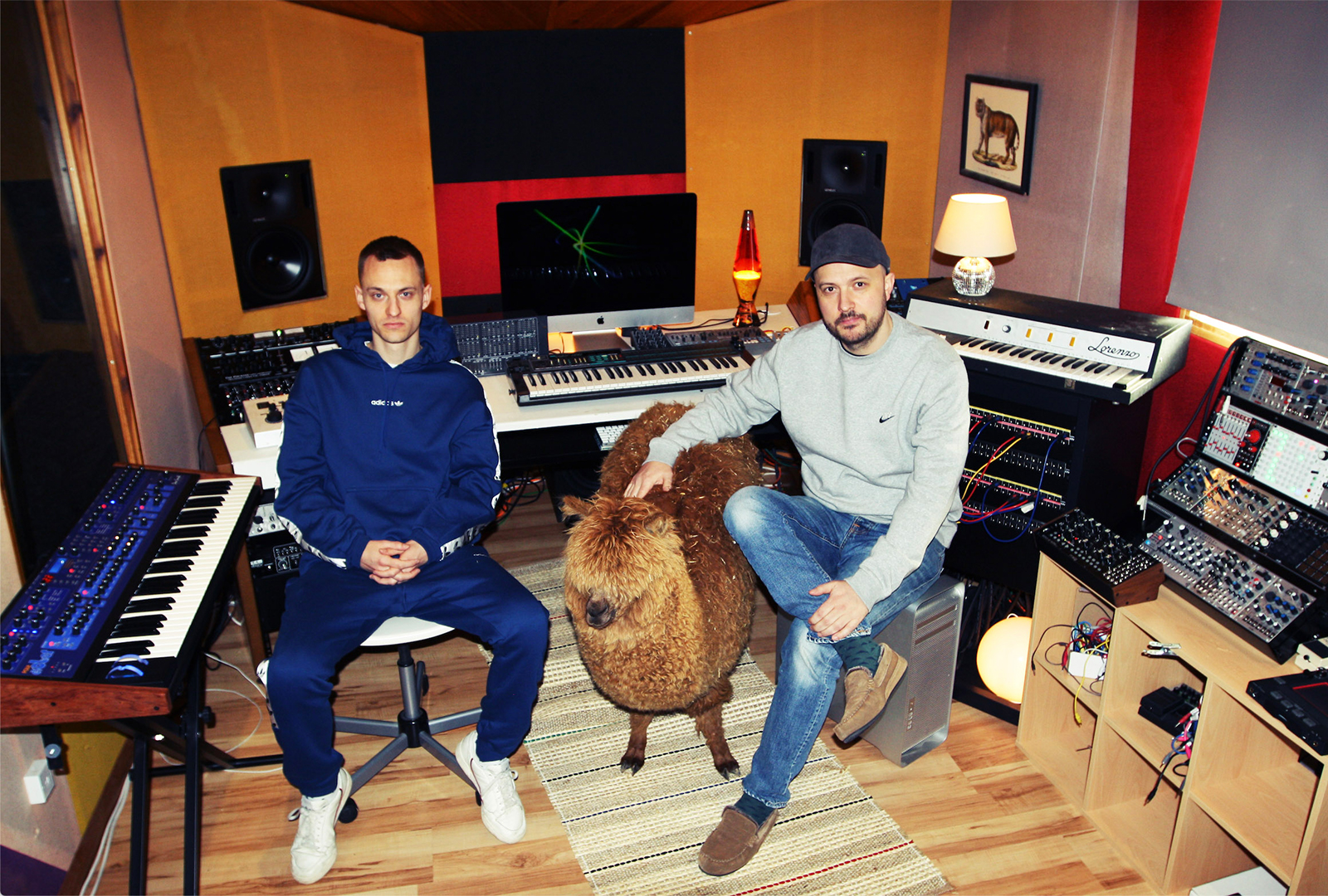 Summer-ready tunes.
Overmono, aka Tom and Ed Russell, are releasing a new 12" titled 'BMW Track' / 'So U Kno', via their own Poly Kicks imprint this June.
The two tracker draws on elements of UKG and breakbeat to craft tunes "you can imagine being played in the early hours in basement clubs across the country."
'BMW Track' / 'So U Kno' also functions as a tribute to the legacy of their South London studio.
In addition to the 12″, Overmono are helming the latest instalment in the fabric presents series this summer.
Pre-order 'BMW Track' / 'So U Kno' here in advance of its 18th June release, and check out the artwork below.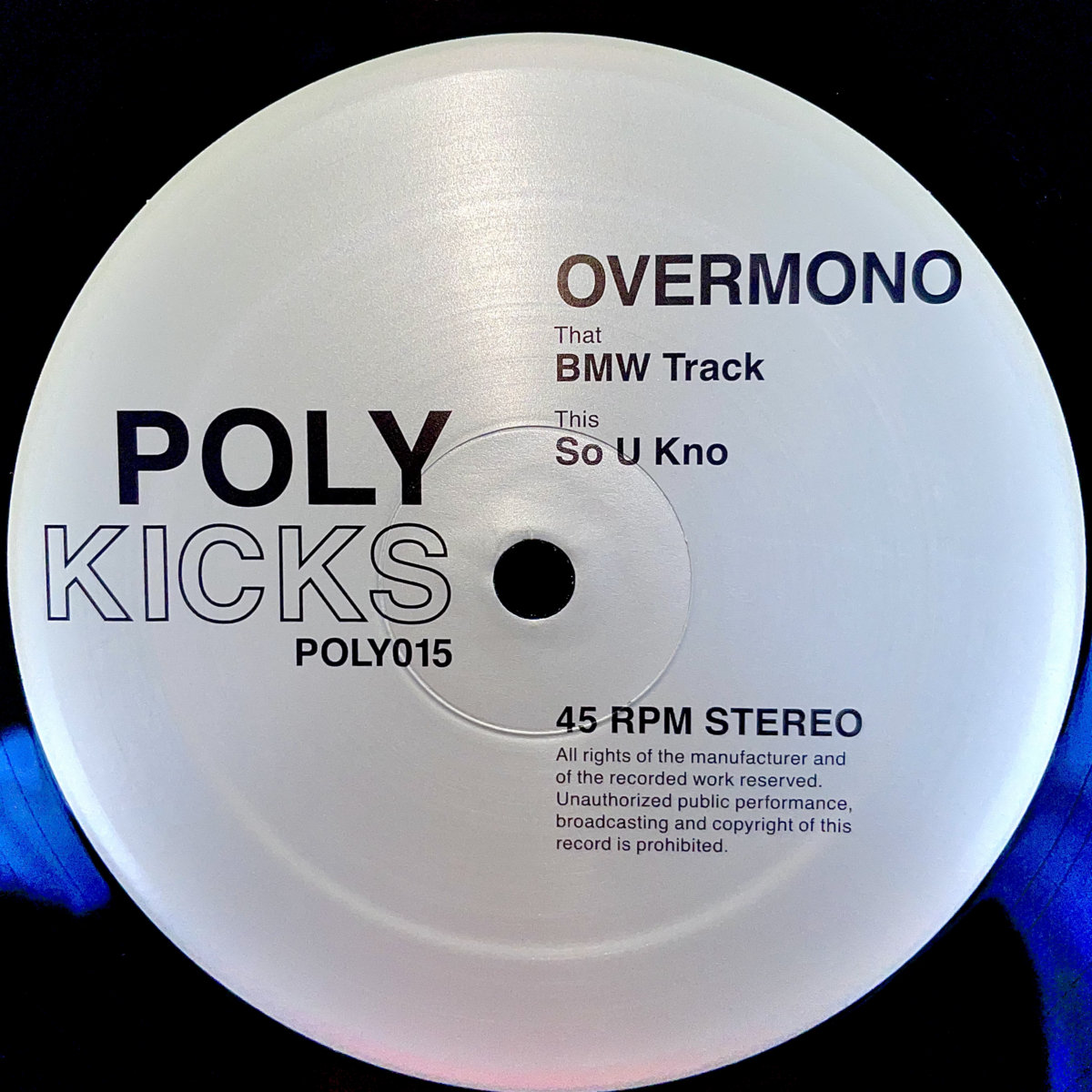 Photo by: Rachel Bungey