Published on
August 23, 2017
Category
News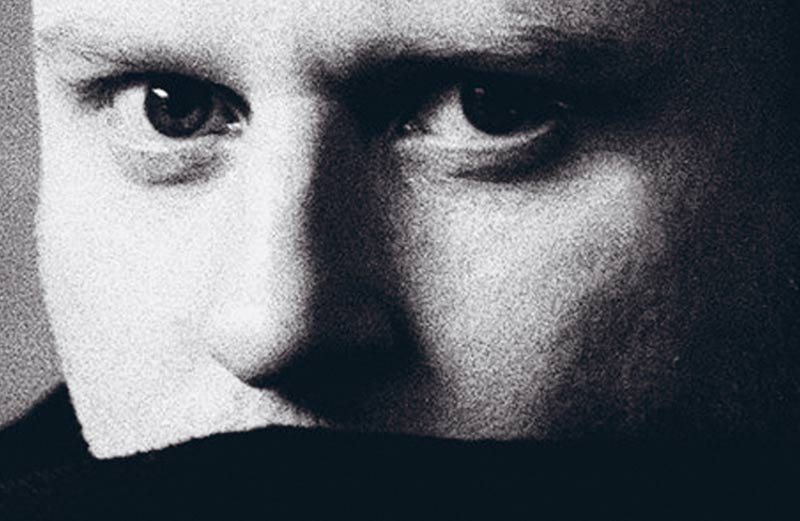 Essential archive techno tracks from the Berlin imprint.
Berghain imprint Ostgut Ton's sub-label A-TON is releasing two vinyl-only, archive double LPs from techno producer Function aka David Sumner.
Read more: Berghain's Sven Marquadt on banned music, sexuality and punk kids in East Berlin
An offshoot of their main label, A-TON is dedicated to "focussing on ambient, archive and alternative music, differing from the club-focussed records on (Ostgut Ton)."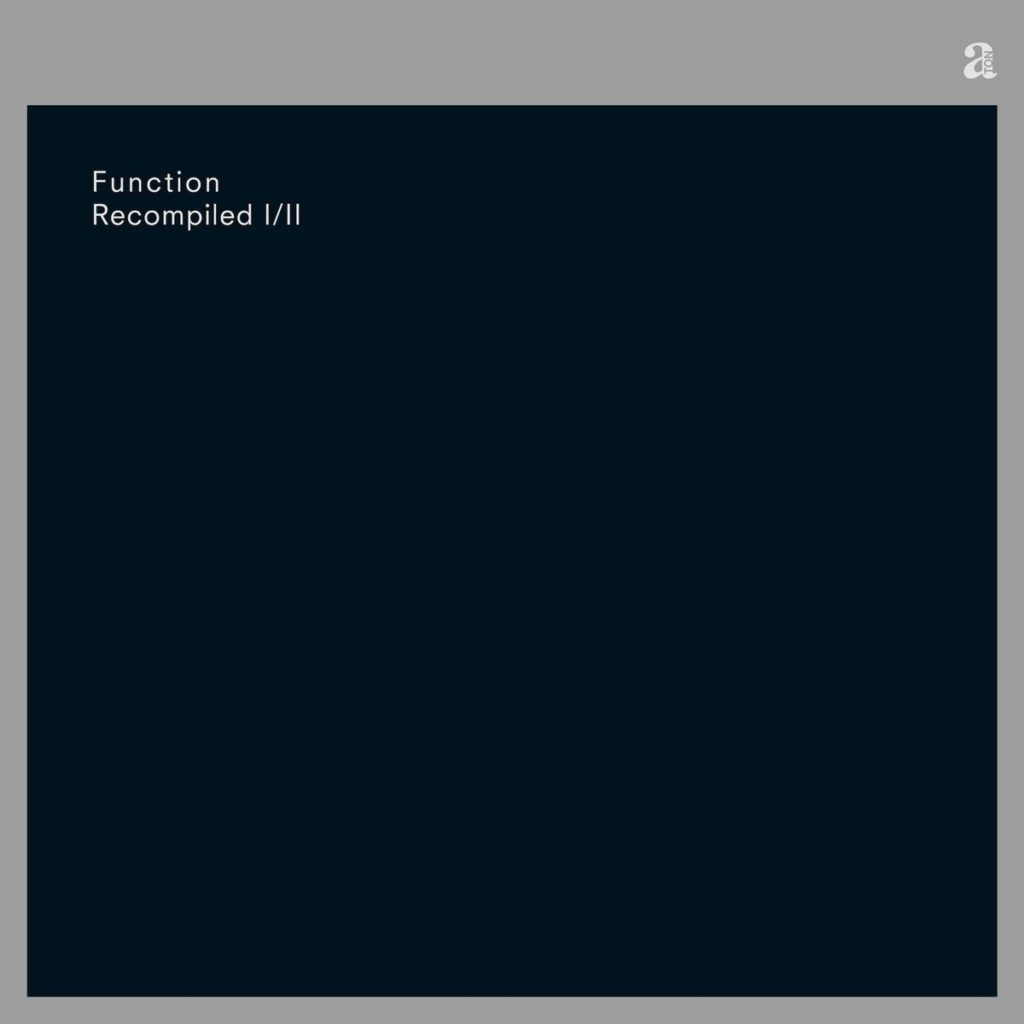 Recompiled I/II features previously released tracks via Synewave (galactically dreamy 'F3') and Sandwell District (stormer 'Reykjavik') from the Berghain resident's 25 year career, alongside unreleased material and live versions. The 2xLP album also includes new liner notes from Interdimensional Transmissions founder Brendan M. Gillen.
Recompiled I/II follows A-TON's inaugural release Chronicles from Luke Slater's ambient project The 7th Plain.
Function's second 2xLP – Recompiled II/II – is scheduled for an October 2017 release.
Order a copy of Recompiled I/II here ahead of its 25 August 2017 release, and listen to tracks from the album below.