Published on
October 29, 2018
Category
News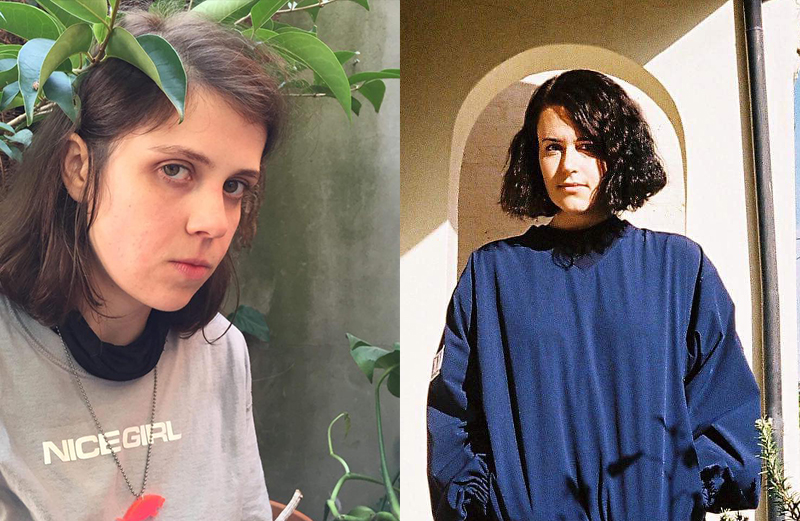 The first 12″ features D. Tiffany and Roza Terenzi, plus a killer rework by Jayda G.
Berlin's Oscillate is launching a new record label called Oscillate Tracks this November.
Read more: The definitive guide to Berlin's best record shops
The label was born out of Oscillate's long running party series, which takes place at Berlin's ://about blank.
Oscillate Tracks 001 features two original tunes – 'Electronique' by Terenzi and 'Spirit Alien' by Tiffany – alongside Jayda G's Esoteric Mix of 'Spirit Alien' on the flip.
It follows the launch of D. Tiffany's label Planet Euphorique – whose first release was a collaborative 12″ with Terenzi under her Tiffany's DJ Zozi alias earlier this year – as well as Tiffany's V2M 12″ on Coastal Haze.
Pre-order the 12″ here ahead of its 23rd November release, check out the track list and listen to a clip of Jayda G's rework below.
Tracklist
A1 Roza Terenzi – Electronique
B1 D. Tiffany – Spirit Alien
B2 D. Tiffany – Spirit Alien (Jayda G Esoteric Mix)