Published on
February 11, 2020
Category
News
Lo-fi RnB mixed with hip-hop and jazz.
Multi-instrumentalist, rapper and producer Orion Sun, aka Tiffany Majette, is releasing her debut LP, Hold Space For Me, this March via Mom + Pop.
Read more: New albums to look out for in February
Described as a sonic coming of age story, Majette adopts a confessional tone across Hold Space For Me, as she explores themes of alienation, isolation, romance, as well as loss – following the death of a close friend.
First single 'Coffee For Dinner' reflects Majette breaking "through all of the noise, all of the societal pressures of what I should be doing at this age," explains the artist.
The LP follows her 2017 mixtape A Collection of Fleeting Moments and Daydreams, as well as singles 'S T R E T C H' and 'Nirvanaaa' in 2018.
Head here for more info in advance of Hold Space For Me's 27th March release, check out the artwork and tracklist below.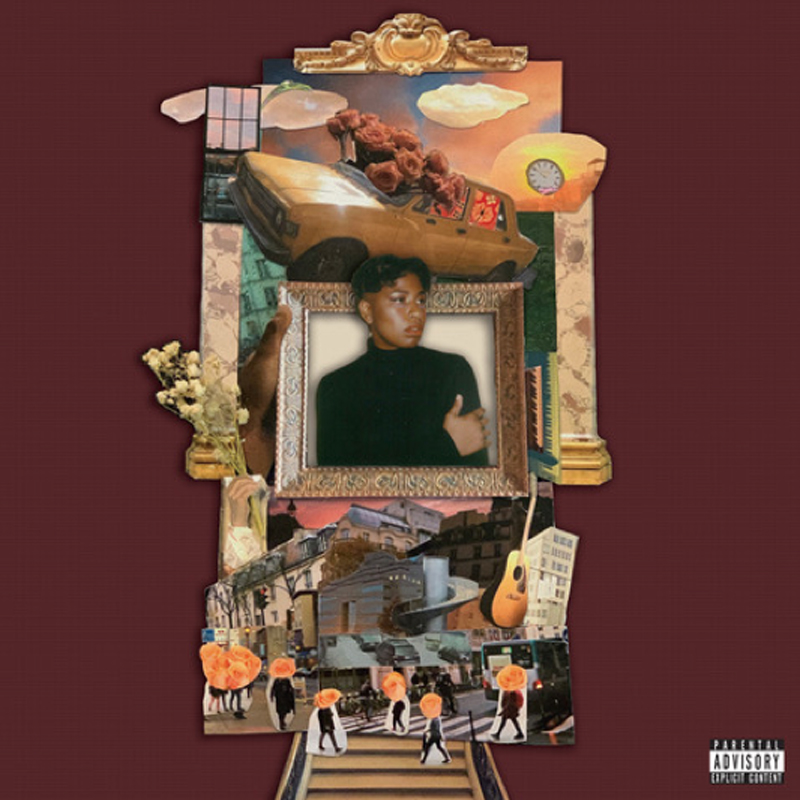 Tracklist:
1. Lightning
2. Trying
3. Ne Me Quitte Pas (Don't Leave Me)
4. Holy Water
5. Grim Reaper
6. El Camino
7. Smooth
8. Golden Hour
9. Coffee For Dinner
10. Sailing
11. Birds Gave Up
Photo by: Sophie Hur