Published on
March 21, 2018
Category
News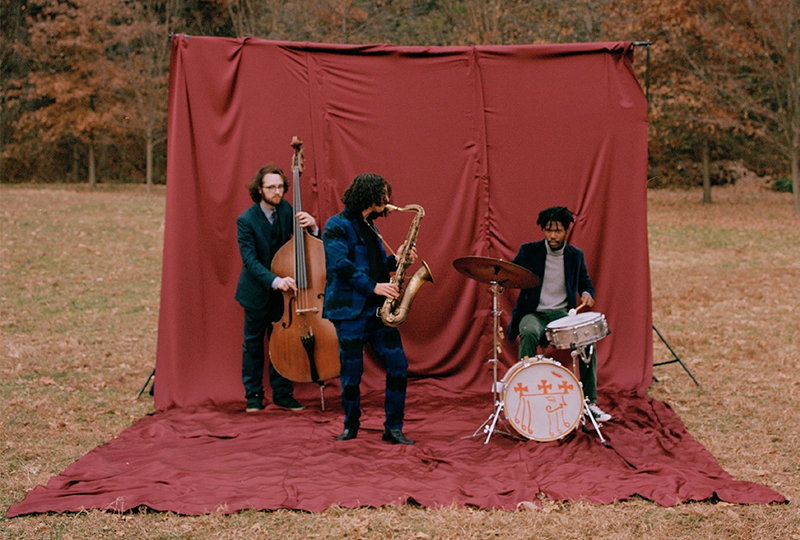 With a new album forthcoming later this year.
Onyx Collective are releasing a limited edition 7″, ahead of a special Record Store Day "cola" coloured 12″ with Nick Hakim, via Big Dada and ATO Records.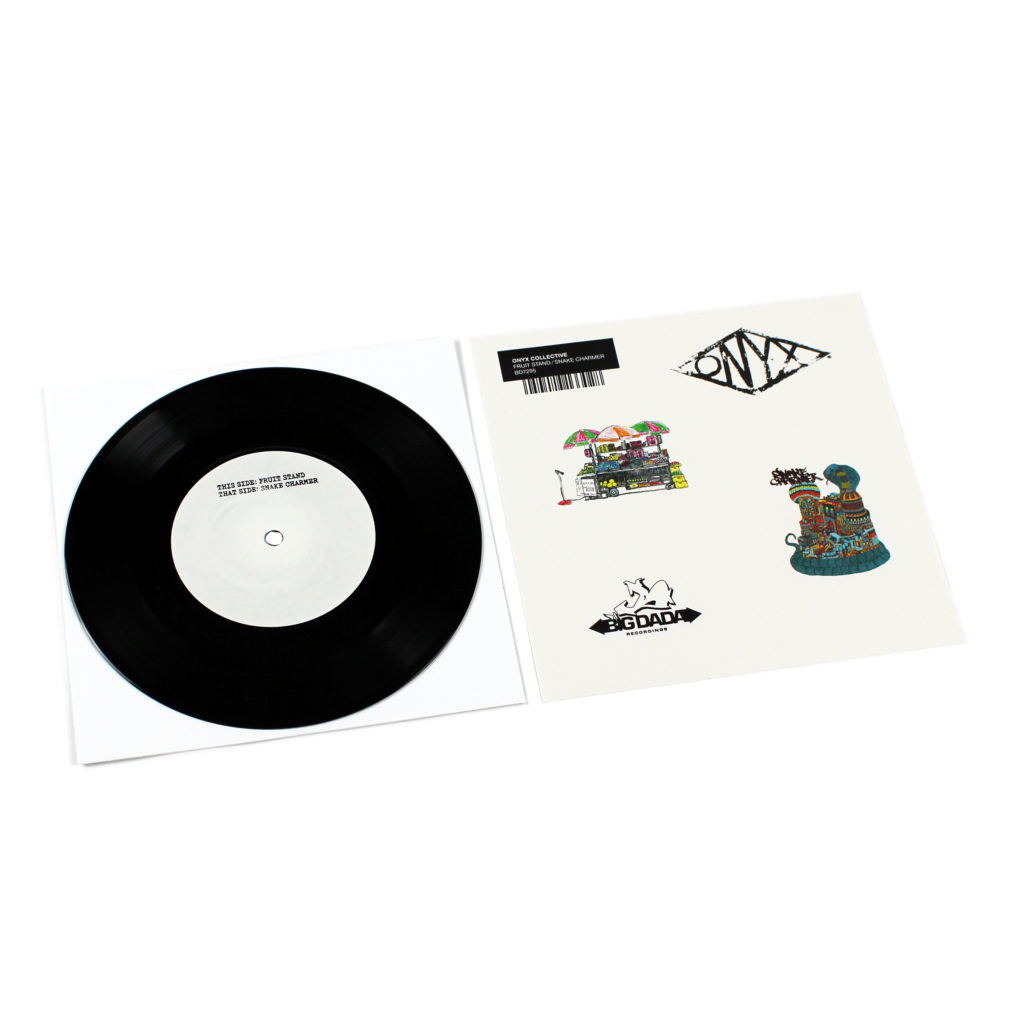 The 'Fruit Stand'/'Snake Charmer' 7″ features two tracks taken from their Lower East Suite Part One and Lower East Side Part Two EPs, which were released digitally at the end of 2017.
The Record Store Day 12″ features Nick Hakim's new song 'Vincent Tyler', alongside Onyx Collective's 'The Pawn Broker' and 'Rat Race', available in shops on 21st April.
Pre-order the 'Fruit Stand'/'Snake Charmer' 7″ here ahead of its 23rd March release and listen to clips below.