Published on
June 27, 2023
Category
News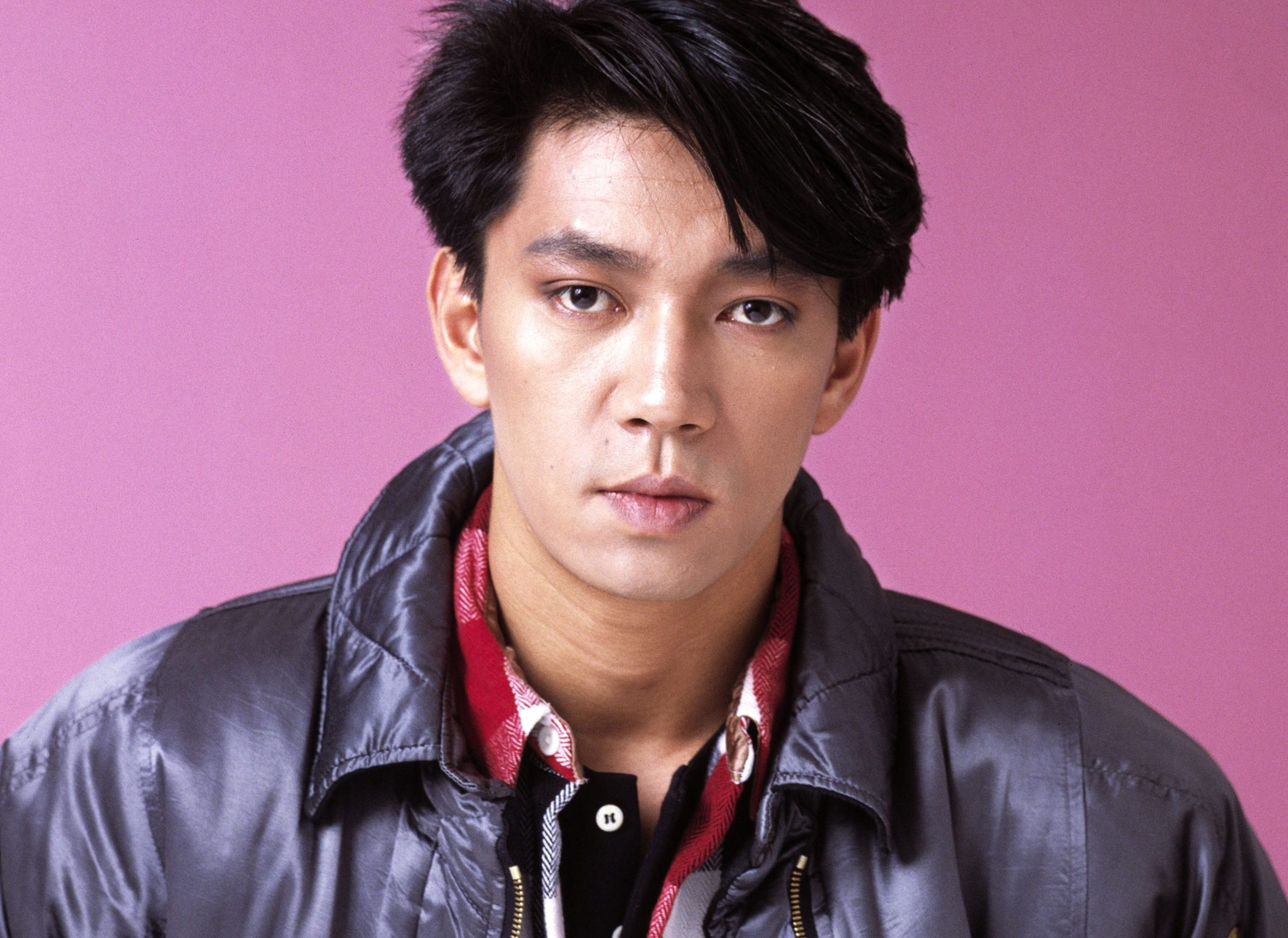 It's the first time Ongaku Zukan is getting a full release outside of Japan.
The two Japanese editions of Ryuichi Sakamoto's 1984 classic album, Ongaku Zukan, will be released internationally for the first time.
Coming out via WEWANTSOUNDS this September, Ongaku Zukan was Sakamoto's fourth solo album and features contributions from Yellow Magic Orchestra's Haruomi Hosono and Yukihiro Takahashi, and Yasuaki Shimizu, Tatsuro Yamashita and Toshinori Kondo.
At the time, two editions of the album were released in Japan–a regular one with a bonus 7″ two-track EP and a limited edition version with a  12″ three-track EP.
An international edition of the album was released two years later with the title Illustrated Musical Encyclopedia. However, the tracklist was different, with five songs dropped from the original release.
WEWANTSOUNDS' upcoming international reissue of both Japanese editions has remastered audio and has been made in collaboration with Sakamoto's management and Midi Inc.
It features the original gatefold artwork and an extra insert with new liner notes by Andy Beta.
Ongaku Zukan will drop on September 23. You can pre-order now.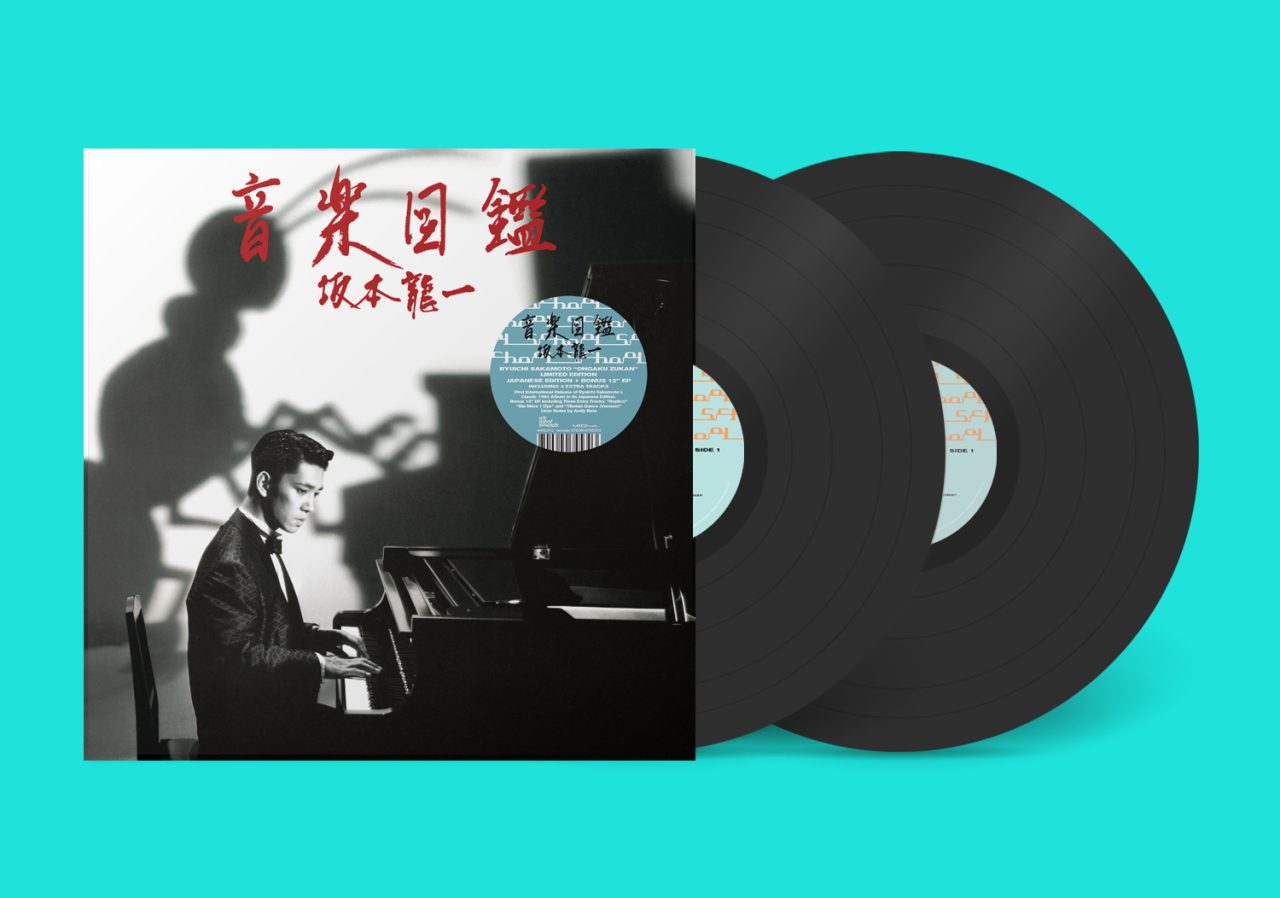 Tracklist:
1. Tibetan Dance
2. Etude
3. Paradise Lost
4. Self Portrait
5. 旅の極北 (Tabi No Kyokuhoku)
6. M.A.Y. In The Backyard
7. 羽の林で (Hane No Hayashi De)
8. 森の人 (Mori No Hito)
9. A Tribute TO N.J.P.
Bonus:
10. Replica
11. マ・メール・ロワ (Ma Mère l'Oye)
12. Tibetan Dance (Version) (Not on the regular LP + 7" Edition)
Photo credit: Sukita