Published on
January 7, 2022
Category
News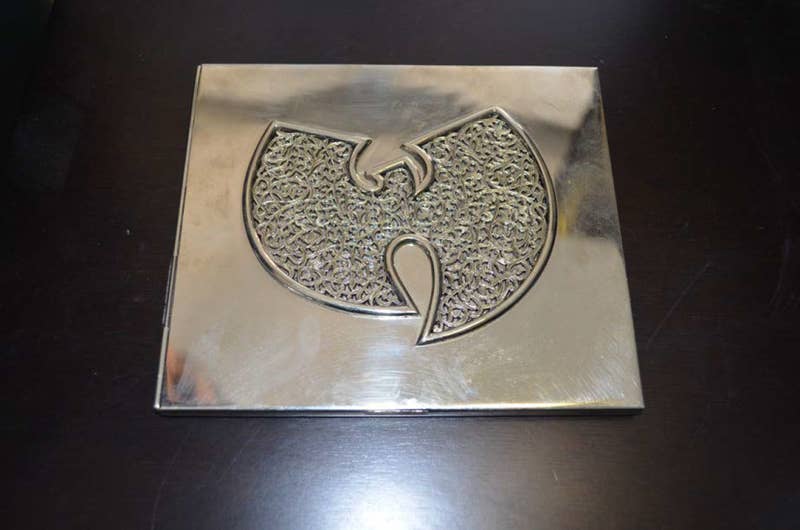 The saga continues…
The US Department Of Justice has shared a collection of previously unseen photos of Wu-Tang Clan's fabled, one-of-a-kind Once Upon a Time in Shaolin album.
Read more: A cryptocurrency collective has bought Wu-Tang Clan's Once Upon A Time In Shaolin
The album was sold by the government last year in July to a cryptocurrency collective called PleasrDAO for an estimated $4 million, having been previously owned by 'pharma bro' Martin Shkreli.
Following a Freedom of Information Act request, the US Department Of Justice has now shared 54 images of the album for the first time.
Once Upon a Time in Shaolin includes photos of the album, alongside a 175-page lyric book and a certificate of authenticity. Images of song titles and lyrics have been redacted.
Famously, the album has a legally binding agreement that the owner is unable to commercially share it until 2103, so it could be a long wait for more info.
Check out the full collection of images here.