Published on
December 15, 2020
Category
News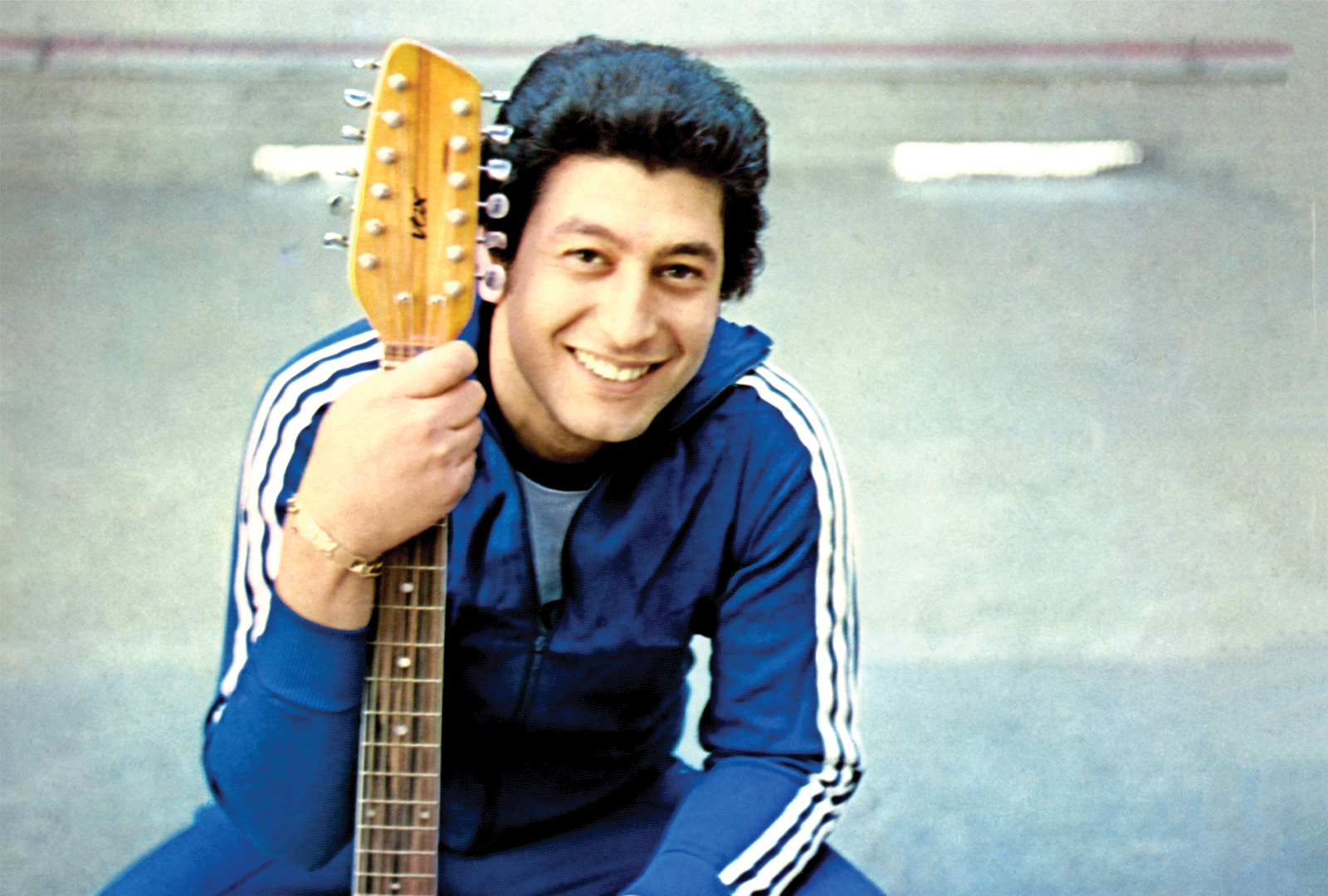 "Twangy electric guitar over Arabic melodies enhanced by fascinating fuzzed-up arrangements and early synthesizers."
Egyptian guitarist Omar Khorshid 1978 album With Love is being reissued, via Wewantsounds this February.
Born in Cairo during 1945, Khorshid began studying music at a young age.
He joined Egyptian pop group Les Petits Chats in 1966, and was later recruited by Abdel Halim Hafez to play for his band, also collaborating with musicians including Oum Khalthoum.
Following political troubles in Egypt during the early '70s, Khorshid moved to Lebanon in 1973, subsequently releasing With Love on Beirut-based Voice of Lebanon label during 1978.
The album includes original tracks alongside reworks of tracks by Mohamed Abdel Wahab, Farid El-Atrache, the Rahbani Brothers and more.
With Love follows Wewantsounds release of Fairuz's Maarifti Feek album – one of our favourite reissues of 2020.
Pre-order With Love here in advance of its 26th February release, check out the artwork and tracklist below.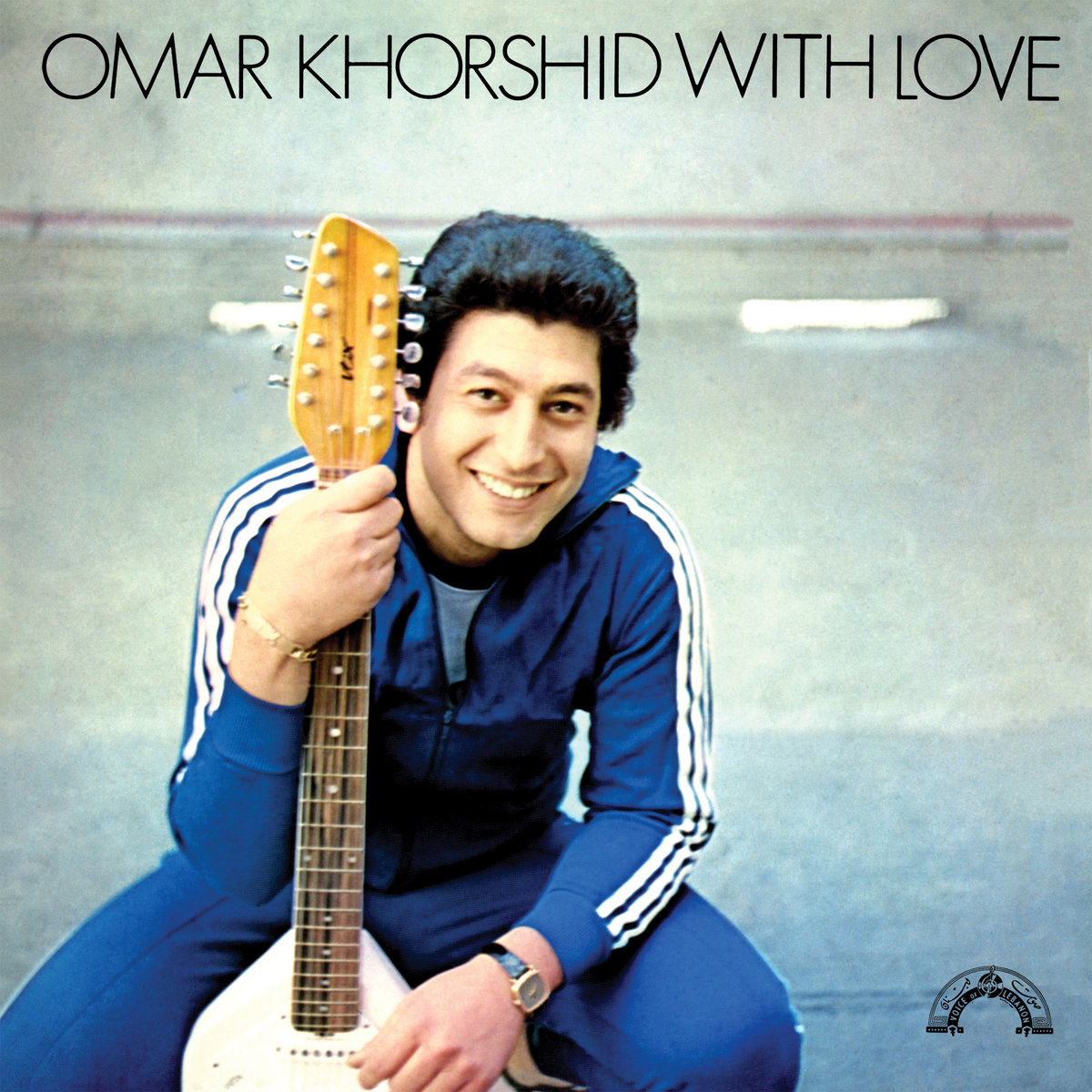 Tracklist:
Side A
1. Ahwak
2. Habibati
3. Hebbina Hebbina
4. Ya Nassini
5. Zorba
Side B
1. Banadi Aleyk
2. Beyni Ou Beynak
3. Ana Lak Ala Toul
4. Rahbaniyat
5. Samai El Eryan