Published on
October 12, 2021
Category
News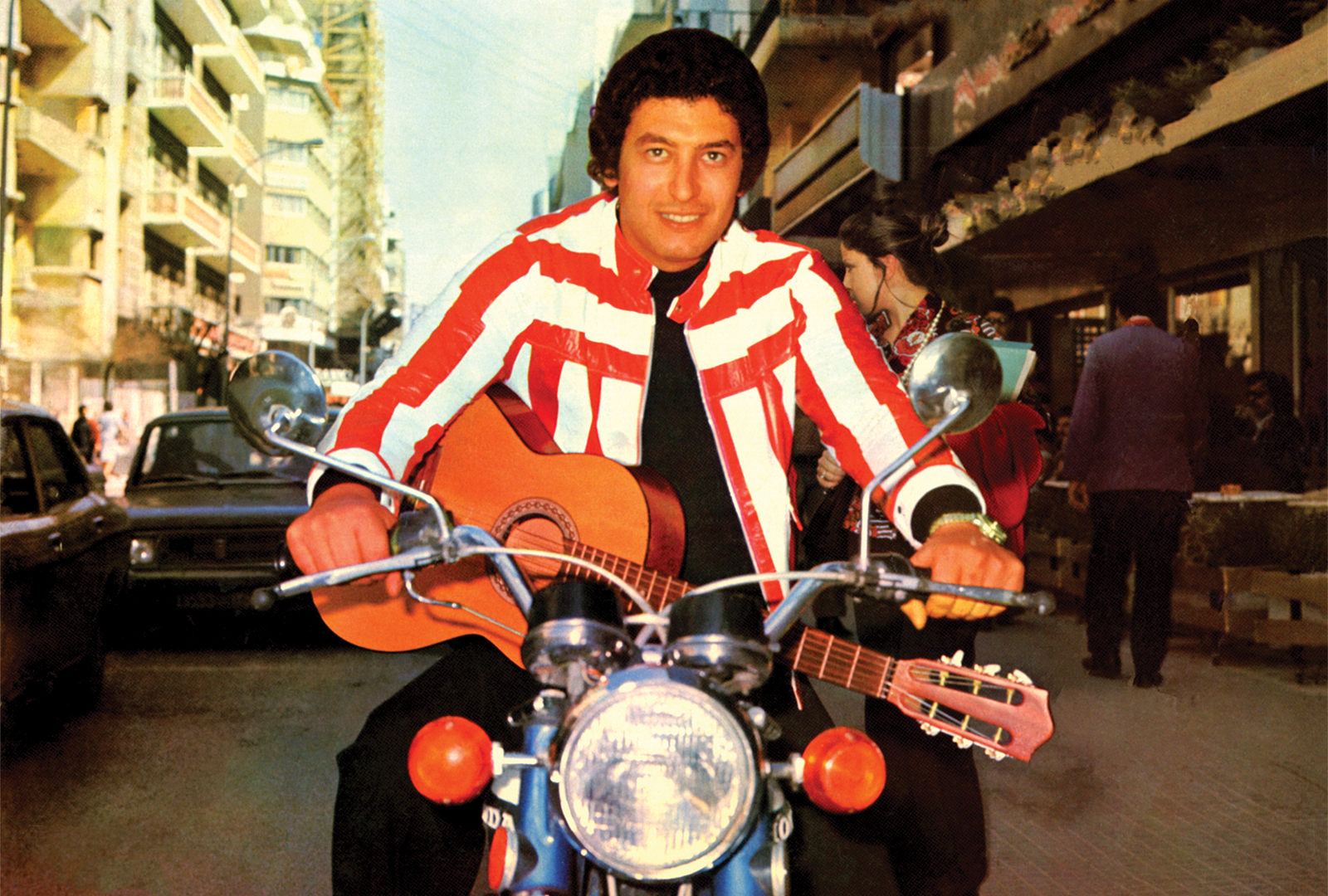 "Electric guitar sounds mixed with Arabic melodies over superb psych arrangements."
Egyptian guitarist Omar Khorshid 1974 album Giant + Guitar is being reissued, via Wewantsounds this November.
Born in Cairo in 1945, Khorshid began studying music as a child.
He joined Egyptian pop group Les Petits Chats in 1966, and was later recruited by Abdel Halim Hafez to play for his band, also collaborating with musicians including Oum Khalthoum.
Recorded at Polysound Studio, Giant + Guitar sees his "unique electric guitar sound mixed with Arabic melodies over superb psych arrangements."
It follows Wewantsounds' release of Warda's Khalik Hena — one of our favourite records from October.
Pre-order Giant + Guitar here in advance of its 26th November release, check out the artwork and tracklist below.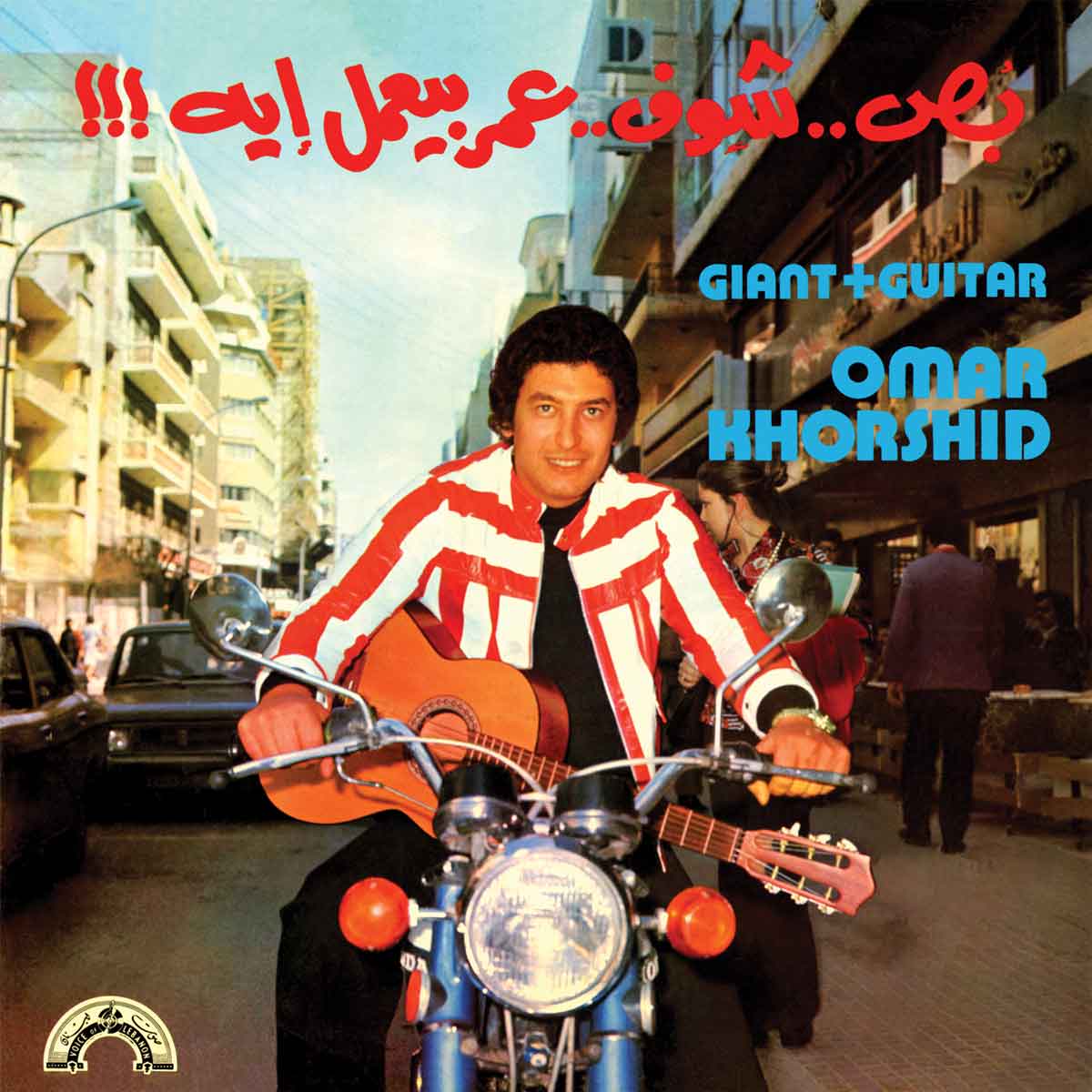 Tracklist:
1. Raqset El Fadaa
2. Guitar El Chark
3. Takassim Sanat Alfeyn
4. Laylet Hob
5. Lama Bada Yatasana
6. Teletya Mahla Nourha
7. Ah Ya Zen
---
Banner image © Mazzika.