Published on
October 25, 2019
Category
Label News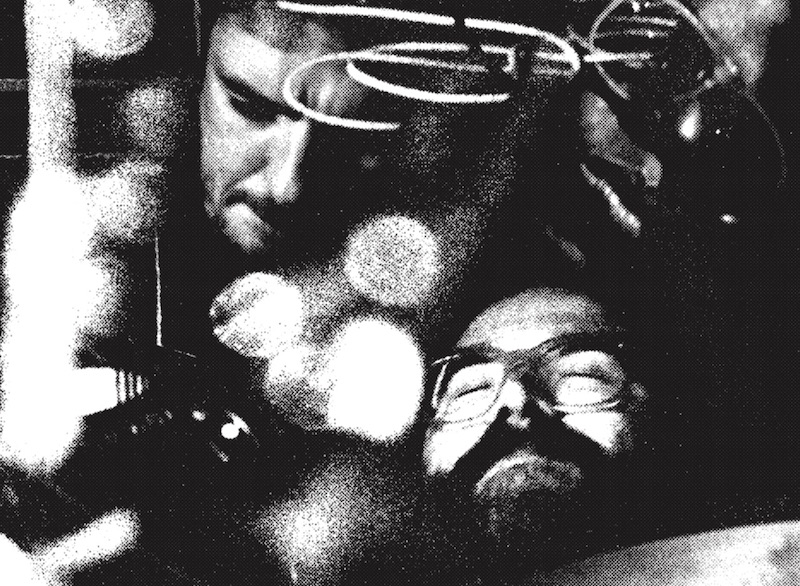 Featuring versions of tracks by Björk, Miles Davis and Factory Floor.
Dave Okumu, Tom Herbert and Tom Skinner will release new album, Undone: Live At the Crypt, via The Vinyl Factory this November.
Recorded live at The Crypt in Camberwell, South London, the album captures the trio performing twelve tracks from a diverse range of artists that have inspired and shaped their musical journeys, individually and collectively.
Placing music by contemporary artists like A.K. Paul, Björk and Factory Floor alongside jazz legends Miles Davis and John Abercrombie, the trio moves effortlessly between genres and eras, distilling their punk, funk, hip-hop and electronic influences through the language of jazz.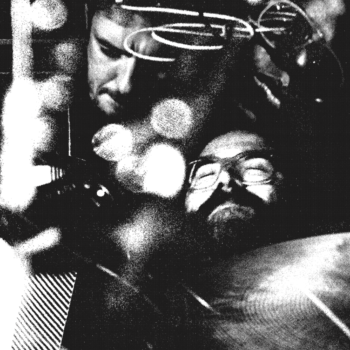 Friends since their teenage years, they have gone on to make music under several guises, Okumu and Herbert as part of The Invisible, and Tom Skinner with Sons Of Kemet and under his own Hello Skinny alias. Having recorded alongside the likes of Grace Jones, Amy Winehouse, Adele and Kano, Undone marks the trio's first collaborative release.
As Tom Skinner says: "It has taken 20+ years of friendship and playing to get to this point but, we've matured as players and hopefully as human beings, so this feels like the perfect moment to release a record together."
Okumu, Herbert, Skinner's Undone: Live At the Crypt is pressed on 2xLP and features artwork by Paul Camo. Click here to pre-order a copy ahead of its 8th November release, and check out the tracklist below.
Tracklist:
A1. Timeless Pt.1
A2. Timeless Pt.2
A3. Undo
B1. Landcruisin'
B2. Sunrise
B3. Miles Beyond
C1. No More
C2. Billy Preston/Spiral
D1. So What
D2. Lucian
D3. Lying
D4. One For Charles