Published on
July 13, 2022
Category
News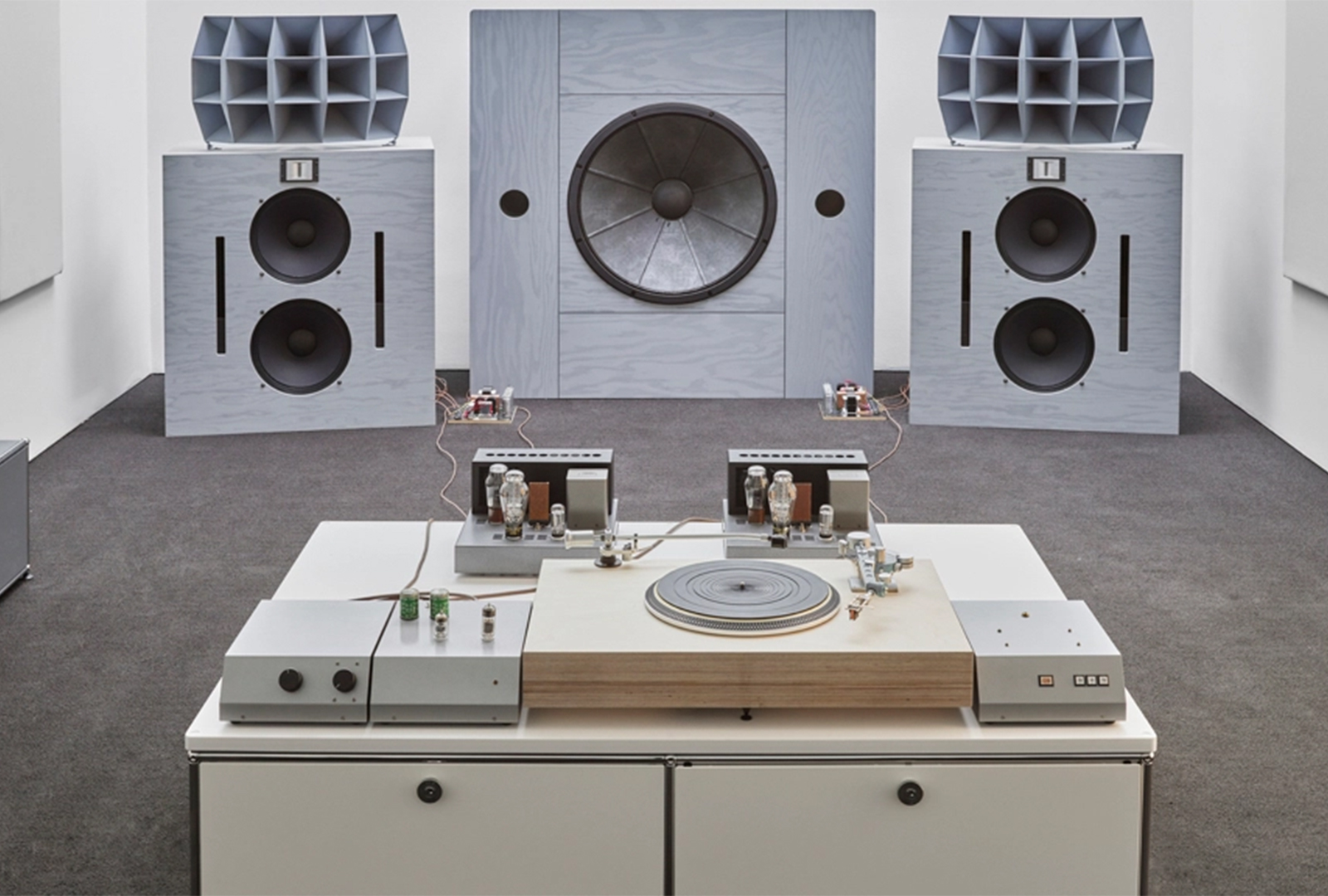 Accompanied by records from Brian Eno, Deutsche Grammophon, Blue Note and Bad Bad Not Good.
Audio company Ojas has designed a listening room, currently installed as part of an exhibition at Lisson Gallery's NYC outpost.
Read more: How to create your own listening room
The installation has been designed to mirror founder Devon Turnbull's own personal home hi-fi setup.
The setup also includes a selection of records from Bad Bad Not Good, Blue Note, Brian Eno and Deutsche Grammophon.
The listening room is part of the gallery's The odds are good, the goods are odd group show, which seeks to highlight a new generation of New York-based sculptors and the various forms of sculpture-making.
Head to Lisson for more info on the show.