Published on
September 7, 2017
Category
News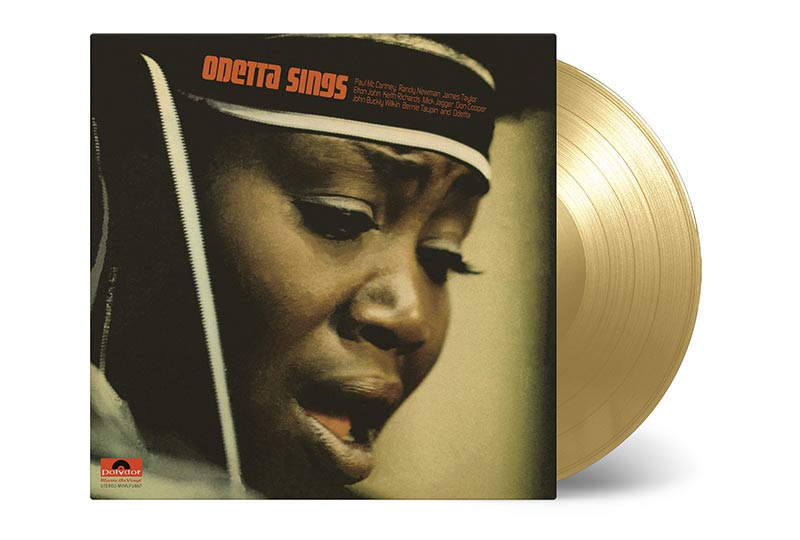 The singer Martin Luther King Jr. referred to as "The Queen of American Folk Music".
Odetta Sings, the LP from singer Odetta that merged seventies soul with Bob Dylan-eseque folk, is being rereleased on limited edition gold vinyl by Music on Vinyl.
Called "the voice of the civil rights movement", Odetta Holmes – known by her stage name Odetta – influenced folk music's biggest artists at the time, such as Joan Baez and Janis Joplis, as well as influencing the soul and jazz scenes.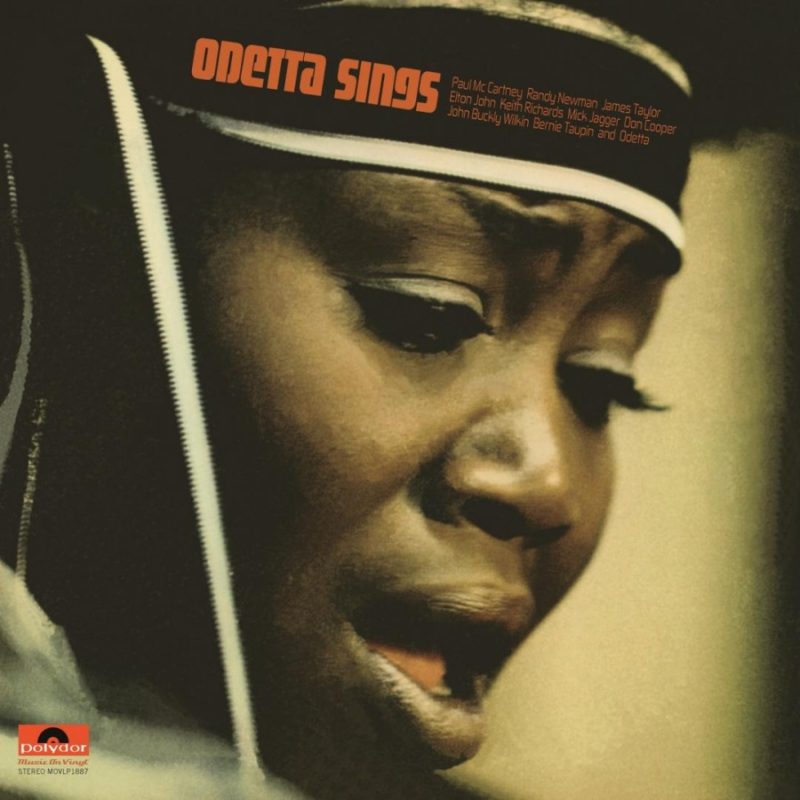 Originally released on Polydor Records, the 10-track album was recorded at Muscle Shoal Sound Studios in Sheffield, Alabama and Larabee Sound in Hollywood, and features Carol King on piano during her time with The Los Angeles Band.
Pre-order a copy here ahead of its 6th October 2017 release, listen to 'Hit or Miss' and check out the track list below:
Tracklist:
Side A
1. Take Me To The Pilot
2. Mama Told Me Not To Come
3. Every Night
4. Hit or Miss
5. Give a Damn
Side B
1. My God and I
3. Lo & Behold
4. Bless the Children
5. No Expectations
6. Movin' It On