Published on
September 17, 2018
Category
News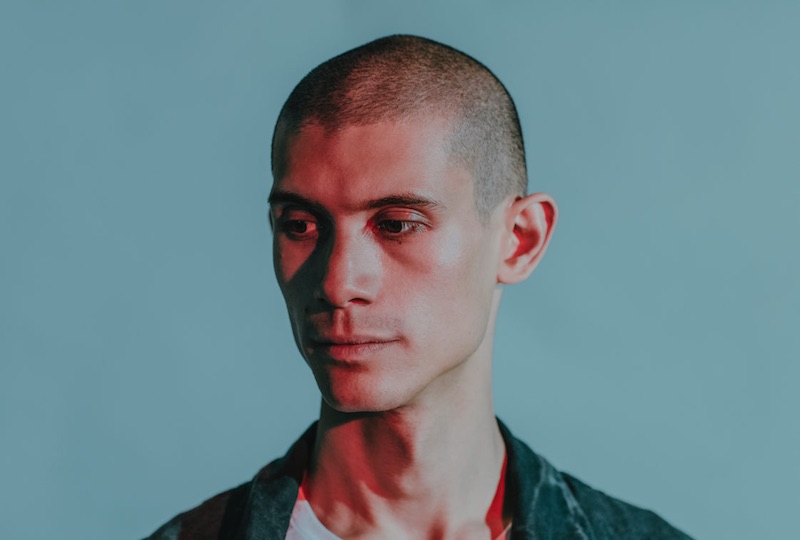 The producer returns to PAN for his second LP.
Objekt has announced his sophomore album Cocoon Crush, which will be released on 9th November via Berlin label PAN.
The LP marks a movement away from the producer's more club-focused work, as murky synth passages, foley collages, organic textures and head-crushing percussion make for a more introspective, sometimes claustrophobic, album.
The release follows last year's Objekt #4 EP (one of our top 3 favourite 12″s of 2017), the fourth instalment in his exceptional white label series, and is his second full-length release for PAN, following his 2014 album Flatland.
Cocoon Crush will be available on CD, double LP and digitally on November 9 via PAN, and is available to preorder now. Check out the cover art and tracklist below.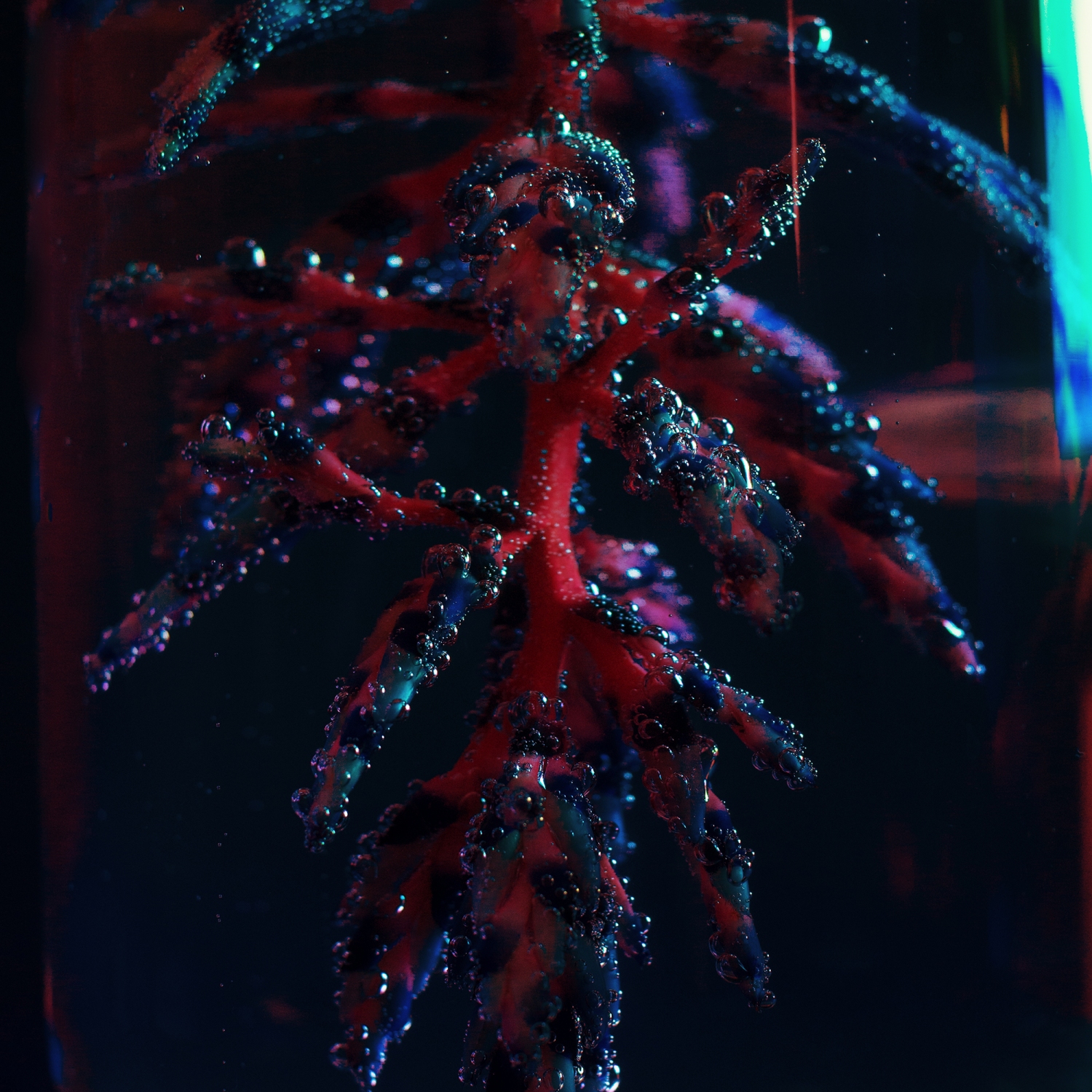 Tracklist:
01. 'Lost and Found (Lost Mix)'
02. 'Dazzle Anew'
03. '35′
04. 'Nervous Silk'
05. 'Deadlock'
06. 'Rest Yr Troubles Over Me'
07. 'Silica'
08. 'Runaway'
09. 'Secret Snake'
10. 'Another Knot'
11. 'Lost and Found (Found Mix)'
Portrait and cover artwork by Kasia Zacharko