Published on
August 24, 2020
Category
News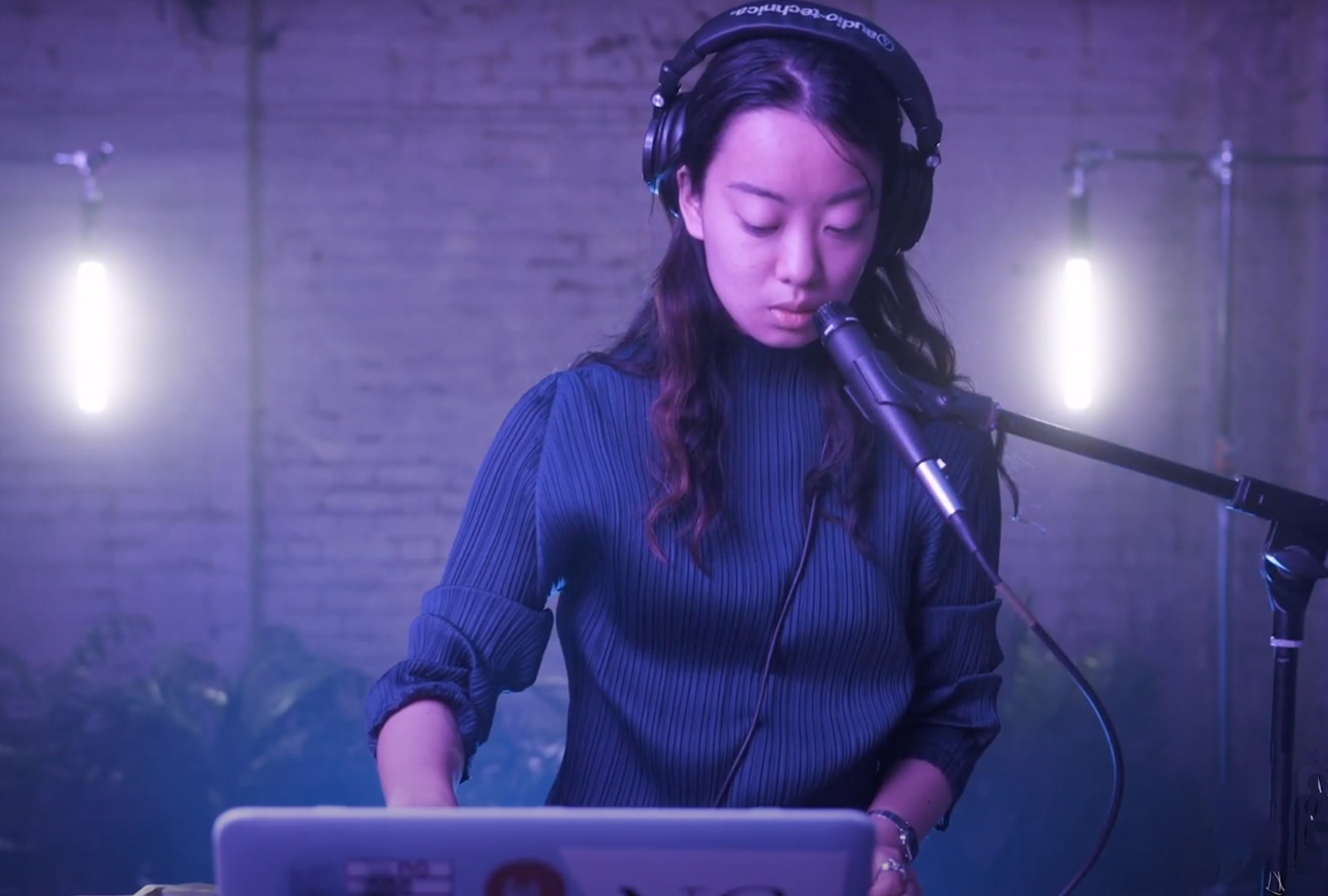 Featuring a Loraine James remix.
Nervous Horizon is releasing a new collaborative EP from object blue and label co-head TSVI. Titled Hyperaesthesia, it'll be available this September.
Inspired by conversations about machines and sentience, Hyperaesthesia sees the duo summon experimental electronics, anxious percussion, and disembodied vocal samples.
The record takes its title from the condition of the same name, which is typified by excessive sensitivity to sensory stimulation — particularly touch.
The four-track EP also includes a remix by Loraine James — who released one of our favourite albums of last year — alongside a vinyl-only bonus track.
Hyperaesthesia follows the release of object blue's mini mixtape vol​.​1 in March, as well as TSVI's Inner Worlds album from 2018.
Head here to pre-order a copy in advance of Hyperaesthesia's 25th September release, check out the artwork and tracklist below.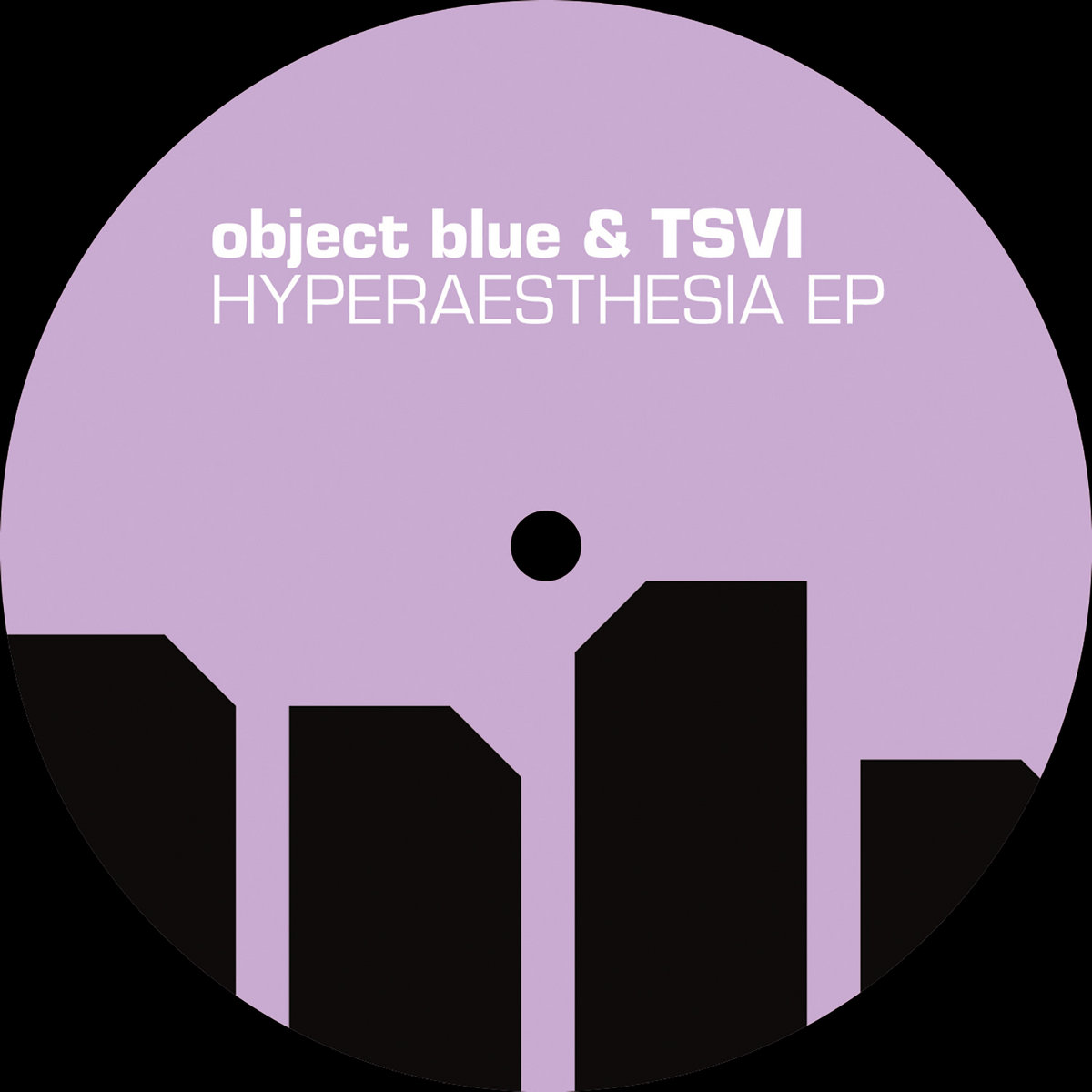 Tracklist:
1. Thought Experiment
2. Turing Machine
3. Thought Experiment (Loraine James Remix)
4. Syntax (Vinyl Bonus Track)