Published on
October 20, 2018
Category
News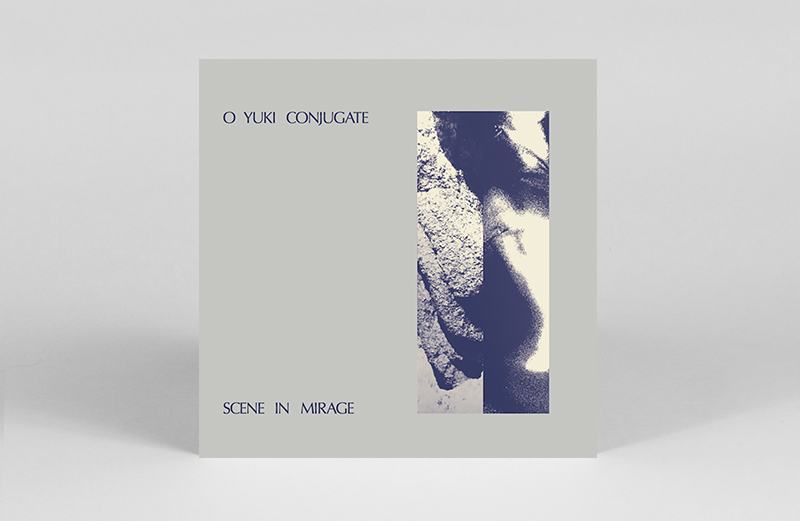 A dark 1980s industrial treasure returns. 
Scene in Mirage, the debut LP by British group O Yuki Conjugate, has been reissued by Emotional Rescue.
Read more: Jon Hassell on his seminal ambient work City: Works of Fiction
Recorded during 1984 in a basement in Leeds, Scene in Mirage is described by ER as "DIY at its core", with the group making their own delay and sampling equipment, and stealing audio cassettes from the local library to create dark, looping sound of distorted soundscapes.
OYC setup their own label, Final Image, and released an expanded cassette version of the album called Scene in Mirage/Soundtracks.
The Emotional Rescue reissue brings together the best of these two releases, remastered from the original tapes with replica cover art design.
Since being approached by Emotional Rescue, the band have also reformed the group to tour a live show and record together. with hopes to release new music in the near future.
Order a copy of A Scene In Mirage here and check out the track list below.
Tracklist
Side A
A1. Kyrie
A2. Beyond Control 3
A2. Infiltration
A3. Sedation
A4. From Here To Where
A5. P2
A6. From Here To Where
Side B
B1. Intromission
B2. Anima
B3. Odomankoma
B4. Aura
B5. Flute Cloud
B6. Waiteri
B7. Denouement