Published on
March 26, 2019
Category
News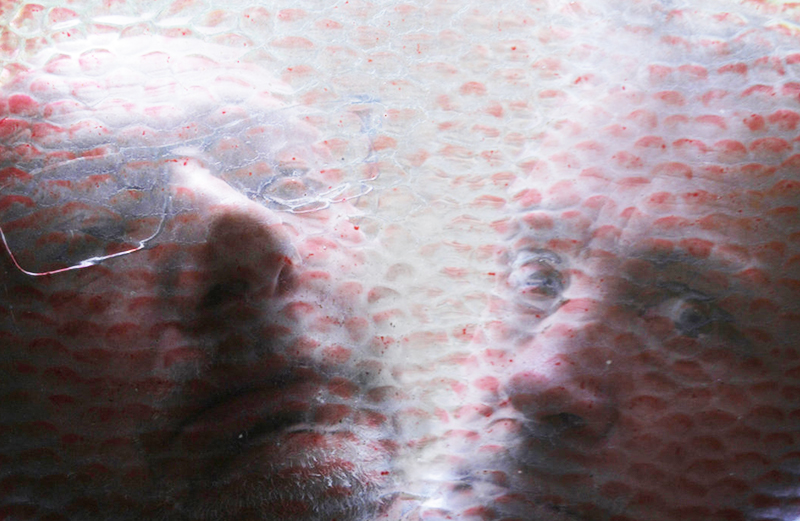 Alongside reworks by Tolouse Low Trax, Howes and the OYC themselves.
Pioneering ambient trio O Yuki Conjugate's 'Insect-Talk (Dry)' is being released on vinyl for the first time, this March via Utter.
Read more: Jon Hassell on his seminal ambient work City: Works of Fiction
Though the original version of 'Insect-Talk' first appeared on OYC's 1995 album Equator, this stripped-back, alternative take was solely released on a compilation CD called Twilight Earth – International Soirée in 1994.
Its first vinyl offering includes 'Insect-Talk (Dry)' alongside 3 remixes by Tolouse Low Trax, Howes and an OYC 2018 reinterpretation.
Each record features a hand-stamped outer sleeve, and an illustrated insert by OYC's Andrew Hulme.
Pre-order a copy here ahead of its 29th March release, check out the cover art and tracklist below.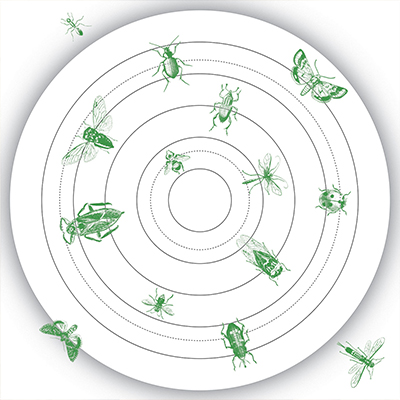 Tracklist
Side A
1. Insect-Talk (Dry)
2. Insect-Talk (Tolouse Low Trax Remix)
Side B
1. Insect-Talk (Howes Reduction)
2. Insect-Talk (O Yuki Conjugate 2018 Remix)