Published on
October 28, 2021
Category
News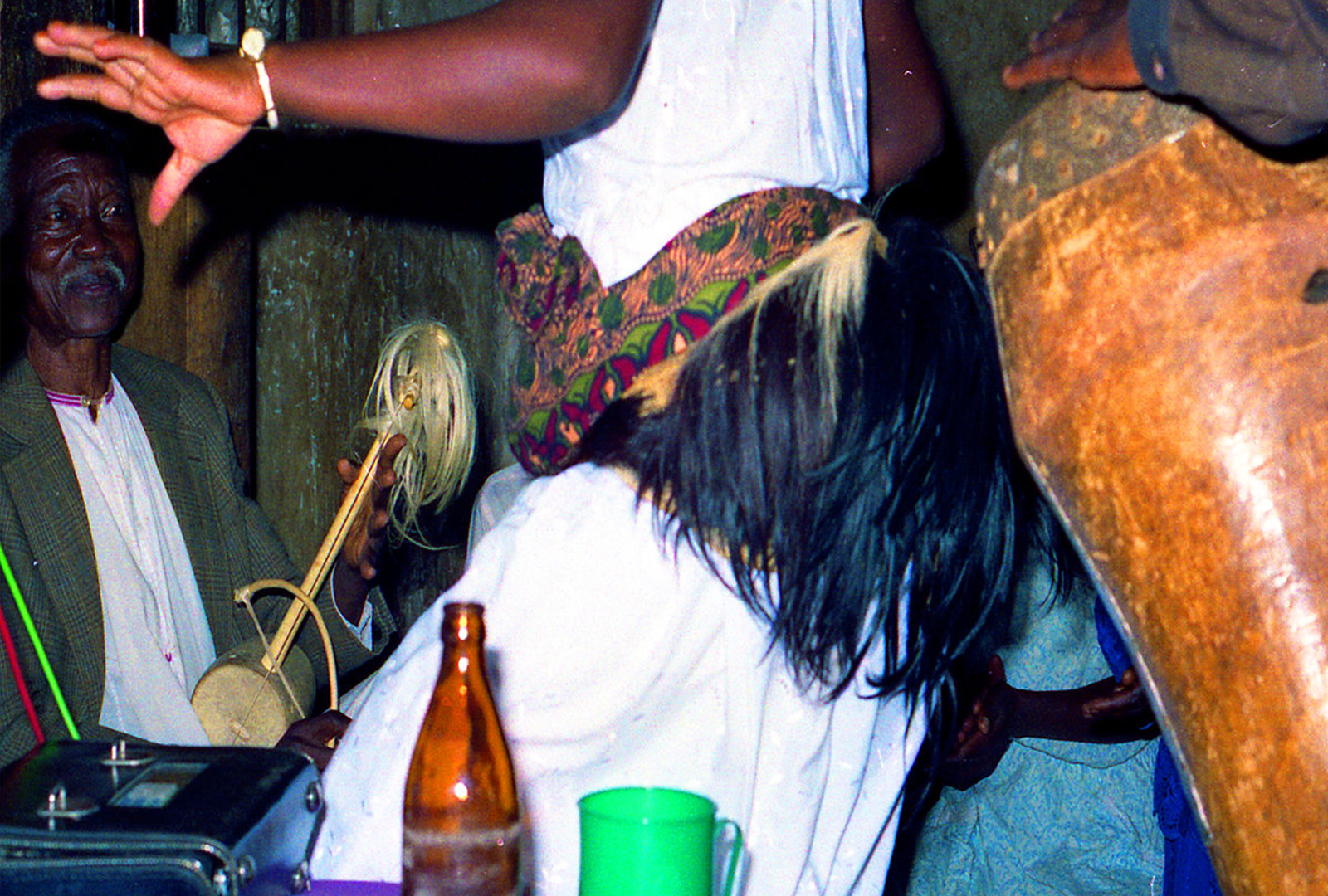 Featuring recordings from the '40s and '60s alongside contemporary compositions.
Nyege Nyege Tapes is releasing a new compilation, called Buganda Royal Music Revival, that shines a light on music from the kingdom of Buganda (a Bantu kingdom within Uganda). The compilation is due for release in November.
Music has played an integral role in the kingdom of Buganda, which was founded in the late 14th century, and musicians would travel from across the kingdom to perform in the royal court.
However, these traditions have been hard to maintain, particularly since an attack on the palace in 1966 drove the king into exile and led to royal musicians fleeing.
Buganda Royal Music Revival collects recordings made from the late 1940s up until 1966, presented alongside contemporary pieces.
It follows Nyege Nyege Tapes' release of Rey Sapienz & The Congo Techno Ensemble's Na Zala Zala album in July.
Pre-order Buganda Royal Music Revival here in advance of its 19th November release, check out the artwork and tracklist below.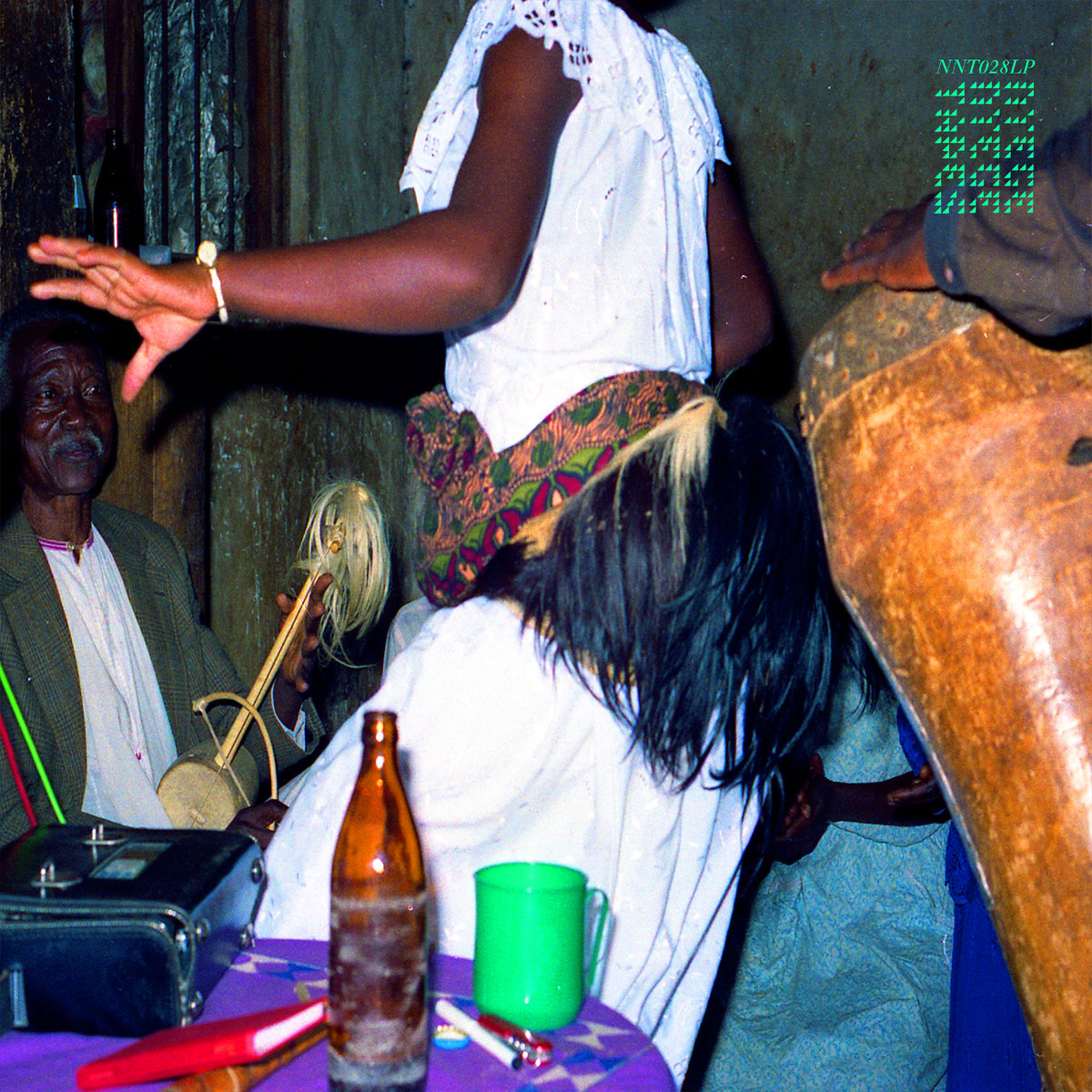 Tracklist:
1. Unidentified members of the royal drums ensemble (mujaguzo) – Mujaguzo
2. Erusana Lutwana & Budo African Music Club – Ffe basajja ba Kabaka
3. Albert Bisaso Ssempeke & band as the lyres, fiddles, and drums ensemble (abadongo) – Akasozi Bamunanika keyagaza
4. Kopolyano Kyobe & band as the xylophone and drums ensemble (abantamiivu) – Ssematimba ne Kikwabanga
5. Unidentified members of the royal flutes and drums ensemble (abalere) – Akwana omwami tagayala
6. Evaristo Muyinda – Sewaswa kazala balongo
7. Maria Nanemba Muyinda – Twaliraana mayumba emmeeme tezaalirana
8. Evaristo Muyinda – Twabonabona
9. Unidentified members of the royal trumpets band (abakondere) – Bagabye Mukwenda owange talina nnaku
10. Kalema Hassan Katipa & band – Byananyinimu
11. Unidentified members of the royal big xylophone ensemble (abakadinda) – Bandaba okulya etoke bampita mulamu dala
12. Temutewo Mukasa, royal harpist (omulanga) – Okwagala omulungi kwesengereza
13. Unidentified members of the royal drum-chime ensemble (abatenga) – Kifwe kze kya
14. Semuwemba George William – Kubikira amadinda
15. Semuwemba George William & Sekindi John – Emirembe ngalo
16. Albert Ssempeke – Omusango gw'abalere
17. John Ssempeke & Sebuufu Steven – Osiibye otyano