Published on
June 22, 2021
Category
News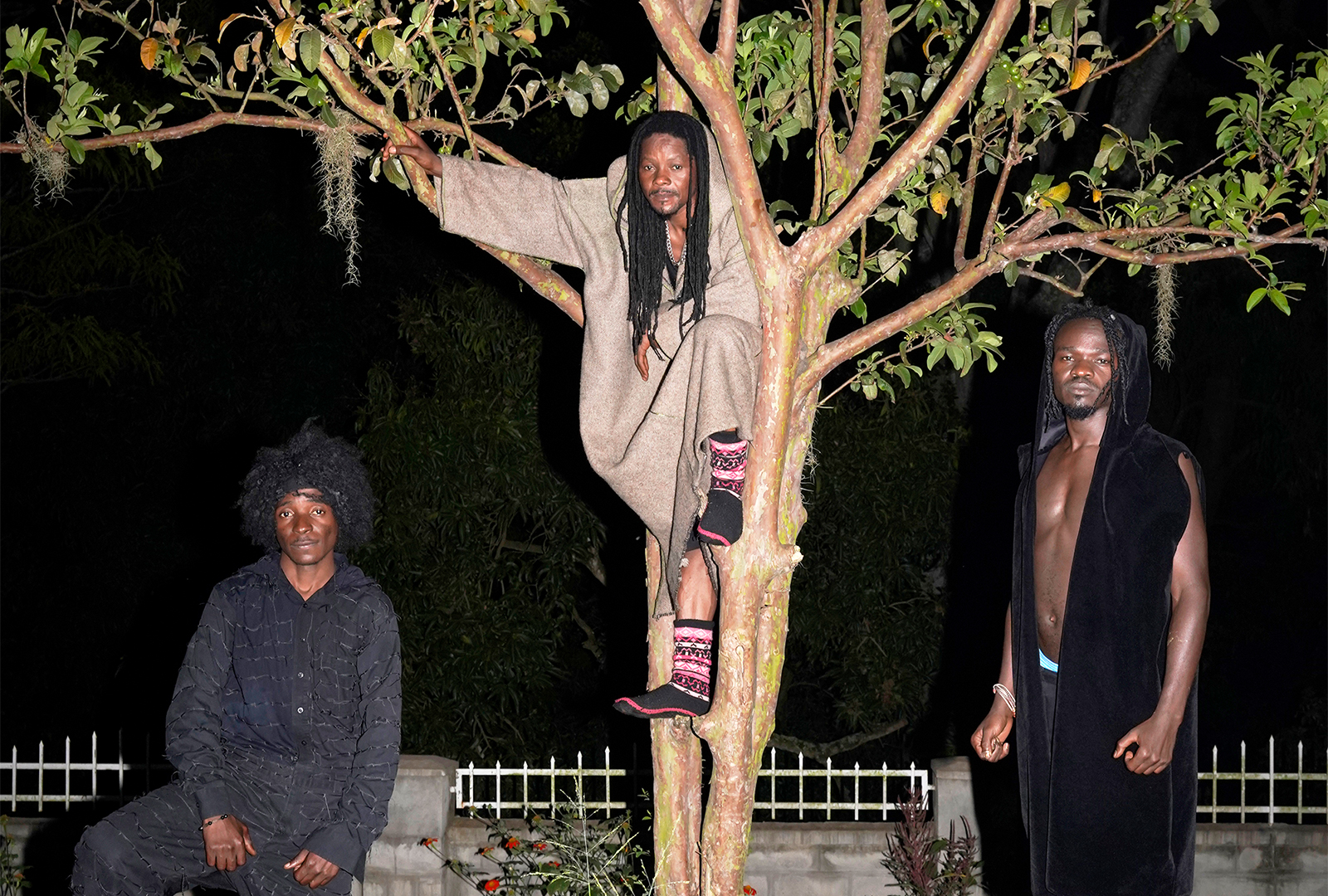 "Radioactive techno-dancehall beats."
Rey Sapienz & The Congo Techno Ensemble are releasing a new album, called Na Zala Zala, via Nyege Nyege Tapes this July.
Across its nine tracks Na Zala Zala brings together "radioactive techno-dancehall beats" with vocal loops, sci-fi-influenced sounds and metallic electronics.
The album aims to speak "to the past, present and future of the DRC."
It follows Nyege Nyege Tapes' release of Metal Preyers' 432+, as well as albums by Scotch Rolex and Don Zilla on its sister label, Hakuna Kulala.
Pre-order Na Zala Zala here in advance of its 16th July release, check out the artwork and tracklist below.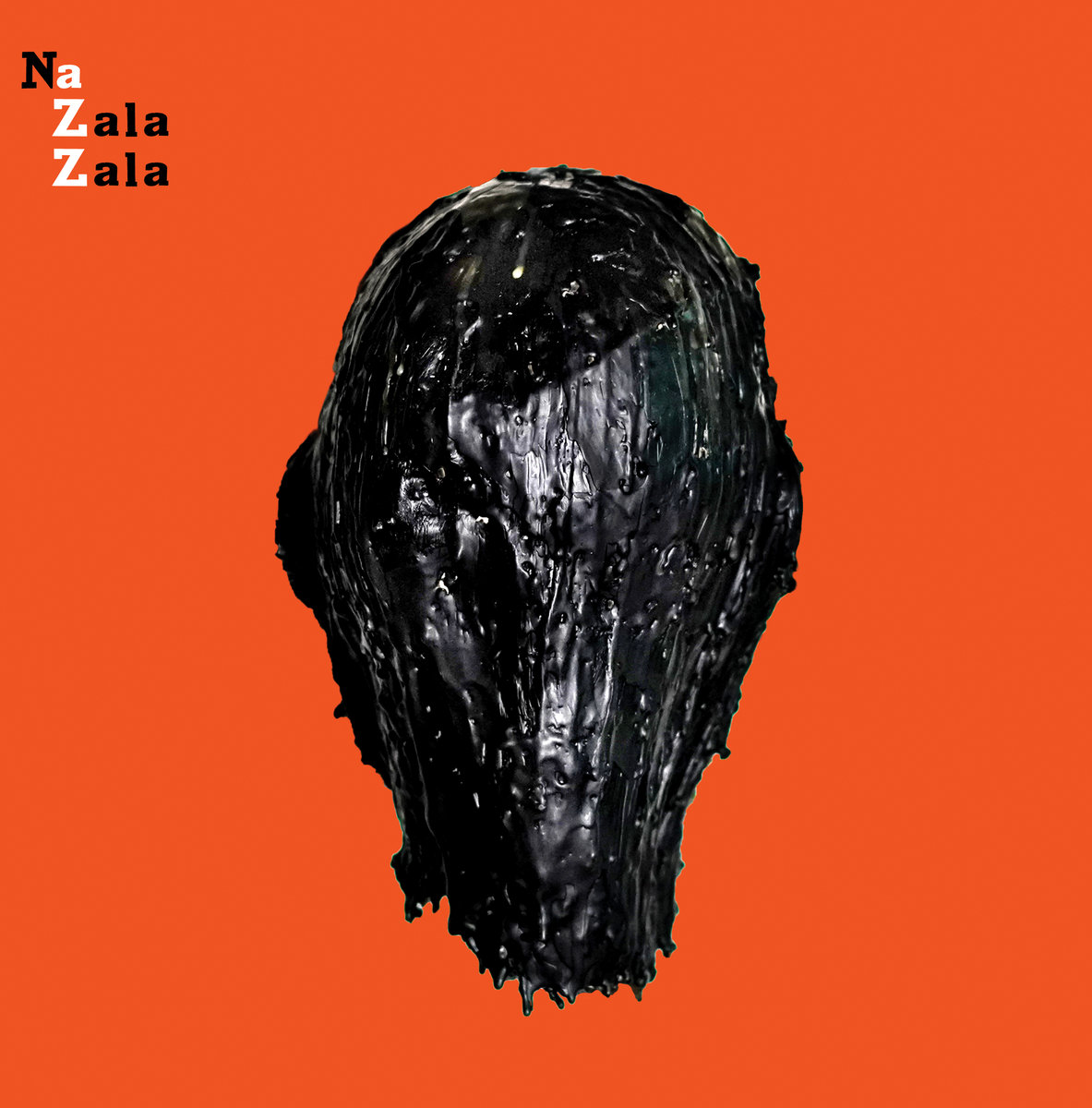 Tracklist:
1. Dancehall Pigme
2. Esala Rien
3. Eza Makambo
4. Posa Na Bika
5. Zuwa Ba Risk
6. 96
7. Na Zala Zala
8. Santonge
9. Minzoto