Published on
February 21, 2018
Category
News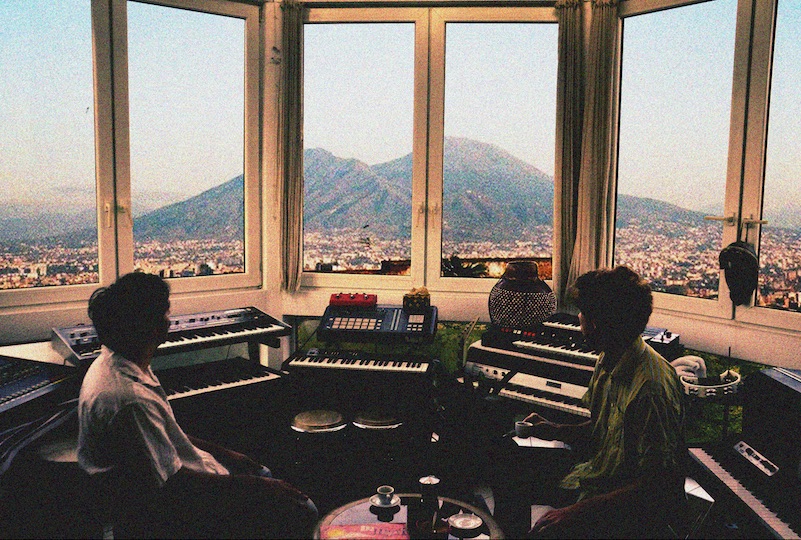 Synth-funked Afro-cosmic groove from the Berlin-based duo.
Naples natives Nu Guinea have announced the release of their new album Nuova Napoli, via their own NG Records label.
Read next: The definitive guide to Naples' best record shops
As much a sign of the city's rude health when it comes to dance music, Nuova Napoli also pays homage to the city's favourite sons Pino Daniele, Napoli Centrale, Tony Esposito, and Tullio de Piscopo, who pioneered Naples' hybrid Afro, jazz and disco sound of the '70s and '80s.
The duo worked with an array of synths from their Berlin studio, and enlisted a number of the Neapolitan scene's top musicians in the process. Hear snippets from Nuova Napoli below:
The release follows their 2016 debut The Tony Allen Experiments, and EPs on Tartelet, Naples' own Early Sound Recordings, and last year's much sought after 'Amore' 7″.
Back in 2015, Nu Guinea dropped the seriously humid tropical flute house mix, which you can catch up on here.
Nu Guinea's Nuova Napoli is set to ship around the 27th March via NG Records. Pre-order a copy on Bandcamp and check out the artwork and tracklist below.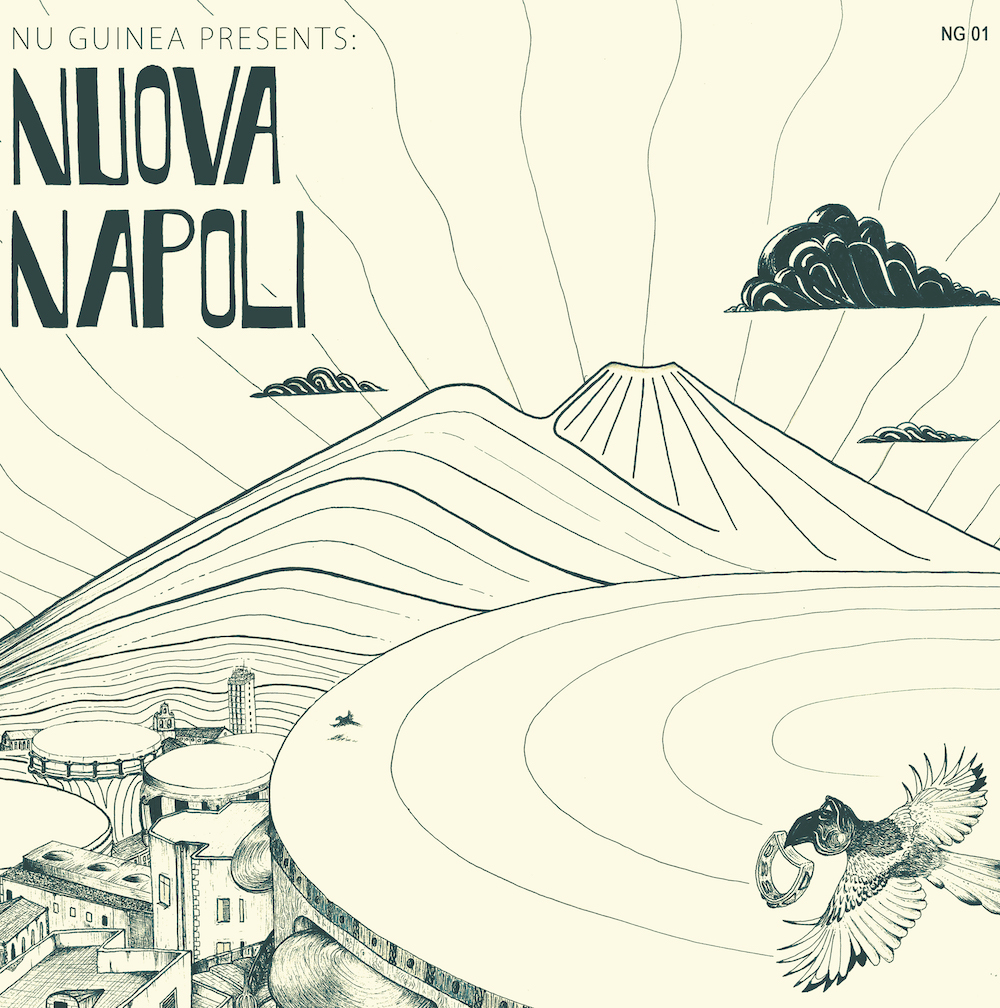 Tracklist:
1. Nuova Napoli
2. Je Vulesse
3. Ddoje Facce
4. Disco Sole
5. Stann Fore
6. 'A Voce 'E Napule
7. Parev' Ajere