Published on
May 23, 2022
Category
News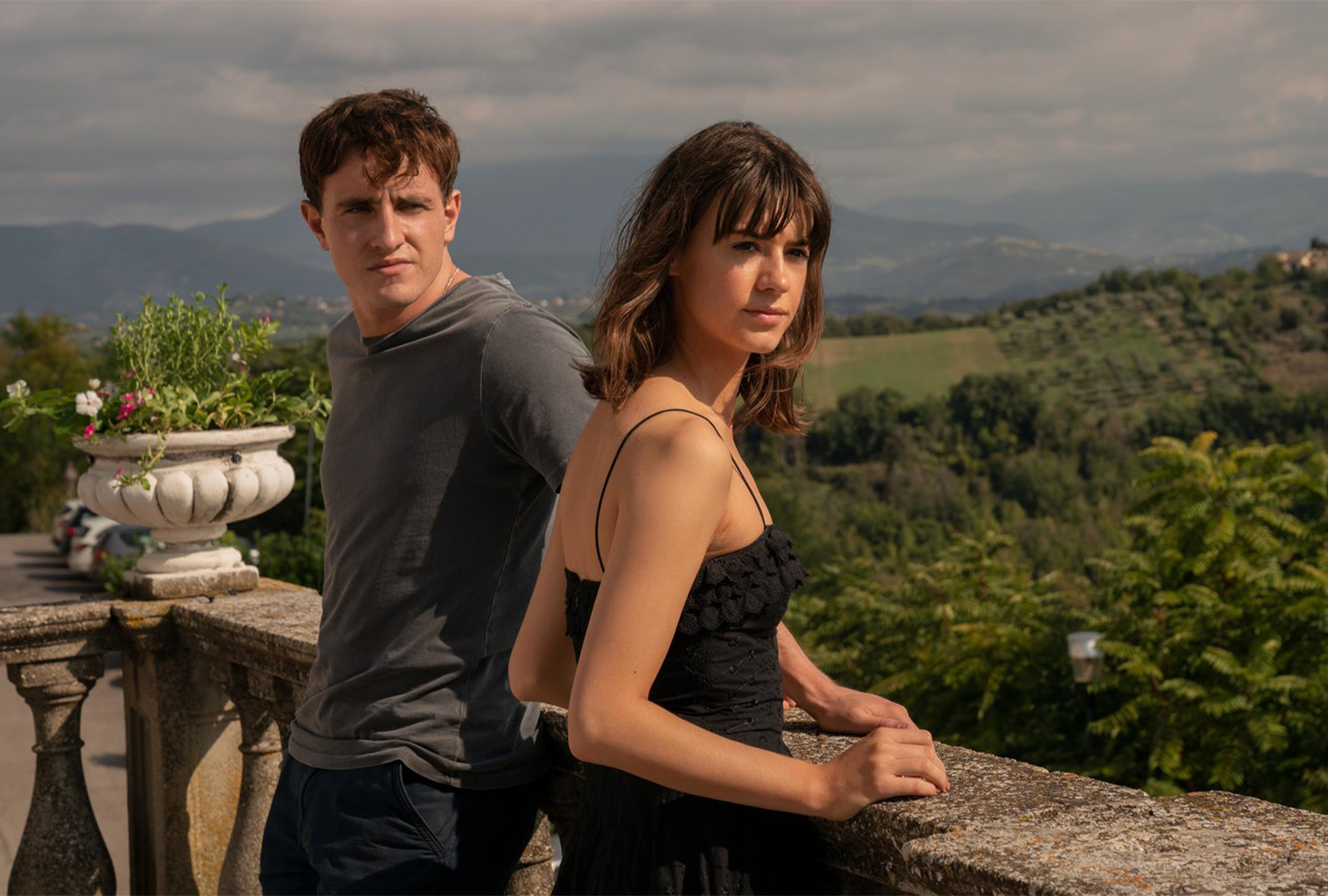 Featuring the music of composer Stephen Rennicks.
The soundtrack to Normal People is being released on vinyl for the first time, via Demon Records this September.
Read more: The inexorable rise of vinyl soundtrack releases
Adapted from Sally Rooney's best-selling novel of the same name, Normal People explores the often tumultuous relationship between Marianne Sheridan and Connell Waldron.
Now making its vinyl debut, the album features Stephen Rennicks' original score for the series.
Rooney's first novel, Conversations with Friends, has also been adapted for TV, and is currently streaming on Hulu.
Pre-order Normal People here in advance of its 2nd September release; check out the artwork and tracklist below.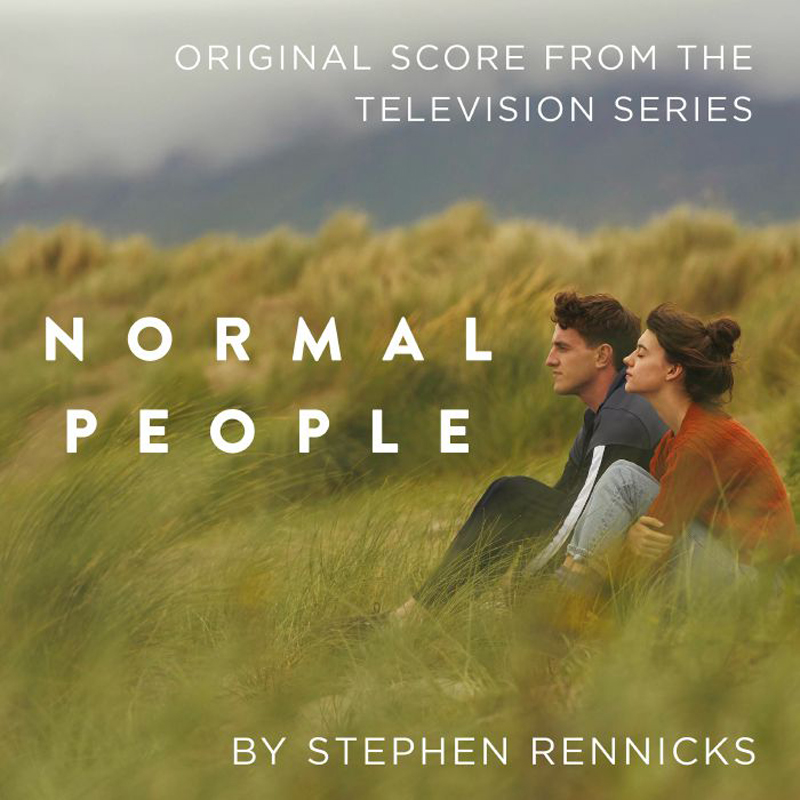 Tracklist:
Side A
1. A Quick Getaway
2. Watching Connell Play
3. First Kiss
4. Connell Thinks Of Marianne
5. Much Prettier Girls In School
6. Much Prettier Girls In School Reprise
7. Ask Her To The Debs
8. Connell Messed Up
9. First Day At Trinity
10. Going Home
11. Together Again
12. Chatting With Lorraine
Side B
1. I Really Love You
2. Marianne Takes A Picture For Connell
3. Opening Vox
4. Supermarket
5. Villa Arrival
6. Opening
7. Funeral Dark
8. Descent
9. Skype Sweet
10. Leaving Eden
11. Beach
12. HNY