Published on
July 7, 2015
Category
News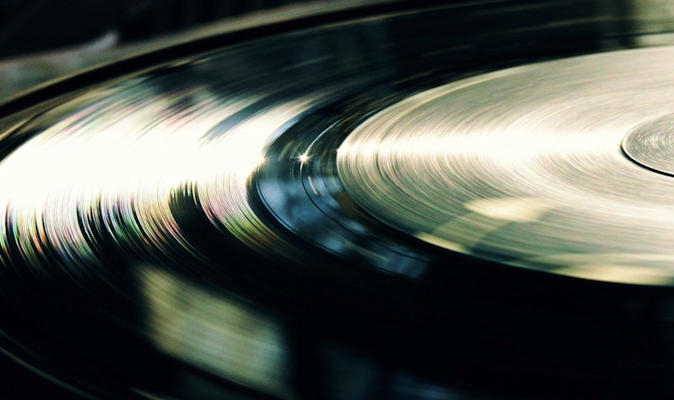 Taylor Swift may have shipped 34,000 units in the USA, but British rock still rules the UK vinyl charts.
Having announced their first ever weekly vinyl chart earlier this year, Official Charts Company have unveiled the top selling records of 2015 so far, with Noel Gallagher flying high in both the albums and singles charts. With Chasing Yesterday the top selling vinyl album, singles 'Riverman', 'Ballad Of The Mighty I' and 'The Dying Of The Light' have completed a clean sweep of the singles podium for his High Flying Birds.
While Taylor Swift's 1989 was the top selling vinyl record in the USA, she didn't even make the top 40 in the UK, with the chart dominated instead by a combination of predominantly male modern and legacy rock acts. Reissues of Stone Roses, Led Zeppelin and Pink Floyd classics took up their customary positions at the top table, while Blur's The Magic Whip reached number four. Jamie XX's In Colour, released just over a month ago, also sneaked into the top fifteen.
The highest charting female artist was Amy Winehouse, whose second album Back To Black is the 18th top selling vinyl record of the year. It is a trend reflected in the dominance of male bands and artists in the chart, with only five female artists making the top 40.
Courtney Barnett and Florence + The Machine are the only female artists to make an impression on the top 20 best selling singles of the year so far, with David Bowie still shifting 7″s like its 1973. Mark Ronson's 'Uptown Funk' is the only single in the top 10 not to be found in the rock & pop bin. [via Official Charts Company]
It's been a strong week for UK vinyl fans, with the news that sales are up 56% and projected to crack two million for the year if current growth continues.