Published on
November 26, 2019
Category
News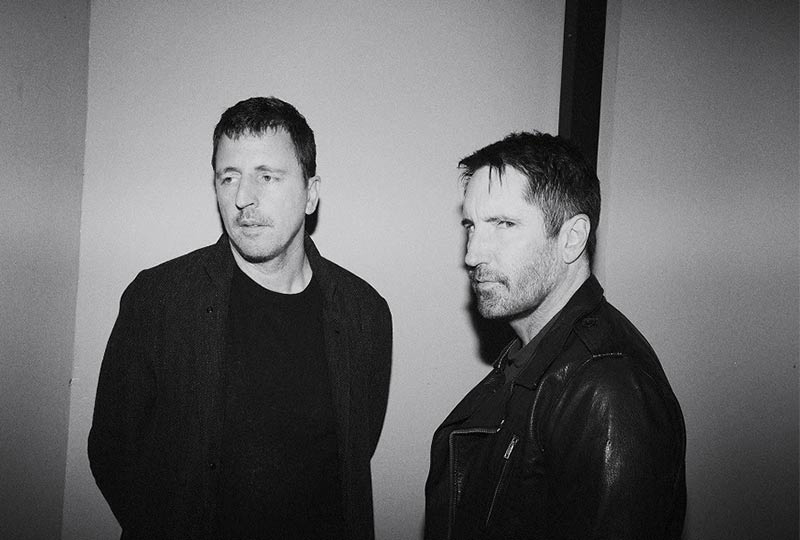 Featuring 'The Hand That Feeds'.
Nine Inch Nails have self-released 2005's With Teeth on vinyl for the first time.
Read more: An introduction to Nine Inch Nails in 10 records
Their fourth album, With Teeth saw Nine Inch Nails moving away from their industrial origins to produce their most straightforward rock sounds. With Dave Grohl on drums and Trent Reznor's urgent vocals, the LP was full of radio-ready tracks.
It follows the Trent Reznor and Atticus Ross' release of their 3-part soundtrack to HBO's 2019 Watchmen.
Head here for more info, check out the artwork and tracklist below.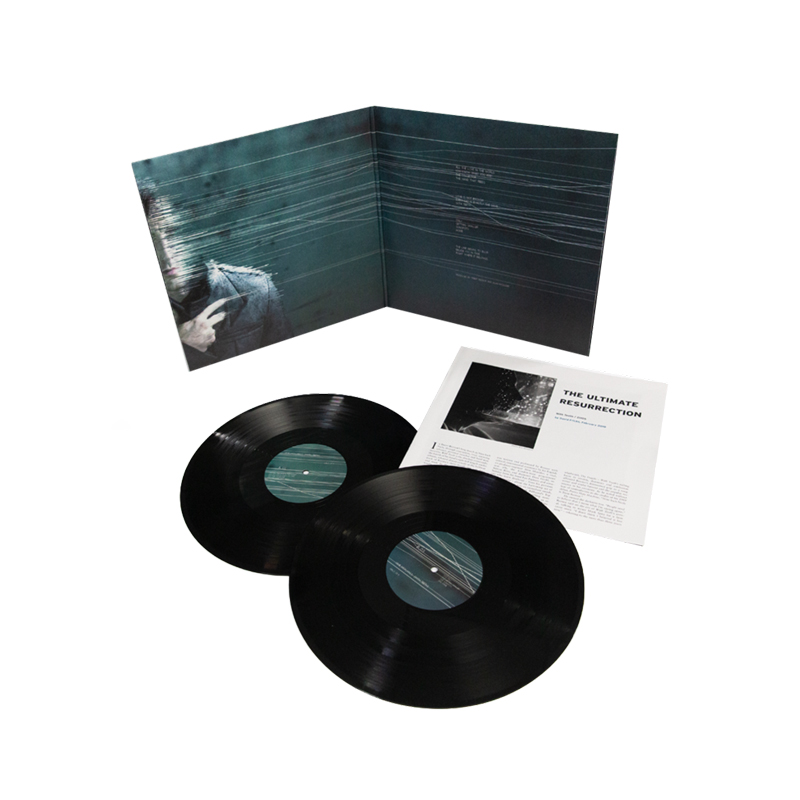 Tracklist:
Side A
1. All the Love in the World
2. You Know What You Are
3. The Collector
4. The Hand That Feeds
Side B
1. Love Is Not Enough
2. Every Day Is Exactly The Same
3. With Teeth
Side C
1. Only
2. Getting Smaller
3. Sunspots
4. Home
Side D
1. The Line Begins to Blur
2. Beside You In Time
3. Right Where It Belongs