Published on
September 25, 2020
Category
News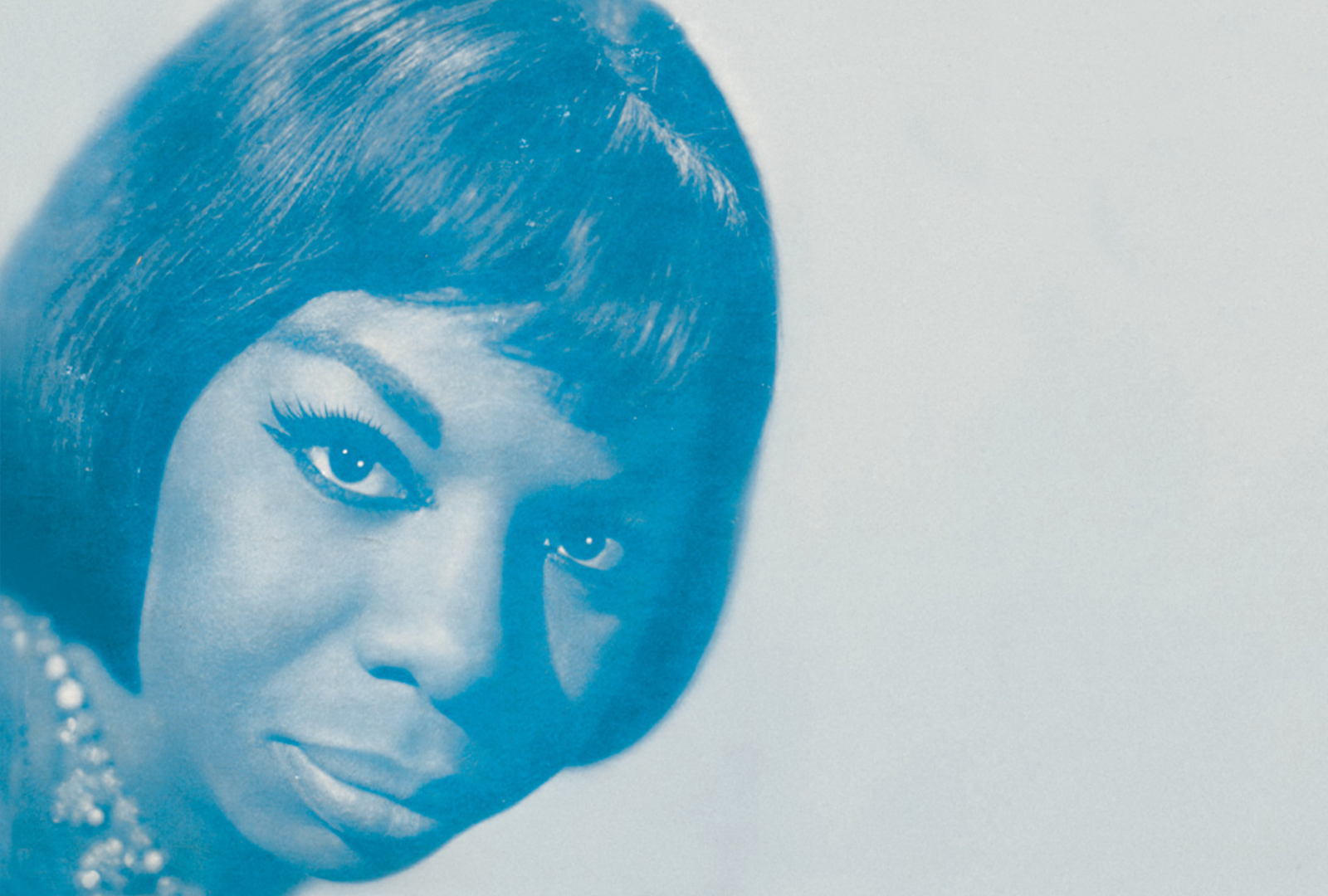 With iconic tracks including her renditions of 'Strange Fruit' and 'Sinnerman'.
Nina Simone's I Put A Spell On You and Pastel Blues are being reissued via Verve / UMe this November.
I Put A Spell On You was released in June 1965, lead by its titular song, written by Jalacy "Screamin' Jay" Jay Hawkins, which fuelled the album's rise on top 40 charts of the time.
Simone released Pastel Blues several months later in October 1965, which includes her moving rendition of 'Strange Fruit' as well as her mighty version of 'Sinnerman'.
The two albums are part of UME's "audiophile vinyl reissue series" Acoustic Sounds, and follow the reissue of John Coltrane's A Love Supreme and Ballads.
Check out the cover artwork and tracklists below in advance of their 6th November release.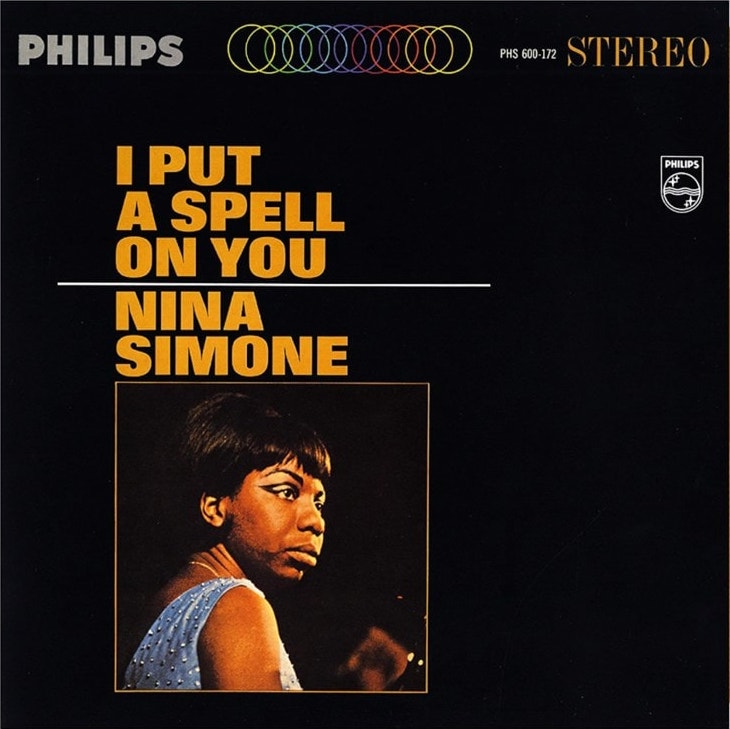 I Put A Spell On You
1. I Put A Spell On You
2. Tomorrow Is My Turn
3. Ne Me Quitte Pas
4. Marriage Is For Old Folks
5. July Tree
6. Gimme Some
7. Feeling Good
8. One September Day
9. Blues On Purpose
10. Beautiful Land
11. You've Got To Learn
12. Take Care Of Business
---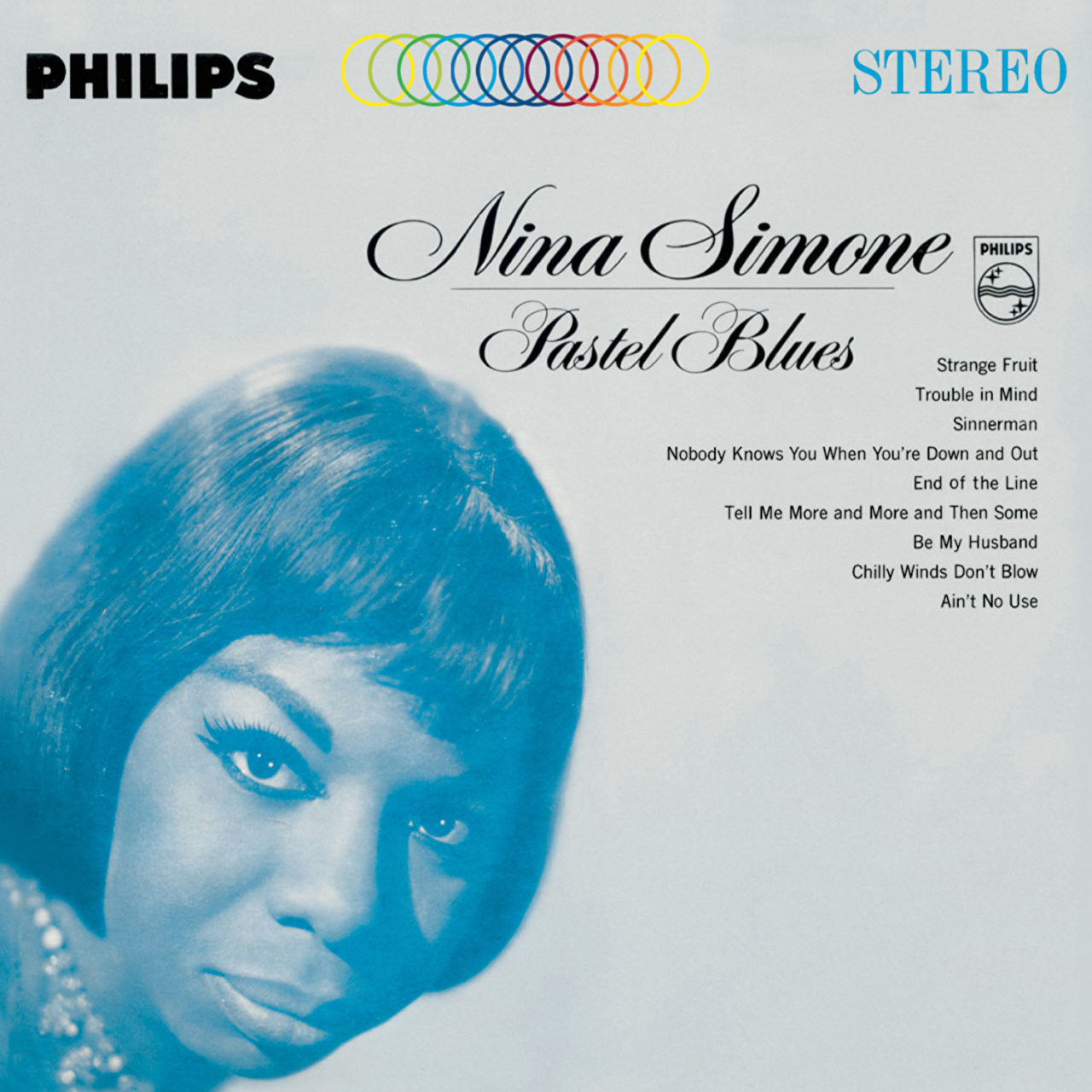 Pastel Blues
1. Be My Husband
2. Nobody Knows You When You're Down And Out
3. End Of The Line
4. Trouble In Mind
5. Tell Me More And More And Then Some
6. Chilly Winds Don't Blow
7. Ain't No Use
8. Strange Fruit
9. Sinnerman