Published on
February 10, 2020
Category
News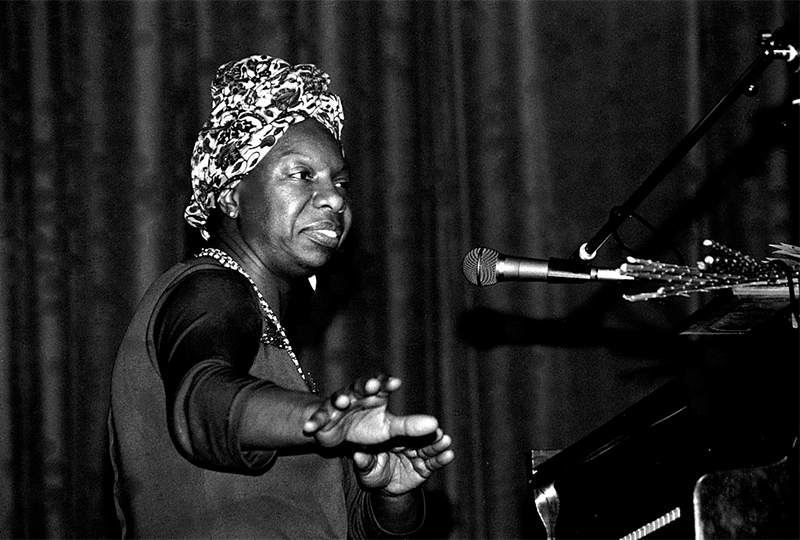 Featuring three bonus tracks from the original recording session.
Nina Simone's Fodder on My Wings LP is being reissued on vinyl this April via Verve/UMe.
Read more: 10 artists pick their favourite Nina Simone records
Recorded in Paris during 1982, Fodder on My Wings features some of Simone's most introspective lyrics, with tracks addressing her father's passing and the loneliness she experienced while living in France.
Fodder on My Wings follows Simone's 1978 album Baltimore, and draws on rhythms picked up following a stay in Trinidad and Tobago.
Head here for more info in advance of its 3rd April release, check out the artwork and tracklist below.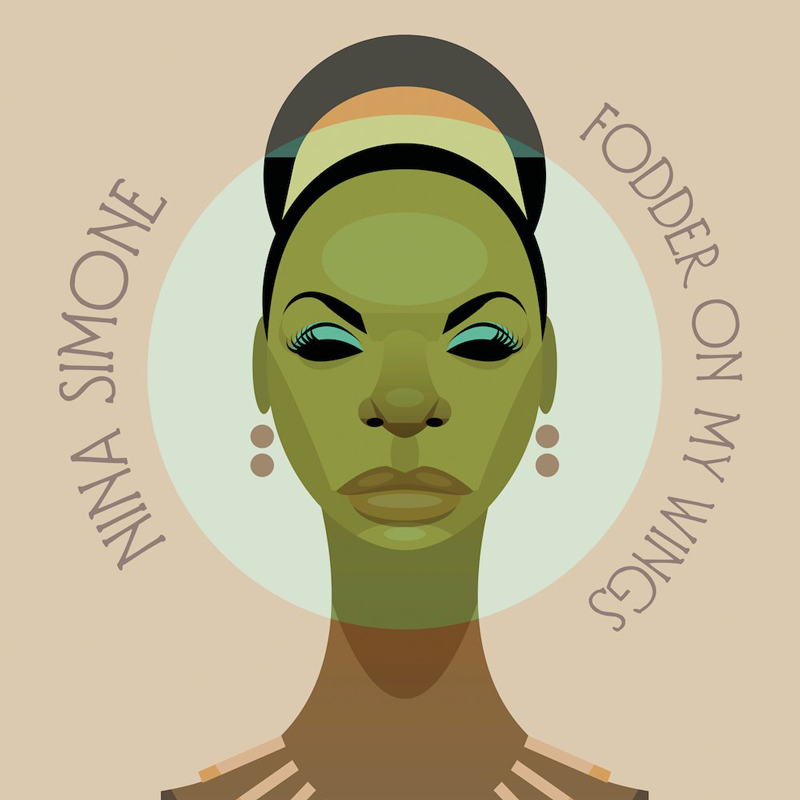 Tracklist:
Side A
1. I Sing Just To Know That I'm Alive
2. Fodder In Her Wings
3. Vous êtes seuls, mais je désire être avec vous
4. Il y a un baume à Gilhead
5. Liberian Calypso
6. Alone Again (Naturally)
Side B
1. I Was Just A Stupid Dog To Them
2. Colour Is A Beautiful Thing
3. Le peuple en Suisse
4. Heaven Belongs To You
5. Thandewye
6. Stop
7. They Took My Hand