Published on
March 29, 2021
Category
News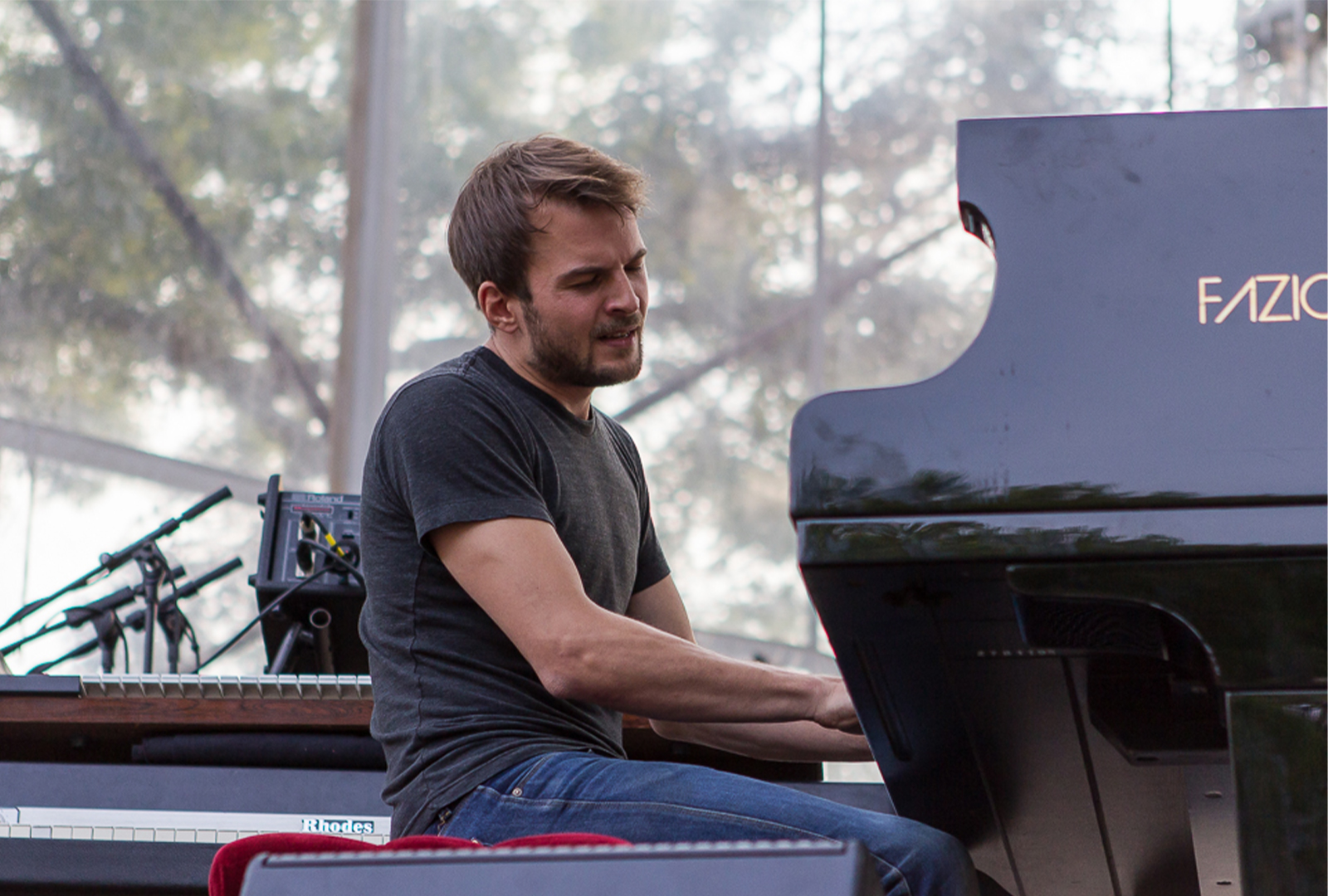 Healing keys.
Nils Frahm has released a surprise album, called Graz, via Erased Tapes.
Read more: How Nils Frahm transformed a former East German broadcast centre into his bespoke analogue studio
Graz was originally recorded during 2009 at Mumuth, the University of Music and Performing Arts Graz, as part of the thesis Conversations for Piano and Room produced by Thomas Geiger.
While the album was initially shelved, two tracks were introduced as part of his live set, and later expanded on and re-recorded for his 2013 album Spaces.
Graz has been released to coincide with Piano Day 2021, which Frahm founded in 2015.
It follows the release of his live album and accompanying film Tripping With Nils Frahm, in 2020.
Purchase a copy of Graz here, and check out the artwork and tracklist below.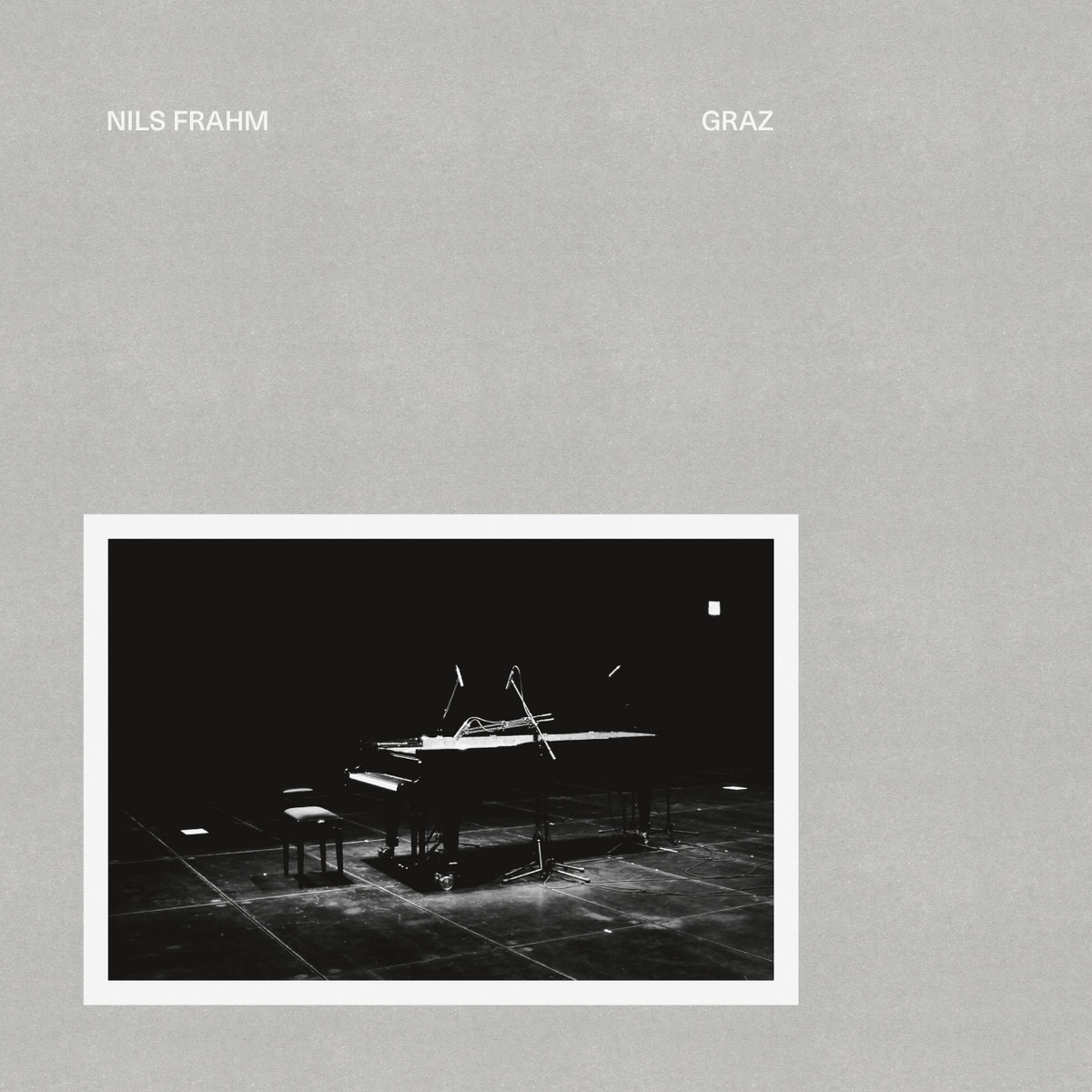 Tracklist:
1. Lighter
2. O I End
3. Because This Must Be
4. Kurzum
5. And Om
6. Hammers
7. Crossings
8. About Coming and Leaving
9. Went Missing
Photo by: Stephan C. Kaffa