Published on
August 20, 2021
Category
News
Exploring dubbed-out terrain.
Nils Frahm and F.S. Blumm are releasing a new collaborative album, called 2X1=4, via Frahm's own LEITER label this September.
Read more: How Nils Frahm transformed a former East German broadcast centre into his bespoke analogue studio
2X1=4 began as a series of improvisations during 2016, with the pair later building on the recordings in Frahm's studio.
Across the album's seven tracks, Frahm and Blumm look to their shared love of dub, as well as '80s drum machines.
2X1=4 follows Frahm's surprise album Graz, released on Erased Tapes in March.
Pre-order 2X1=4 here in advance of its 3rd September release, check out the artwork and tracklist below.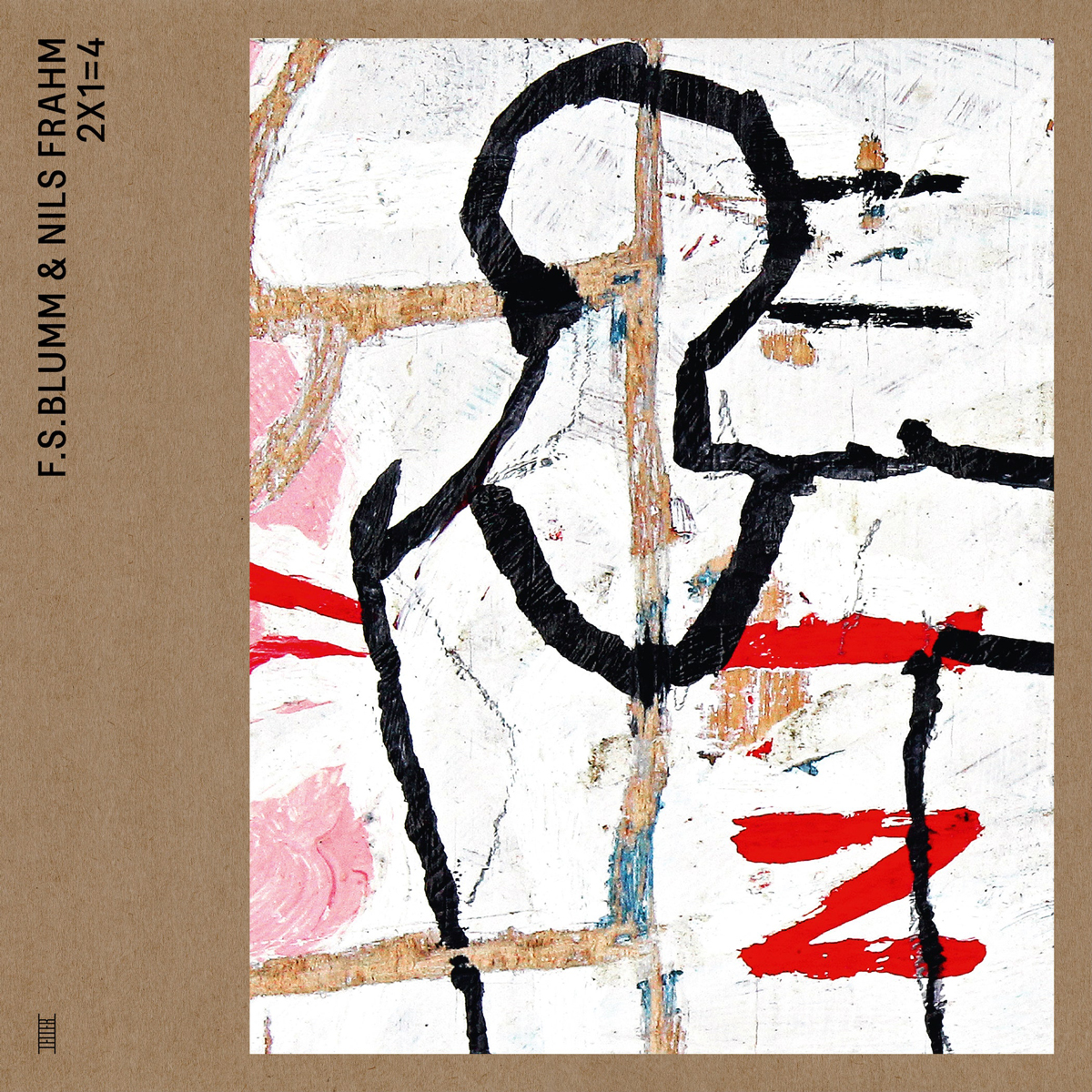 Tracklist:
1. Desert Mule
2. Presidential Tub
3. Puddle Drop
4. Buddy Hop
5. Sarah & Eve
6. Raw Chef
7. Neckrub
Photo by: Jerzy Wypych