Published on
February 21, 2017
Category
News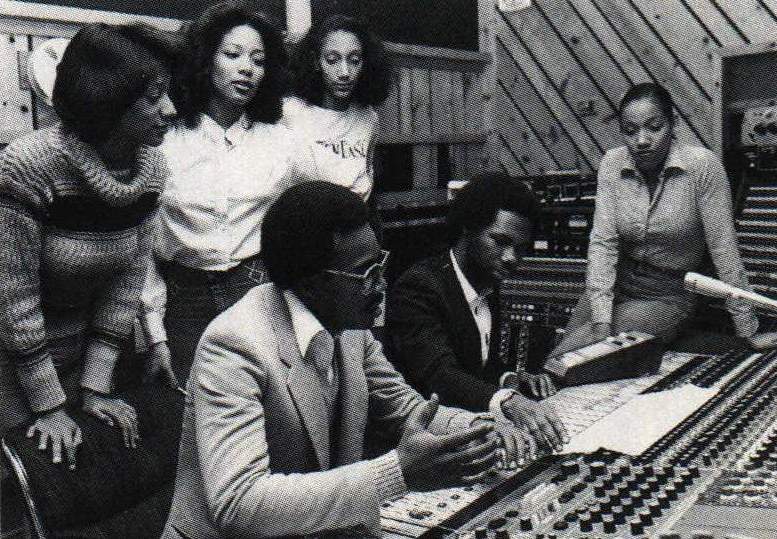 Featuring interviews with Sister Sledge, Duran Duran, and Nile himself.
BBC Four has announced Nile Rodgers: Lost in Music, a new three-part documentary tracing the career of disco hitmaker Nile Rodgers.
Read next: The 100 greatest disco 12″s of all time
The series will look back at how the guitarist and producer altered the course of history, from co-founding Chic, to his solo work and his collaborations with David Bowie, Duran Duran, Diana Ross, Madonna, and recently Daft Punk.
It will feature extensive interviews with Nile, who "will take viewers through the creative process of making a hit record" and offer "never-before seen-or-heard insights from the Nile Rodgers engine room." The documentary will also feature interviews with Sister Sledge's Kathy Sledge, Duran Duran's Nick Rhodes, Mark Ronson, Avicii, and more.
"This series' attention to detail is comprehensive, we looked back through the decades with real curiosity, picking out moments and actions that seemed frivolous at the time, but had a huge impact on the music we made," says Nile. Find out more over at the BBC.
Image via c-hic.com