Published on
September 20, 2018
Category
News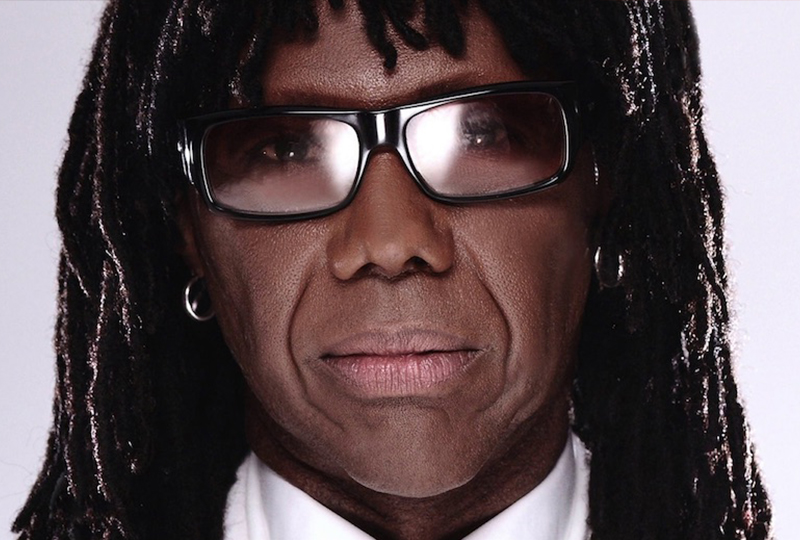 Half-speed mastered by Miles Showell at Abbey Road.
Nile Rodgers and Chic have announced the release of a 6xLP box set The Chic Organization 1977-1979, marking the 40th anniversary of hit single 'Le Freak', the biggest selling 7″ in Atlantic Records' history.
Read next: 7 essential Nile Rodgers records
Released via Atlantic and Rhino, the box set will include the disco juggernaut's first three albums CHIC (1978), C'est Chic (1978) and Risqué (1978), as well a new edition of Chic's first single – a 12″ promo for "Dance, Dance, Dance (Yowsah, Yosah, Yosah)" released by Buddah Records in 1977.
Rodgers oversaw the remastering process personally, which took place at Abbey Road under the eye of half-speed maven Miles Showell, with the approval of Bernard Edwards' estate.
As Rodgers says, "It was important to me that we make these the best sounding editions ever as a tribute to 'Nard. I'm quite certain that Miles Showell and I and the team at Abbey Road succeeded. 40 years later this all feels so fresh."
The Chic Organization 1977-1979 will be released on 23rd November, following Chic's first new album in 26 years, It's About Time, which will drop on 28th September.