Published on
July 5, 2018
Category
News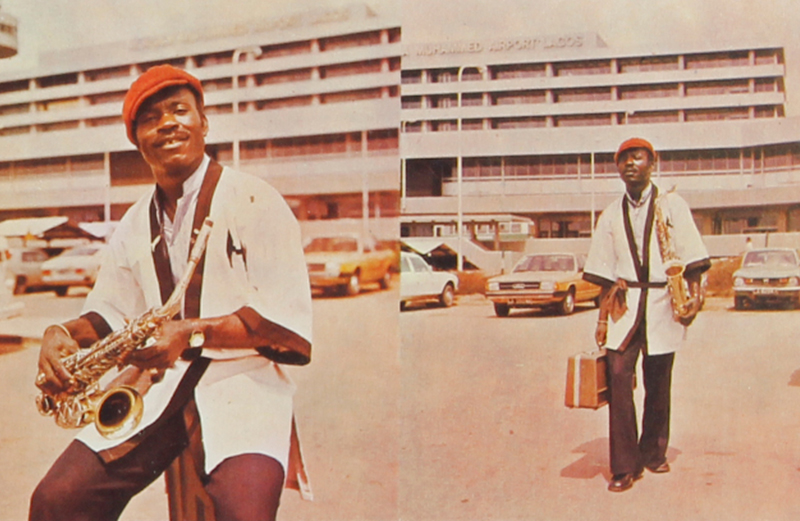 A virtually unknown slice of 1980s sunshine by Tunde Mabadu.
Tunde Mabadu's 1980 Viva Disco album is being reissued for the first time, via Mr Bongo this July
Read more: Inside Mr Bongo's new beachside record sanctuary
Viva Disco one was of two albums that Mabadu recorded as Tunde Mabadu & His Sunrise during the 1970s, the second of which was called Bisu.
By this time, Mabadu was "already a fanciful and continental saxophonist of any language," shares Femi Ewetade in Viva Disco's liner notes.
Originally released on Afrodisia – and fetching upwards of £500+ – Viva Disco's euphorically funky, horn-filled six tracks have been remastered for this new reissue.
Pre-order a copy here ahead of its 20th July release, listen to clips from the album and check out the track list below.
Tracklist
1. Alabosi
2. Disco Press Funk
3. Amupara Ko Ma Dara
4. African Parowo
5. Angelina – Sugar Daddy
6. Viva Disco (Instrumental)