Published on
March 2, 2023
Category
News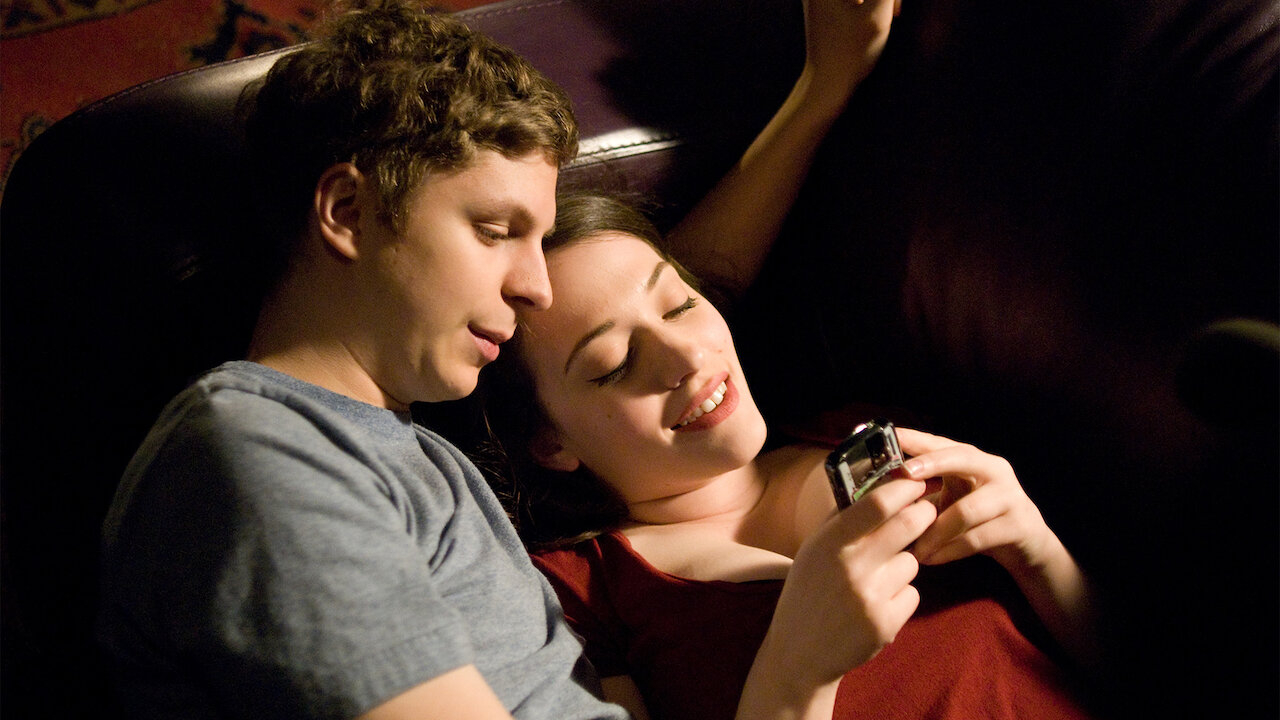 Dip into the New York indie rock scene from the early '00s.
The soundtrack for Nick & Norah's Infinite Playlist is receiving its first-ever vinyl reissue.
The 2008 film, directed by Peter Sollett, follows the titular teenagers, Nick (Michael Cera) and Norah (Kat Dennings), as they pretend to be a couple and embark on a whirlwind night across New York City, filled with hijinks and indie rock reference points.
Unsurprisingly, given the movie's title, the soundtrack delivers an astute look at NYC's indie rock scene in 2008. Devendra Banhart, We Are Scientists, Vampire Weekend and Band of Horses are among those featured.
This double LP release, announced to celebrate 15 years of Nick & Norah's Infinite Playlist, comes on yellow vinyl (to match Nick's car) and is housed in a "scrapbook" style gatefold jacket. Pre-orders are ongoing ahead of the April 14 release.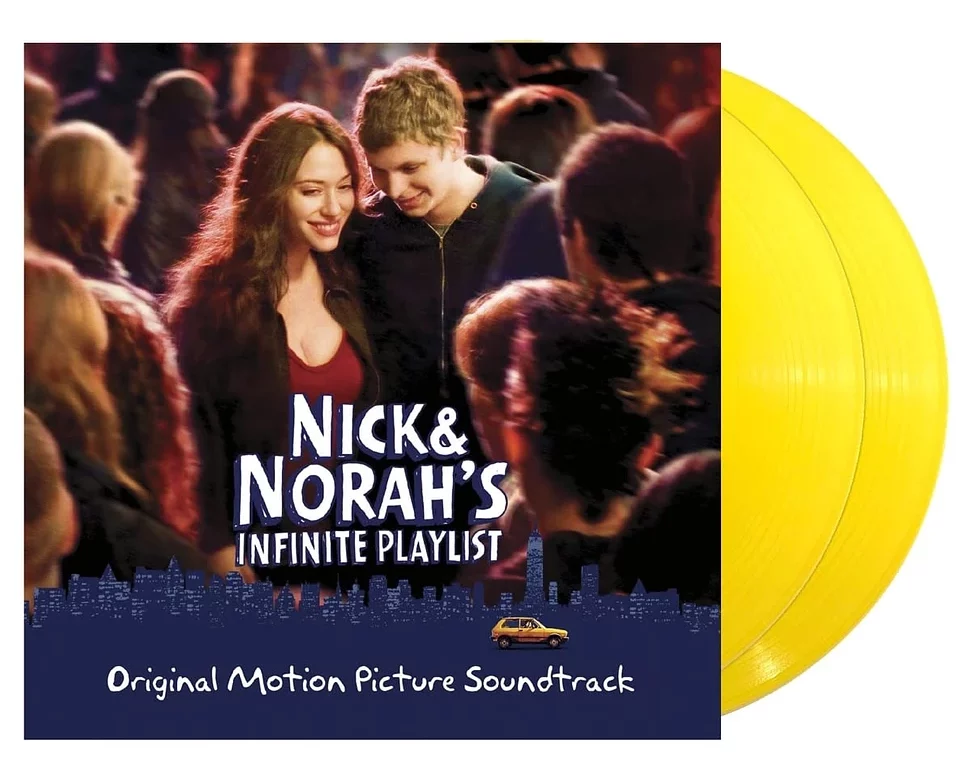 Tracklist:
Side A:
1. Speed of Sound—Chris Bell
2. Lover—Devendra Banhart
3. Middle Management—Bishop Allen
4. Ottoman—Vampire Weekend
Side B:
1. Riot Radio—The Dead 60s
2. Fever—Takka Takka
3. Xavia—The Submarines
4. After Hours—We Are Scientists
Side C:
1. Our Swords—Band of Horses
2. Silvery Sleds—Army Navy
3. Baby, You're My Light—Richard Hawley
4. Very Loud—Shout Out Louds
Side D:
1. How to Say Goodbye—Paul Tiernan
2. Last Words—The Real Tuesday Weld
3. Nick & Norah's Theme—Mark Mothersbaugh