Published on
January 17, 2022
Category
News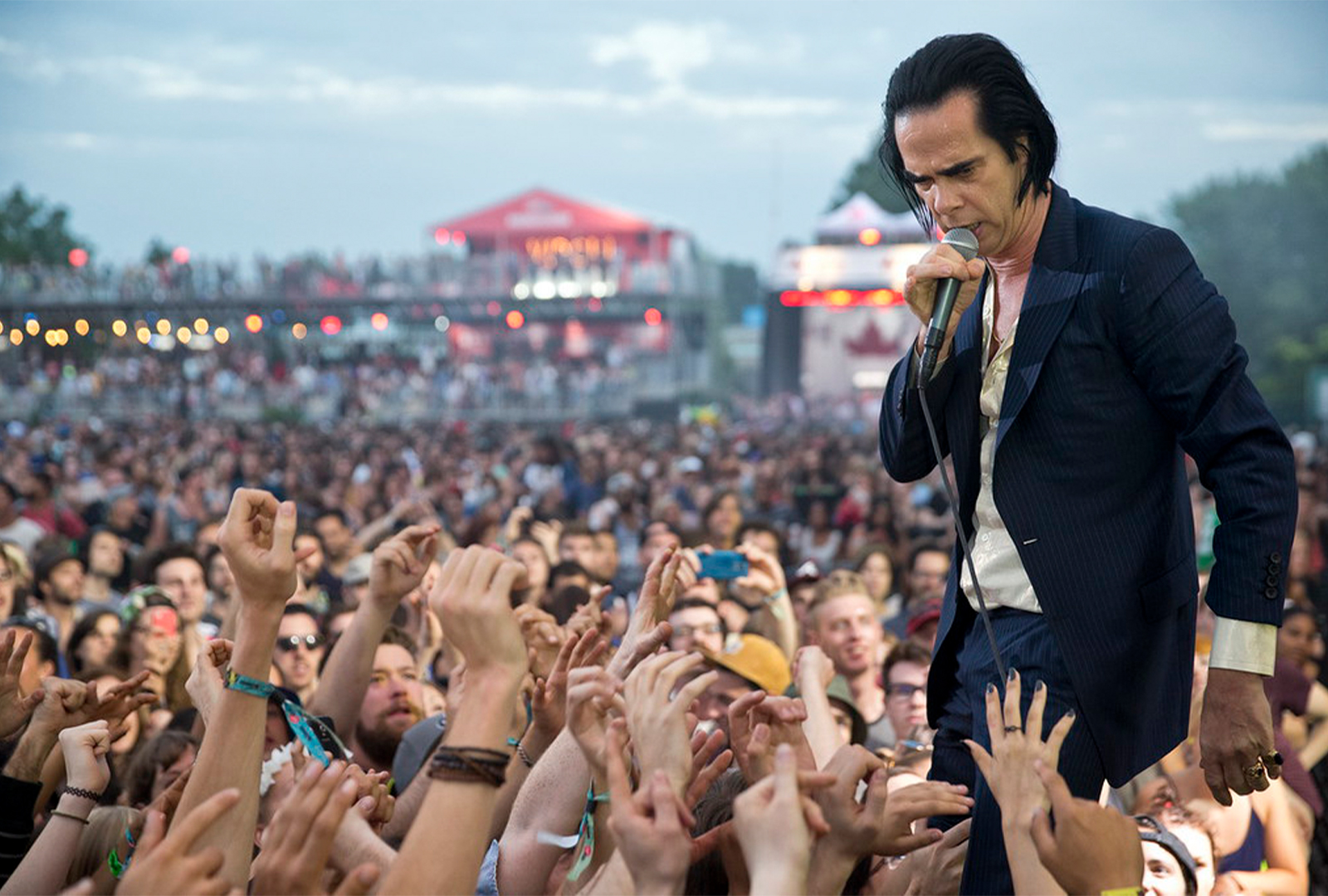 Focusing on Cave's Ghosteen and Carnage albums.
Nick Cave and Warren Ellis' creative partnership is the subject of a new documentary, titled This Much I Know To Be True, that is being released in late 2022.
Read more: How Nick Cave grew in the darkness
Focusing on their long-standing artistic relationship, the film captures their creative process as they recorded their last two studio albums — Ghosteen and Carnage.
It also continues director's Andrew Dominik partnership with Cave, following the 2016 documentary One More Time with Feeling.
This Much I Know to Be True was filmed in London and Brighton across 2021, and will also showcase the duo's first performances of the albums, reports Deadline.
---
Photo by Patrick Beaudry for Osheaga Festival.